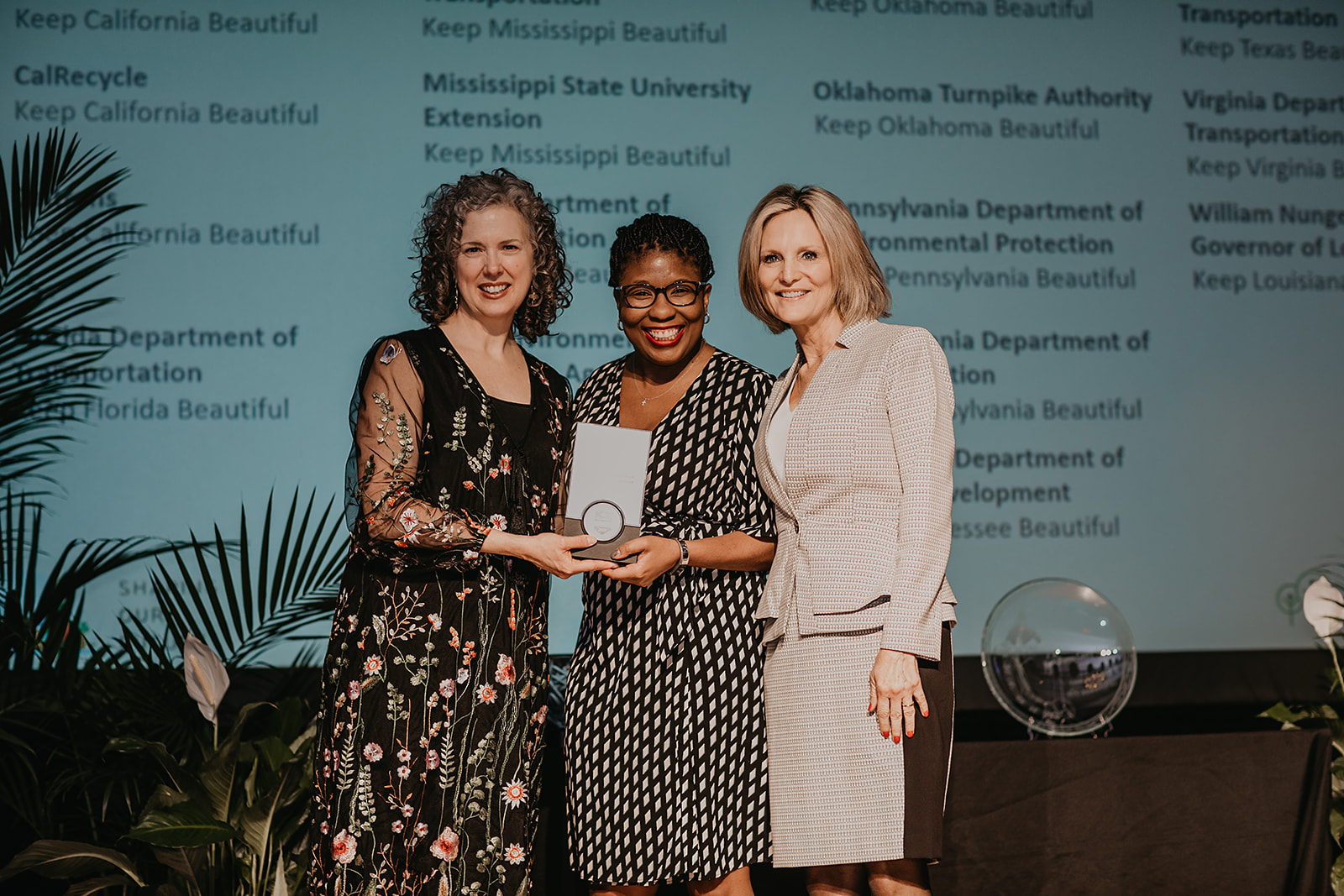 Our Core Values
Trust and Respect
We will be transparent in our communication, with candor, caring personally, and challenging thoughtfully. We will suspend any assumptions and speak with colleagues and departments early to gain a full understanding of differing perspectives and points of view. We will recognize and appreciate the uniqueness of everyone, treating individuals with respect, equity, and integrity.
Creative Drive
We will support creative leadership that drives renewed relevance, focusing on solutions instead of problems. We will regularly engage in brainstorming sessions to stay on top of current trends in our mission space. We commit to creating a team that is greater than the sum of its multiple parts and provides fertile and fruitful ground for educational, creative, and social progress.
Positive Attitude
We will use our positivity as a way of inspiring stakeholders, being inclusive, and celebrating our wins. We will practice the platinum rule, doing unto others as they want to have done unto them, and always assume the best in people before rushing to judgment. We aim to create a welcoming work environment where individuals can thrive, contribute, and be respected in their perspectives, without bias.
Collaborative Accountability
We will execute with discipline staying focused on our mission, organizational priorities, and strategic plan. We will collaborate with others to operate as one organization, taking responsibility for our actions, understanding decisions, and how priorities impact others. We will collaborate to get the job done, honoring our commitment to each other and our shared values.
Courageous Authenticity
We will remove the fear of retribution creating a safe space for everyone to be open and honest. We will show up and engage with integrity. We will walk the talk and offer constructive ideas rather than criticism.
What We'll Do Better and Differently
With this strategic plan, Keep America Beautiful will work to insure we are exercising financial discipline with new priorities, focus, and return on investment. We owe it to our funders and supporters, as well as to the people we exist to serve, to make sure we manage our resources for the highest return. In that spirit, we outline the things we will strive to do better and differently.
We will embed the education of the public, students, and our communities across all of our work. Each program or initiative will include an education component as part of its workplan.
We will only support programs and initiatives that have the backing and engagement necessary to achieve the desired outcomes of those programs. This will be a learning process that emerges from the collective wisdom of our communities driving that work forward. If the interest and human and financial capital necessary to achieve our desired outcomes do not exist, we will reassess those activities.
We will spend wisely and reduce costs through technology, by eliminating redundancies, and by outsourcing.
We will focus staff time and limited resources to participation in the strategic initiatives outlined in this plan.
We will focus on investing in programs and projects that meet our criteria, including relevance to our strategic plan, sufficient return on investment, critical support for our core outcomes, timely reporting of results, and intentional diversity and inclusion components.
We will only fund projects that directly support the Keep America Beautiful strategic initiatives outlined in this plan.
We will intentionally produce content and programming that advances our mission and goals.