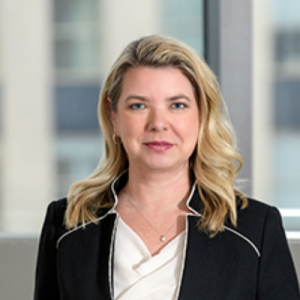 Kara Calderon
Secretary
Kara Calderón is the Senior Director of ESG for Reynolds American Inc., a wholly-owned subsidiary of the BAT Group. She is responsible for developing, leading, and supporting various sustainability efforts across the Reynolds American organization. With 25 years of marketing experience, she has a history of showing double-digit growth results across a breadth of brands by quickly adapting consumer insights, market dynamics, and evolving regulatory landscapes into winning strategies. Her biggest passion is building purpose into brands that are consumer relevant.
Her relationship with Keep America Beautiful started in 2012 with Santa Fe Natural Tobacco Company. This relationship still exists and has expanded to cover the entire Reynolds American portfolio and business.
Kara holds a Bachelor of Arts from Muskingum University and an MBA from the University of New Mexico – Anderson School of Management. Kara and her husband Daniel live in Winston-Salem, NC, with their two teenagers, Ana & Joaquin. On the weekends, you can typically find them playing golf at one of the many courses across North Carolina.