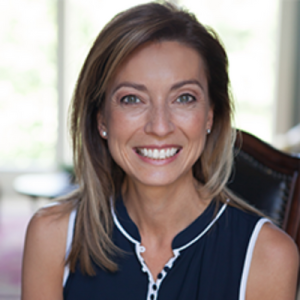 Yumi Clevenger-Lee
Yumi Clevenger-Lee is Global Chief Marketing Officer at Quest Global and has the charter to build the Quest Global brand across the globe. She is passionate about brand building and has a proven track record of putting consumers back at the center of new product and campaign development processes leading to better and faster results. She has over 17 years of CPG marketing experience spanning areas of new product innovation, reinventing brands through purpose, developing engaging campaigns and creating new communication models and business models. Prior to joining Quest Global, Yumi oversaw marketing strategy and business development of Nestlé Waters' brands, and led innovation and marketing at General Mills.
Yumi holds a Bachelor of Science in Business Administration and a Bachelor of Arts in International Studies from the University of Missouri-Columbia, and an MBA from the Kellogg School of Management at Northwestern University. She sits on the national Board of Directors for the community improvement nonprofit Keep America Beautiful®.
Her teams would consistently say that she has created a motivating vision and rallying point that inspires them to go the extra mile. By creating a foundation of vision, prioritization and team spirit, Yumi leads, creates, supports, manages, trouble-shoots and problem-solves every challenge thrown her way and manages to have some fun in the process.