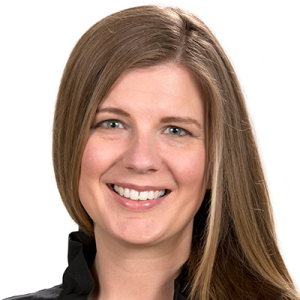 Kelly Morris
Marketing Manager
Kelly Morris' career spans the tri-sectors having worked for large and small scale organizations spanning community improvement nonprofits to land development to higher education. She began her career as the Executive Director of Keep Bulloch Beautiful, from there she served as the Outreach Coordinator for Johns Hopkins University Office of Sustainability. After leaving JHU she worked as the Sales and Marketing Manager for Savannah Quarters, a master-plan community located just outside of Savannah, GA. Recognizing her desire to share knowledge and experiences, she then worked for Savannah Technical College where she served as both the Career Services Coordinator and public speaking faculty. In addition to her role at Savannah Hydroponics and Organics, Kelly also serves as the Marketing Manager for Keep America Beautiful.
Kelly holds a BA in Communication Studies from Augusta University and a MA in Professional Leadership and Communication from Georgia Southern University.
Whereas marketing and business development are a large part of her professional pursuits, food is her first love and passion. Food has been at the epicenter of Kelly Morris' life since childhood. Her fascination with food and its cultivation is derived from her family; her maternal family were farmers and her paternal family is laden with restaurateurs. Food, to Kelly, represents life - not just a means to sustain it, but a means to earn a living and to provide shared experiences. She finds it remarkable that humans not only cultivate their own food, but also use it as a tool to foster community.
An avid communicator, Kelly seeks to help connect others with their food by sharing knowledge and experiences with others.
In her free time, you'll find Kelly living her best life with her husband, Andrew, and children: Jack and soon-to-be born baby while whipping up tasty treats with farm fresh foods.