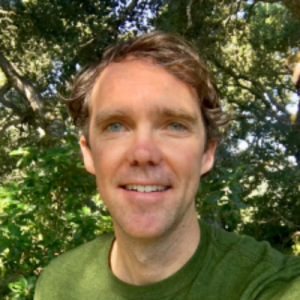 Gardner Loulan
Gardner is an entrepreneur from Silicon Valley who helped found a digital video distribution and contextual matching platform after an early career with MTV Networks in New York and NBCUniversal Media in Los Angeles.
Currently, he is launching an application that empowers consumers to earn from their data by direct engagement with their favorite brands. While acquiring his degree in Communications and Media Studies at Fordham University, he was an active participant and leader of domestic and international service projects. He continued supporting non-profit organizations in San Francisco through The Guardsmen and Breast Cancer Action which align with his goals of equitable access to consequential resources.
In 2019, Gardner joined the board of RETREET and is dedicated to continuing the mission with KAB by providing disaster relief and recovery initiatives through native tree planting and beautification restoration projects, throughout the United States.