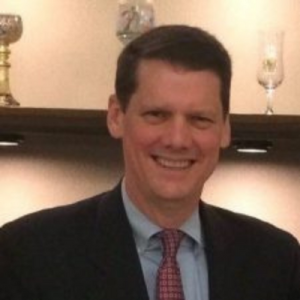 Daniel Steen
Treasurer
Dan Steen serves at Executive Director of Lawyers for Civil Justice, an organization of law firms and corporations focused on improvements to the civil justice system. It is based in Arlington, VA. It has a small professional staff of four and a budget of a little less than $2 M. It counts about 25 corporate and 70 law firm members.
Previously Dan served the American Property Casualty Insurance Association as Vice President, Liability. In this role, Dan lead the industry's proactive thought leadership and strategy on key policyholder issues for the property and casualty insurance industry. The American Property Casualty Insurance Association is the primary national trade association for home, auto and business insurers, protecting families, businesses and communities across the US and the globe.
Before that Dan served as Vice President of Government Affairs for global packaging manufacturer Owens-Illinois, where he worked closely with national, state and local organizations to promote recycling and re-use of packaging materials.
Dan has worked closely with KAB at the local, state and national level throughout much of his career and shares KAB's commitment to community involvement, beautification, litter prevention and recycling.
Dan received his JD from the University of Virginia School of Law and his undergraduate degree from the University of Mary Washington (Fredericksburg, Virginia). He is a member of the District of Columbia and Virginia Bars. He and his spouse Anne live in Arlington, Virginia.