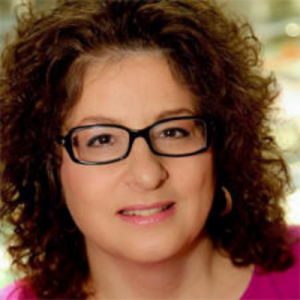 Robin Wiener
Robin Wiener leads the Institute of Scrap Recycling Industries, Inc. (ISRI), the Washington, D.C.-based trade association representing approximately 1,600 private, for-profit companies in more than 36 countries throughout the globe that process, broker and industrially consume scrap commodities (including scrap metal, paper, plastics, textiles, rubber and electronics). ISRI provides advocacy, education and training, safety outreach, compliance assistance, QEHS certification, and more for the $90 billion industry, while also promoting public awareness of the vital role recycling plays in the U.S. economy, global trade, the environment, and sustainable development.
She joined ISRI in 1989 to direct the association's environmental compliance activities and was appointed executive director in 1997. In March 2000, ISRI's board conferred on her the title of president. As part of her role representing the scrap recycling industry, Robin was appointed to the Industry Trade Advisory Committee on Steel (ITAC-12) by the Secretary of Commerce and the United States Trade Representative. ITAC-12 provides detailed policy and technical advice, information, and recommendations to the Secretary and the USTR regarding trade barriers, negotiation of trade agreements, and implementation of existing trade agreements affecting the steel sector.
Prior to joining ISRI, Ms. Wiener worked on environmental technical and policy issues for ICF Incorporated and Uniroyal, Inc. She has also worked for the Washington office of the law firm of Sidley and Austin. An attorney and engineer, Ms. Wiener earned a J.D. degree cum laude from the Georgetown University Law Center and a B.S.E. degree in chemical engineering from the University of Pennsylvania.