See how your donations help Keep America Beautiful create a more beautiful, clean, and green environment.
Since 1953, Keep America Beautiful has been inspiring and educating people to take action every day to improve and beautify their community environment. We envision a country where every community is a clean, green, and beautiful place to live.
To be responsible community stewards, we must be responsible financial stewards for our donors and the people and places we serve. Our actions show a tangible and meaningful financial return for communities nationwide. Keep America Beautiful affiliates provide significant value in measurable community benefits for every dollar invested by local governments. Through the Great American Cleanup, our signature community improvement program, we deliver an annual average of more than $263 million in measurable benefits to the communities we serve throughout the country.
The impact of our actions is reflected in our Annual Reviews and financial reports, demonstrating how we strive to deliver the greatest value from the resources — human, financial and in-kind — we have at hand.
Keep America Beautiful consistently receives high ratings from independent charity evaluators, such as GuideStar and Charity Navigator, which is an indication you can feel confident that your donation will make a difference in the lives of those we touch through our many programs.
As a tax-exempt 501c(3) organization, your contributions to Keep America Beautiful are tax deductible.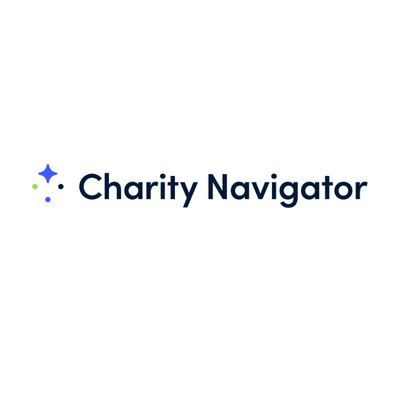 Charity Navigator is America's premier independent charity evaluator. They help charitable givers make intelligent giving decisions by providing in-depth, objective ratings and analysis of the financial health and accountability and transparency of America's largest charities. Please click on the logo above to review our four-star rating.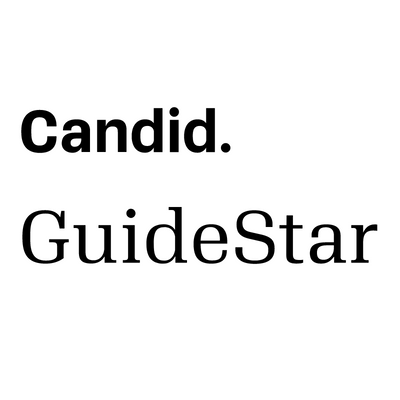 Our organization earned a 2022 Gold Seal of Transparency on @GuideStarUSA! By adding information about our goals, strategies, capabilities, achievements, and progress indicators, we are highlighting the difference we help to make in the world. Please click on the logo to review our Gold-star rating.
 For more information regarding financial details, please contact our Finance Department.
To explore corporate or foundation donations, contact our Development Department.
To find our most recent Annual Reviews, Audited Financial Statements, and IRS 990 forms, explore our reports.
Your generosity allows us to expand our program offerings, fund community improvement projects from coast to coast, and provide the means needed to make meaningful and lasting impact in local communities across the U.S.