Are you looking for a local event or affiliate, or do you want to organize your own event?
Already an affiliate? Log into the hub to access toolkits, news, and more!
Don't have time to sign up for an upcoming volunteer event, but still want to make a difference?
Keep America Beautiful Affiliates Are The Backbone of Our Work
700 strong, our nationwide network of affiliates works hard every day to clean, green, beautify and restore our nation.
What do affiliates do? Each and every year, affiliates:
Organize millions of volunteers
Educate hundreds of thousands of students and citizens
Plan and organize thousands of cleanup, recycling, beautification and restoration events
Partner with hundreds of local companies and organizations helping to clean, green, and beautify communities everywhere
Provide priceless work to clean and protect our waterways, roadways and open spaces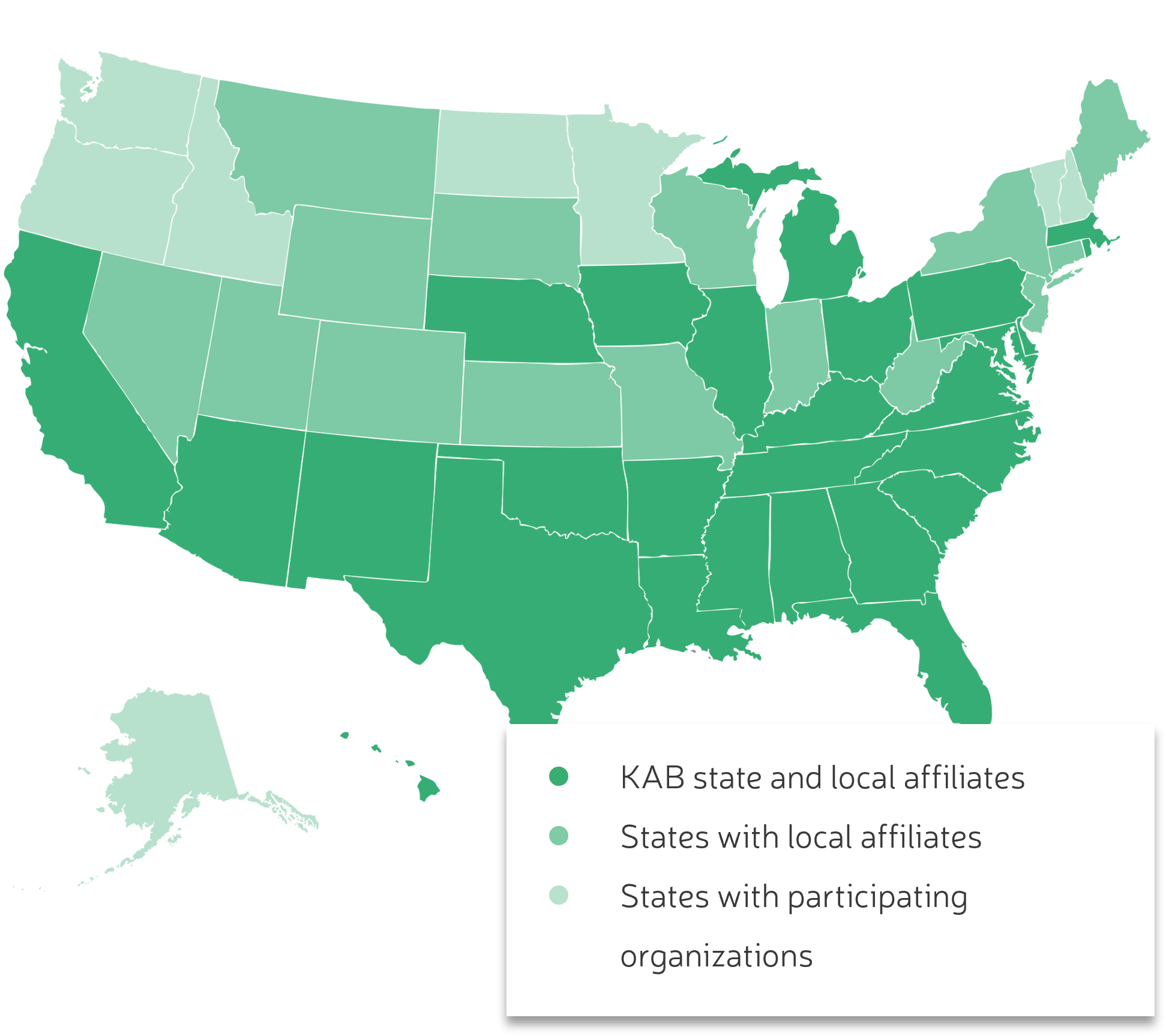 Who Are KAB Affiliates?
Keep America Beautiful is proud to be one of the premier civic organizations in the United States. Our volunteers work through a network of community-based organizations called affiliates.
These affiliates range from small, community-run organizations, all the way up to large state-wide organizations, municipal governments, and corporate partners. All of our affiliates work together with a common purpose, combining education with hands-on stewardship to address the needs of communities on an intensely local and effective level.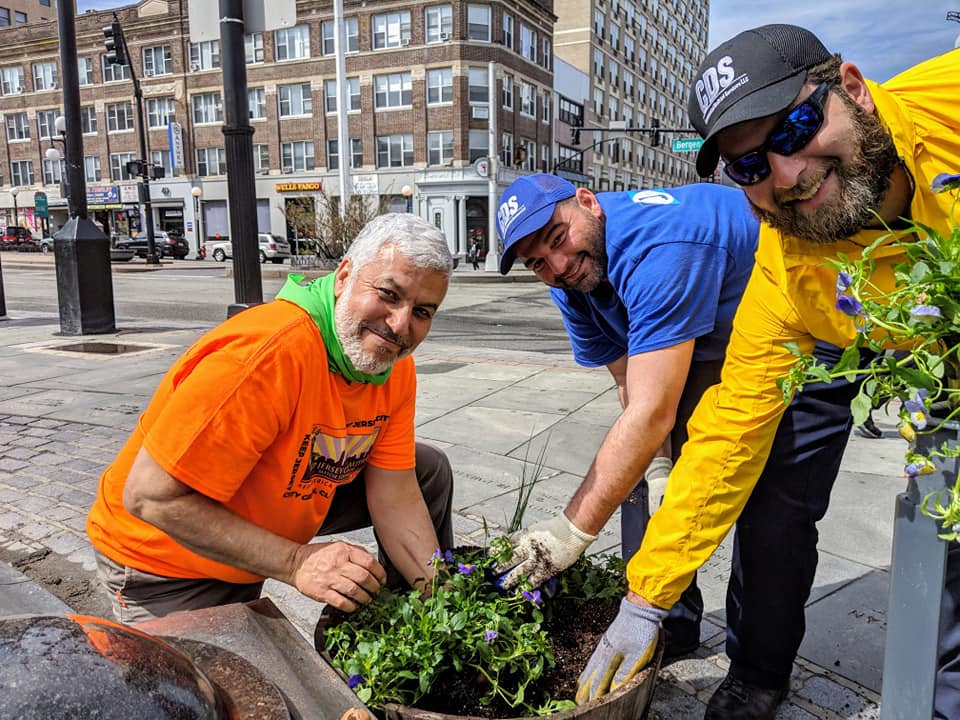 Interested in becoming an affiliate?
Affiliates In Action: Formula for Success

Since 1953, our organization has provided a replicable framework for neighborhoods, municipalities, and organizations across the nation who seek to End Littering, Improve Recycling and Beautify America's Communities.
Using the fundamentals of the field-tested, time-proven Keep America Beautiful Model for Change System, our affiliates reach deep into communities to effect meaningful, positive and lasting change. This change is accomplished by delivering innovative, locally-focused programs that address individual community needs.
Our network of affiliates engage volunteers and promote local action, unlocking the potential in every local community.
Here are just a few examples of our amazing affiliates in action: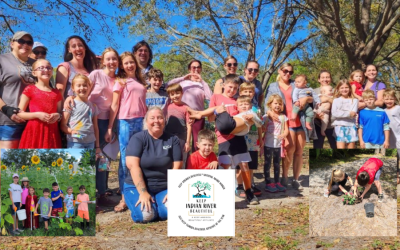 STAMFORD, Conn. (March 1, 2023) – Keep America Beautiful® is proud to announce our next Affiliate of the Month. In this KAB initiative, we feature the great work being done in our network of 700 certified affiliates. Our Affiliate of the Month for March 2023 is Keep...
KAB Volunteers By The Numbers
Last year alone, over 400,000 hard-working volunteers logged more than 2.9 Million volunteer hours over the course of over 64,000 events.
What did our combined service to our communities accomplish?
 of litter and recycling collected
of streets, roads, and highways cleaned and beautified
of rivers, lakes, wetlands and shores cleaned
planted, helping to restore communities
Your generosity allows us to expand our program offerings, fund community improvement projects from coast to coast, and provide the means needed to make meaningful and lasting impact in local communities across the U.S.