GREAT AMERICAN CLEANUP'S 25th YEAR
Keep America Beautiful is celebrating the Great American Cleanup's 25th year in 2023, between March 21 to June 22. Click below to learn more and get involved!
Celebrating 70 years of service
Wisdom from Ms.P by Shelley Bruce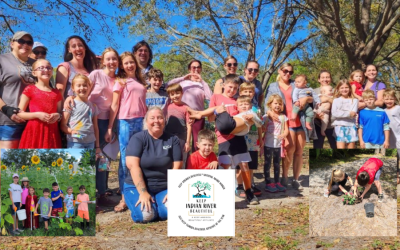 STAMFORD, Conn. (March 1, 2023) – Keep America Beautiful® is proud to announce our next Affiliate of the Month. In this KAB initiative, we feature the great work being done in our network of 700 certified affiliates. Our Affiliate of the Month for March 2023 is Keep...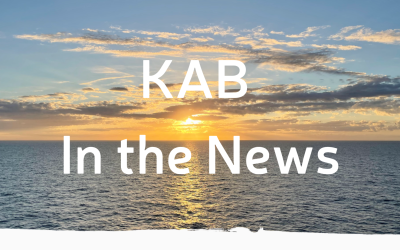 STAMFORD, Conn. (January 2023) – Every day, we are tracking articles, stories, and mentions about the efforts of the thousands of staff members and volunteers who make Keep America Beautiful the nation's leading community improvement organization. We feel it's...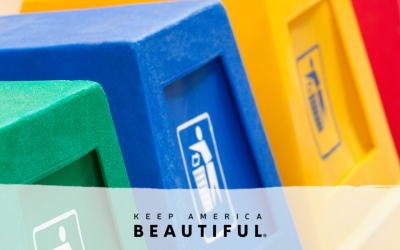 When it comes to waste, it's sometimes hard to know what goes where, and whether or not something is recyclable! Keep America Beautiful affiliate, Keep Omaha Beautiful, aims to correct this problem by providing local residents and neighbors with an easy-to-use guide....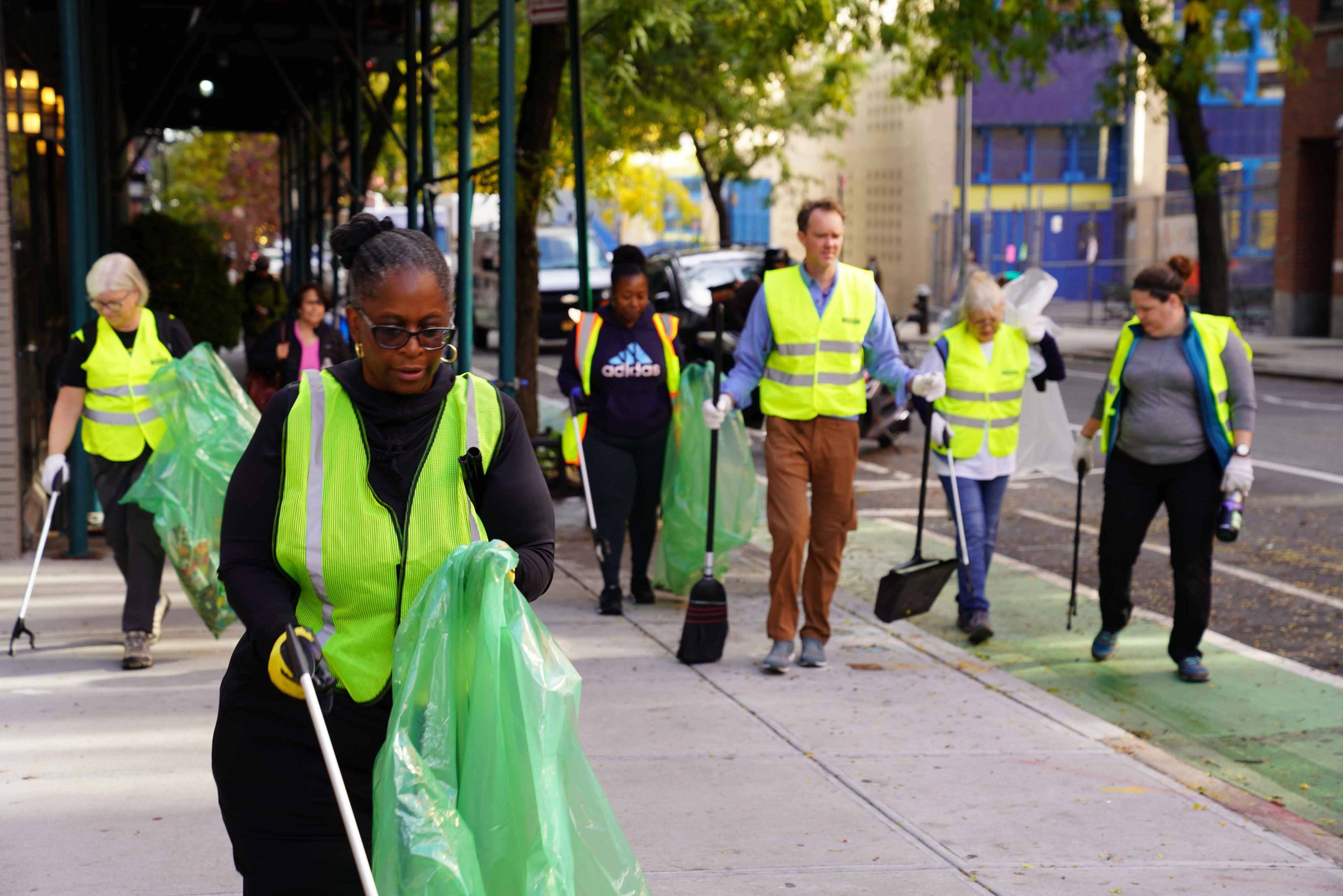 Educating in schools, activating across communities, and working together, we strive towards ending litter in America. 
Learn about our programs and take action in your community.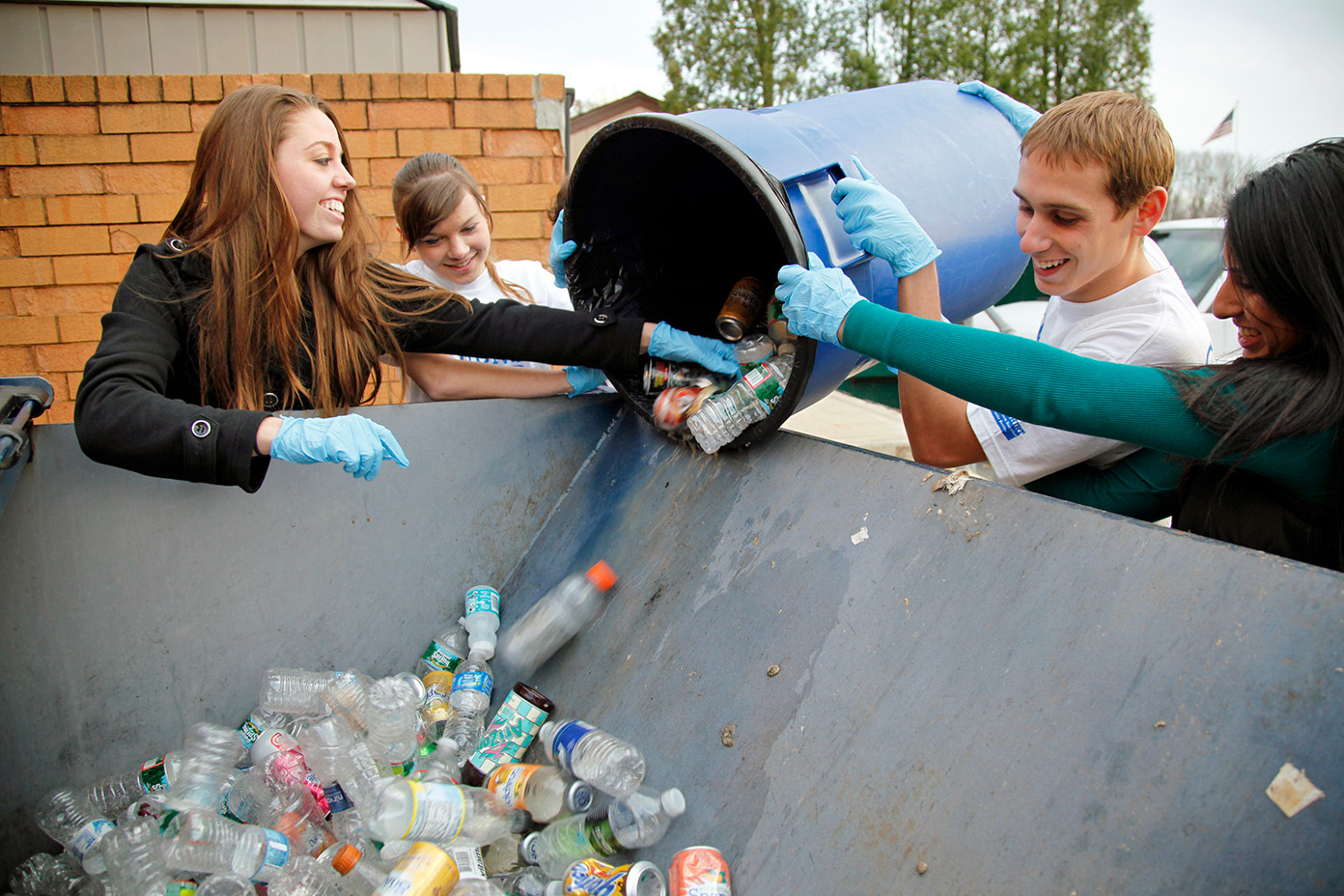 Working together to improve how we use our resources for healthier communities in a cleaner, greener environment.
Find resources for living more sustainably.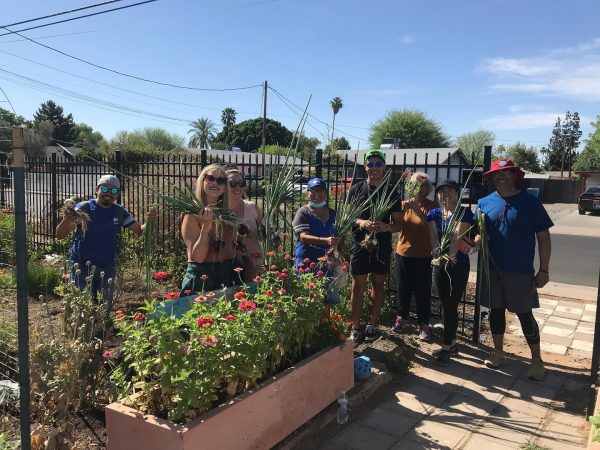 Because everyone deserves to live in a beautiful community.
KAB affiliates across the country are bringing neighbors, businesses, and local governments together to cultivate and nurture livable communities.
Learn how you can take action in your neighborhood, school, and workplace.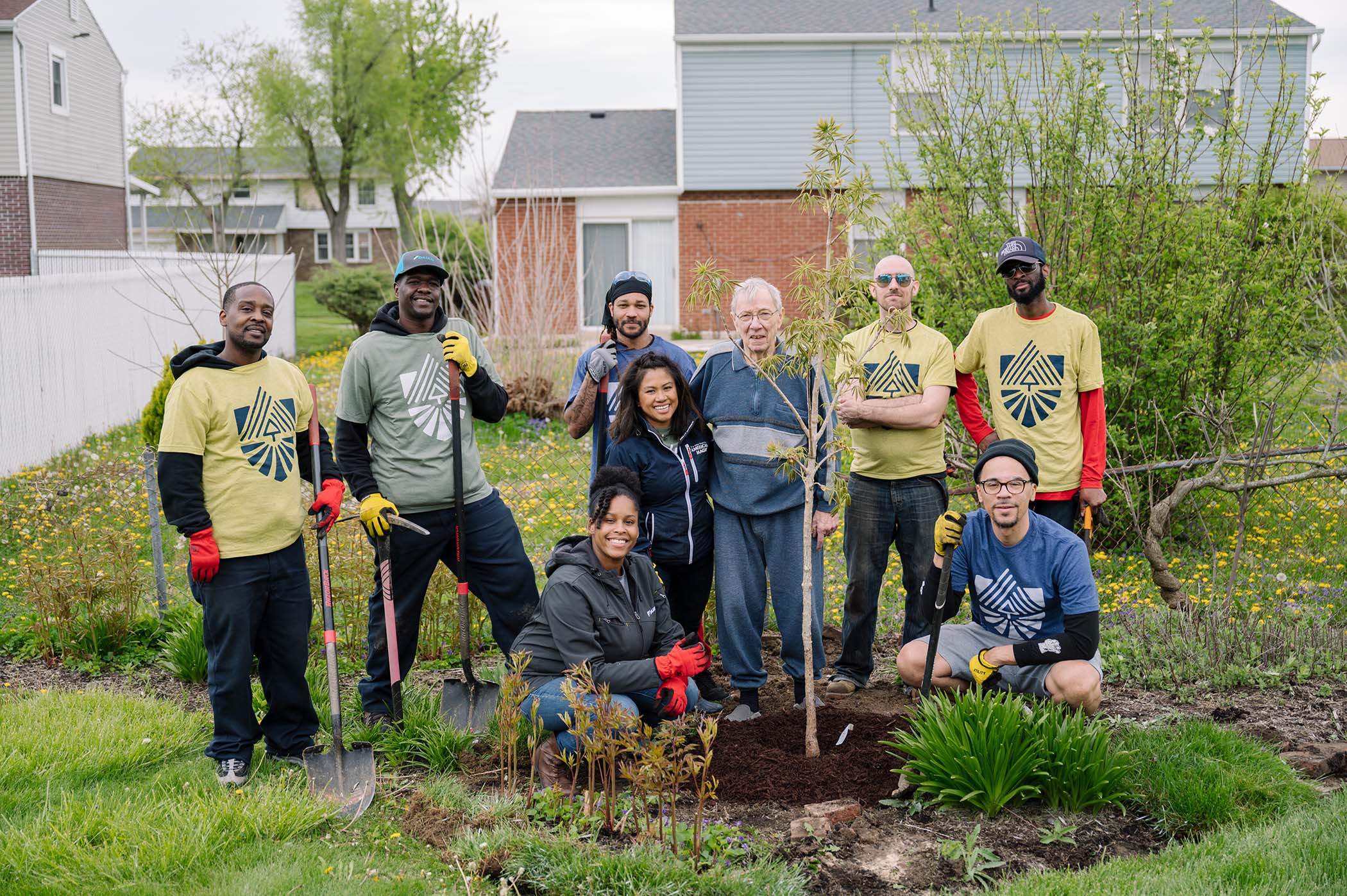 Restoration and Resiliency
Come plant with us!
Help communities recover from natural disasters by restoring decimated urban forests. The right tree, right place, right time of year, the right way.
Learn more about our RETREET® program.
of streets, roads, and highways cleaned, improved or beautified
of litter, debris, and recyclables collected
of volunteering in Keep America Beautiful affiliate programs
Your generosity allows us to expand our program offerings, fund community improvement projects from coast to coast, and provide the means needed to make meaningful and lasting impact in local communities across the U.S.