Litter Study
LITTER RESEARCH & STATISTICS
In 2021, Keep America Beautiful released the largest study on litter in America. The Keep America Beautiful 2020 National Litter Study provides a detailed understanding of the quantity, composition, and sources of litter across the United States. The organization's 2020 Study is a follow-up to its landmark 2009 study, which builds on a history of science-based litter research started by Keep America Beautiful in 1969.
Key findings include:
Nearly 50 billion pieces of litter along U.S. roadways and waterways
Slightly more litter along waterways (25.9B) than roadways (23.7B)
152 items for each U.S. resident
More than 2,000 pieces of litter per mile (both roadway and waterway)
90% of people surveyed believe litter is a problem in their state
6 billion pieces more than four inches in size
Most littered item remains cigarette butts, but this litter
is down almost 70%
207.1Million PPE items littered
The Study uses world-class methodology and is led by academics, professional social scientists, and leading researchers with the support of corporate America, foundations, and individuals. It follows a multi-method approach looking at both quantitative and qualitative data composed of four components: Observed Litter, Littering Behavior, Attitudes About Litter, and the Cost of Litter.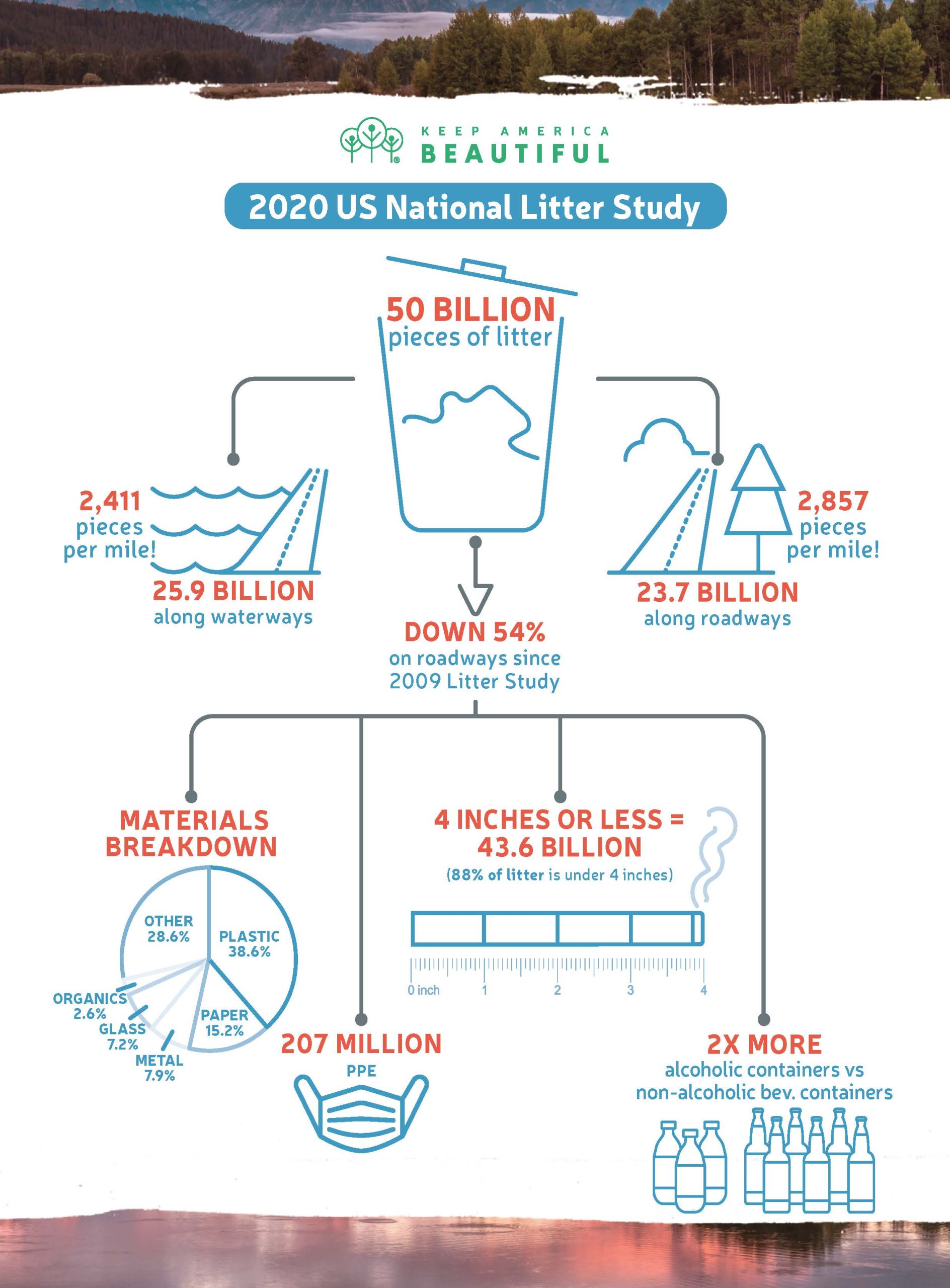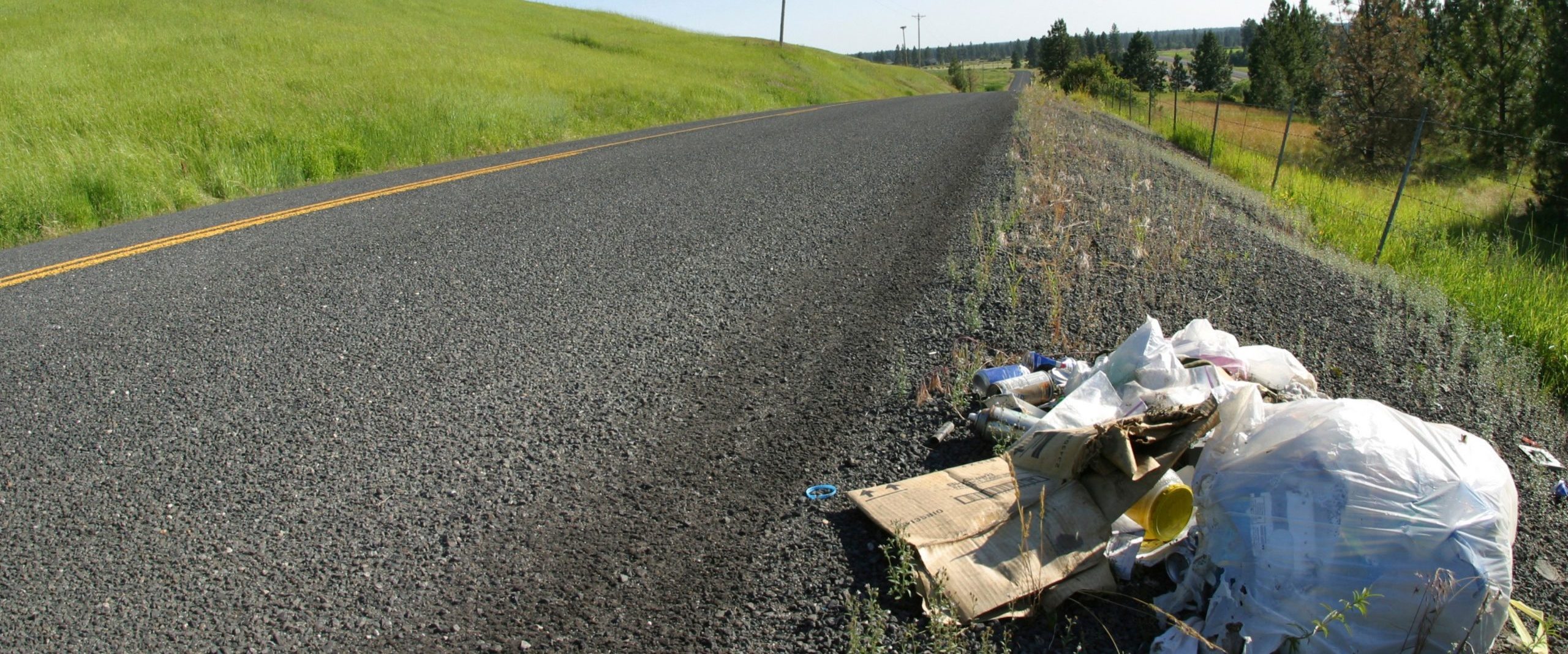 KEEP AMERICA BEAUTIFUL 2020
NATIONAL LITTER STUDY
The Definitive Study on Litter in America
Keep America Beautiful retained Burns & McDonnell, a leading environmental engineering firm, to conduct its 2020 Study.
Fill in the form below to download the full report!
SINCE 1969, KEEP AMERICA BEAUTIFUL HAS BEEN THE TRUSTED SOURCE FOR SCIENTIFICALLY RIGOROUS, FACT-BASED, NON-PARTISAN REPORTING ON LITTER IN AMERICA
THE SCALE OF THIS STUDY
Largest study of its kind in history | How do we know how much litter there is?
We counted it. During a pandemic.
HISTORY OF KEEP AMERICA
BEAUTIFUL LITTER RESEARCH
1968: Who Litters-and Why: Litter Awareness and Concern about
the Problem of Litter
1969: National Study of Roadside Litter
1971: National Survey of Litter Enforcement
1973: Why people litter and seven primary sources of litter
2002-2004: Cigarette Litter Prevention Program Development
2007: Litter: Literature Review & Analysis
2009: National Visible Litter Survey & Litter Cost Study
2009: Littering Behavior in America
2014-2016: Litter Free Schools and Teacher Efficacy toward
Environment and Litter
2015: Littering Categorization at Quick Serve Restaurants
2020: Impact of Media and Infrastructure on Cigarette Litter
2020: Impact of Smoking Bans on Cigarette Litter
2020: National Litter Study is completed
Litter impacts our local communities, our states, and our nation.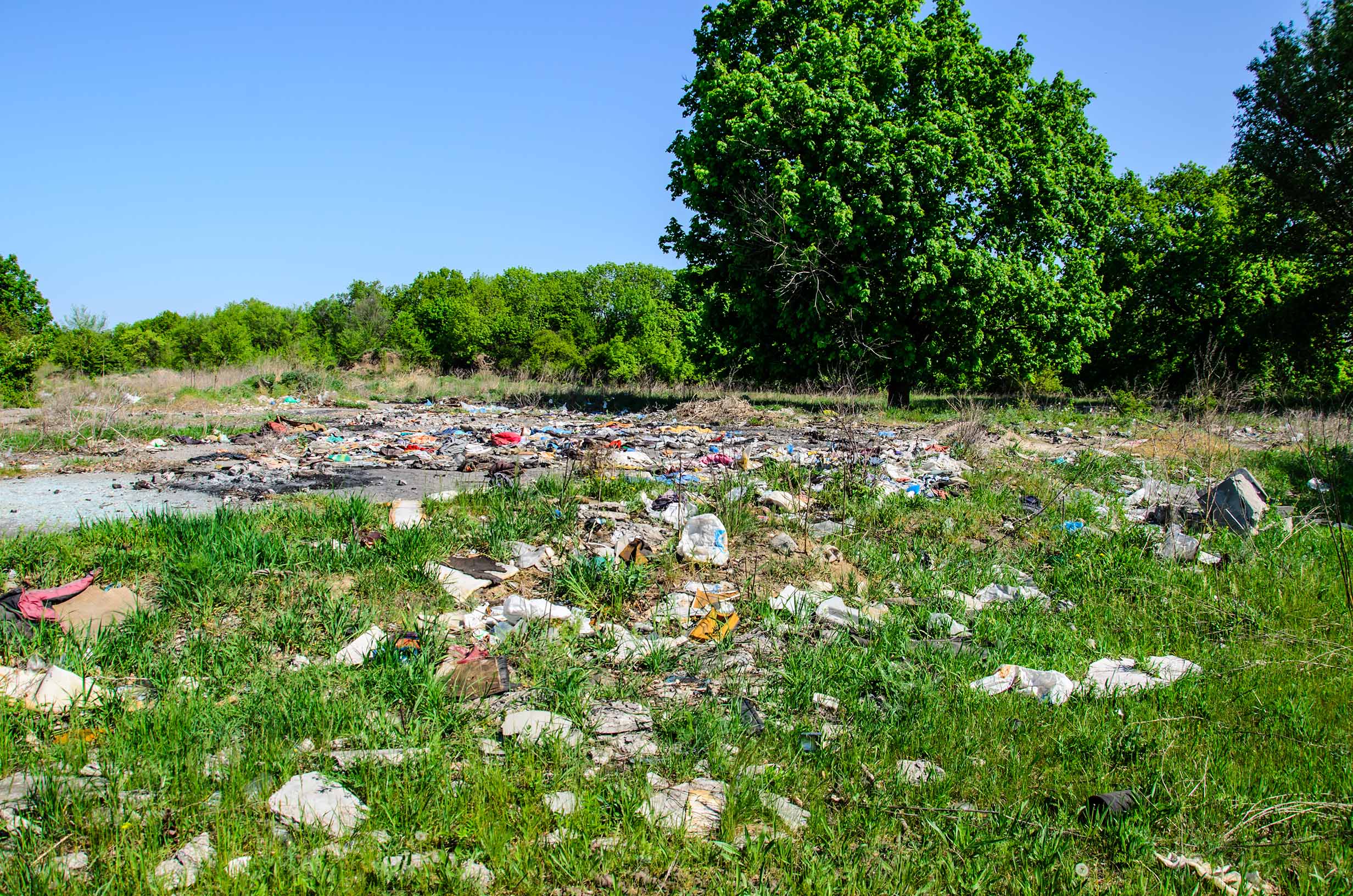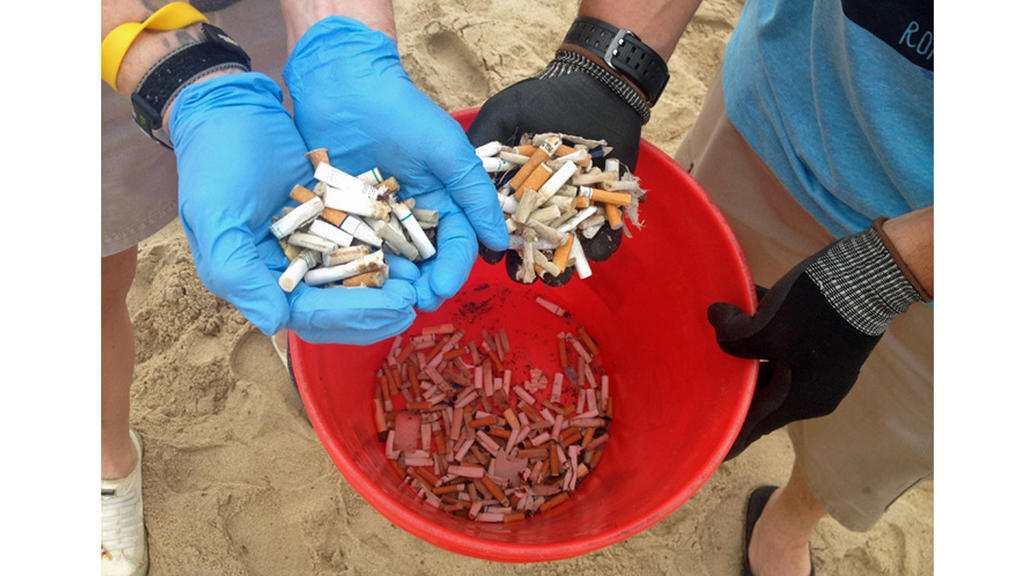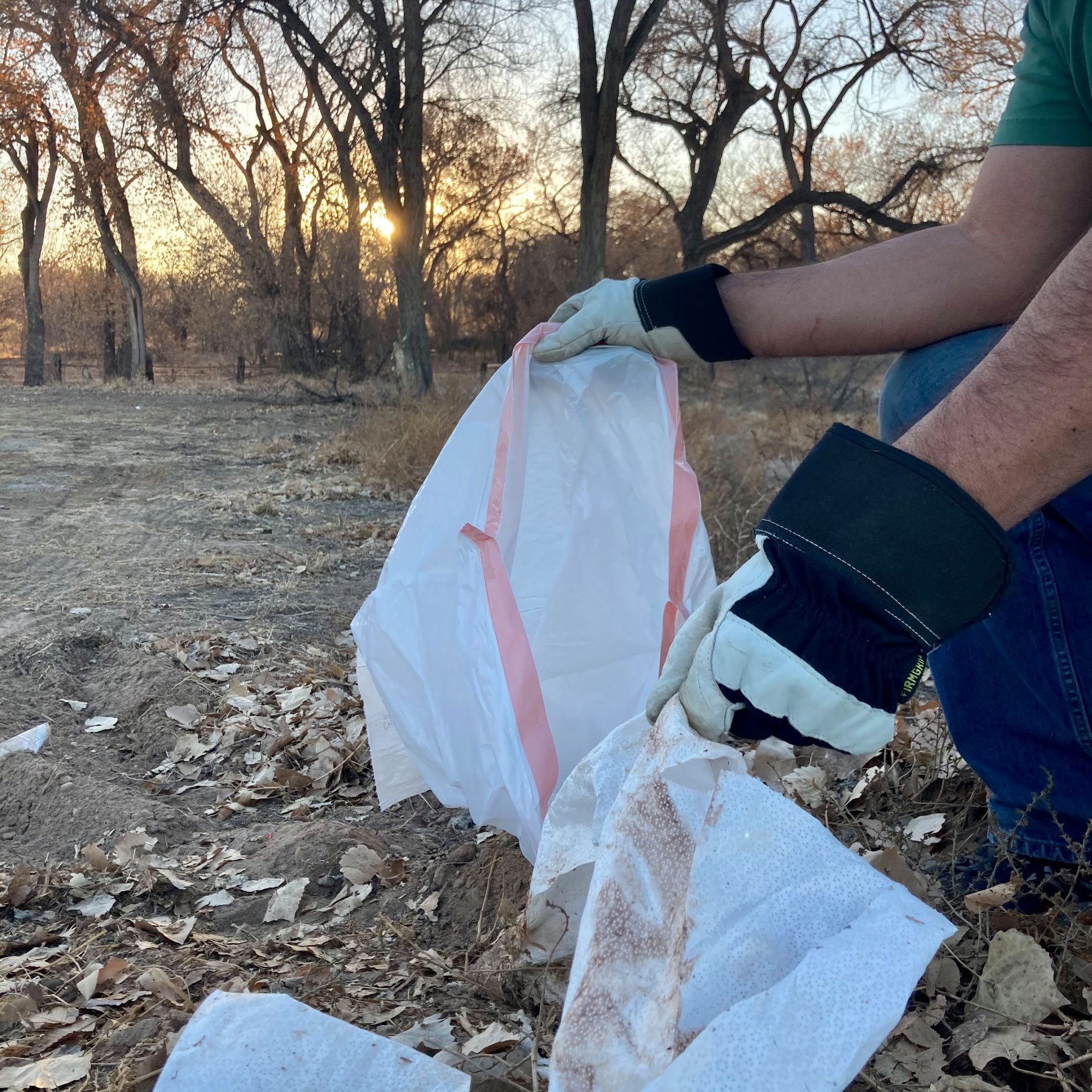 TOP LINE RESULTS FROM THE STUDY
As the nation's largest community improvement organization fighting litter since 1953, Keep America Beautiful® is pleased to report topline results of our landmark 2020 "Litter in America" study as a follow up to our 2009 study and litter research established in 1969.
90% of Americans agree litter is a problem in their community.
Roadside litter is down 54% in the past decade.
There are still 50 billion pieces of litter on the ground in America.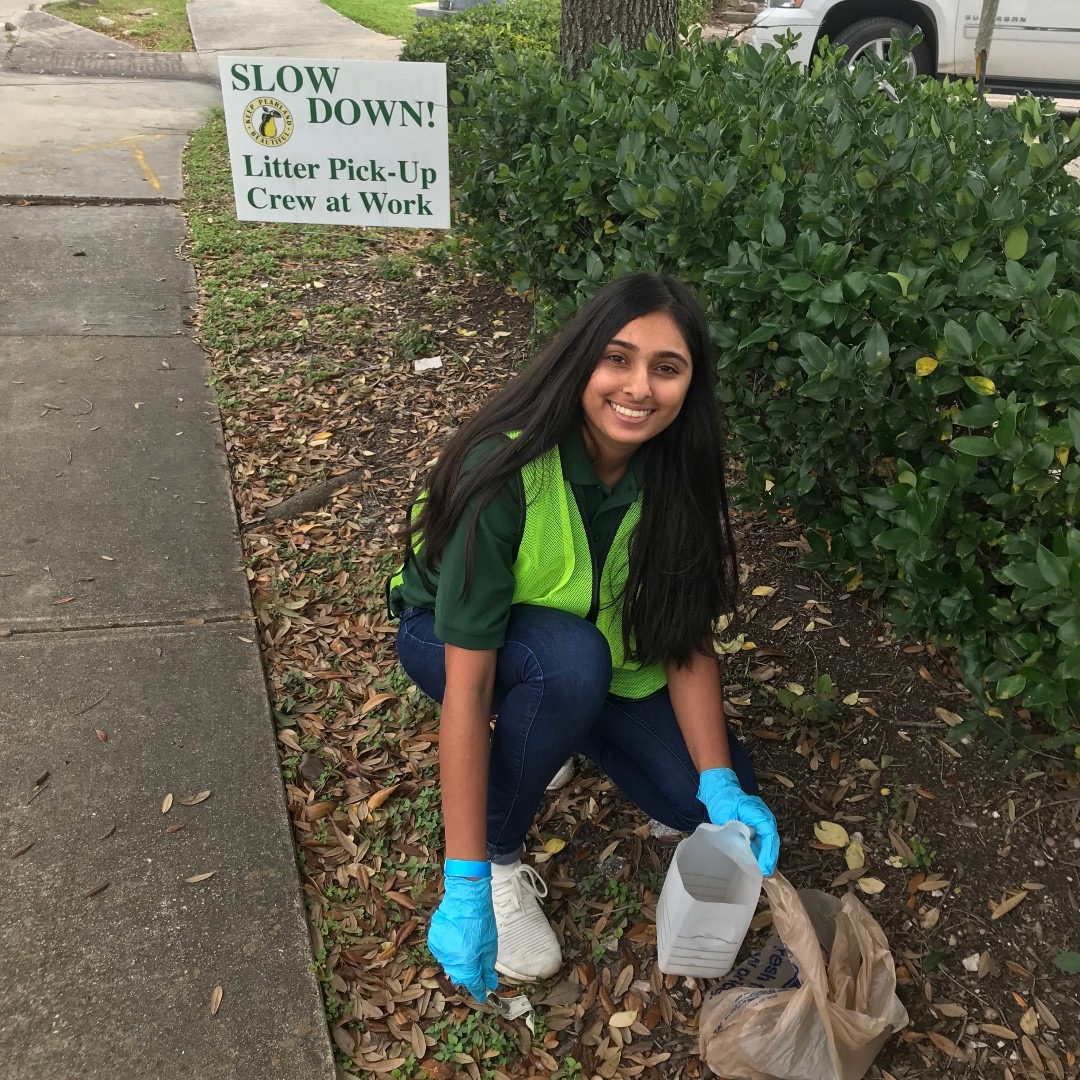 Our role in educating and inspiring individuals to take action to improve their community environment plays an important part in these results.  Reduction in cigarette litter is down 50% in areas where we have implemented our Cigarette Litter Prevention Program.  Our national education programs result in billions of impressions with litter, recycling, and community beautification messaging.  Our affiliates engage millions of volunteers and participants in KAB programs like the Great American Cleanup® and America Recycles Day®.  Simply stated, we know our programs work – the results speak for themselves.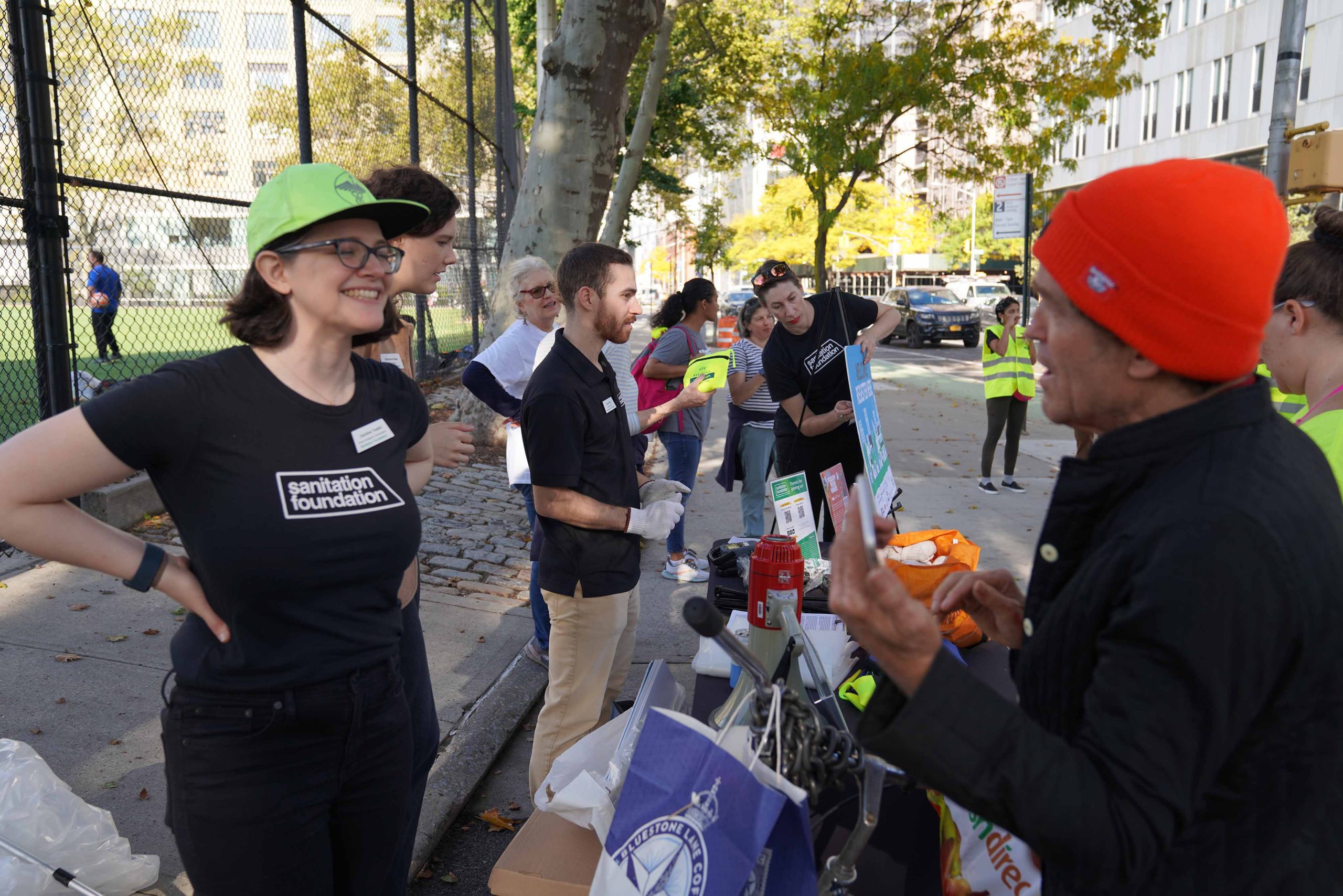 OVER THE PAST DECADE THE KAB NETWORK HAS:
Mobilized 10's of millions of volunteers and participants.
Picked up over half a BILLION pounds of litter and debris.
Recycled over 250 Million pounds of materials.
Cleaned over half a million miles of roads, trails, and along waterways.
Planted millions of trees, flowers, and bulbs.
Although this impact is impressive and a 54% reduction in roadside litter is promising, there is still a long way to go. With this information we can quantify that every American needs to pick up 152 pieces of litter to "do their part."
KEEP AMERICA BEAUTIFUL 2020 NATIONAL LITTER STUDY
The Definitive Study on Litter in America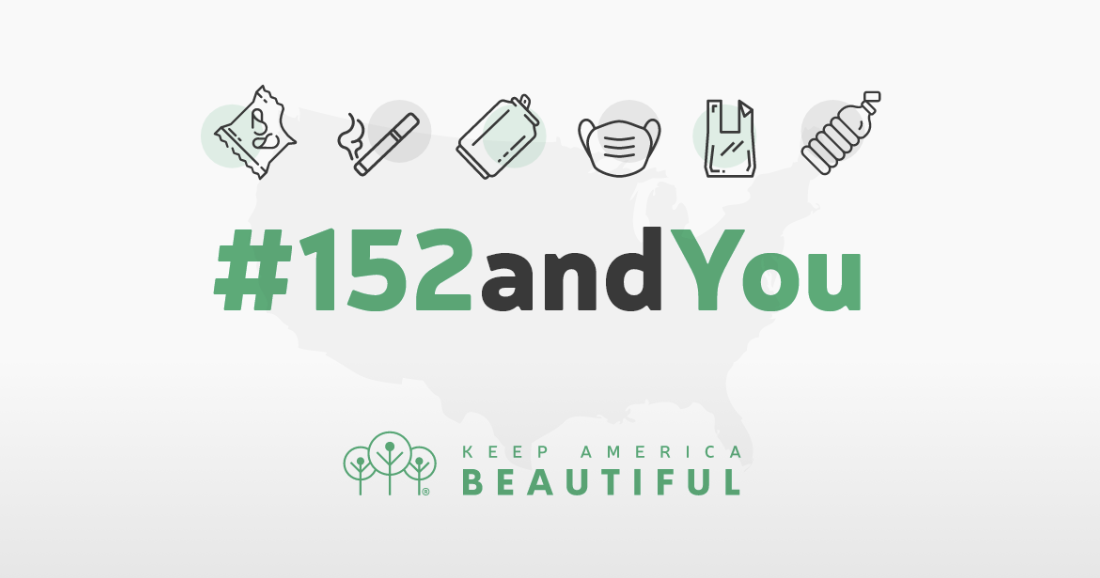 Keep America Beautiful encourages all individuals to pick up 152 pieces of litter. Why 152? According to the latest Litter in America Study, if everyone made the individual action of picking up 152 pieces of litter (all at once) there would be no litter on the ground until someone littered again. #152andYou 
That's the amount of litter each person in America needs to pick up to make our nation a litter-free place. Join the 152 Challenge with Keep America Beautiful today. #152andYou 
Tag @KeepAmericaBeautiful in your posts!
JOIN US ON THE MISSION TO END LITTER & LITTERING IN AMERICA BY 2030!
Now is the opportunity for your organization to be part of the solution.  We are all in this together, and it takes a tri-sector partnership to make the change we need to become a sustainable society.
Your support will:
Help grow and scale the Keep America Beautiful affiliate network
Redesign and reinforce signature programs like the Great American Cleanup® and America Recycles Day®
Increase existing affiliate capacity and capability
Reach, inform, and engage all people, from diverse backgrounds and from all age groups from pre-K to seniors to clean & green America!
Help to beautify and unify communities across the country.
Support more frequent litter research and our acquisition and analysis of big data sets
Pilot new programs and initiatives like zero plastic waste cities and green zones
Support development of far-reaching public service announcements (PSAs)
Invest in innovation and next-level solutions for reducing litter, including litter prediction models, other AI techniques to prevent litter including remote sensing and image classification, litter tracking maps, and public interfaces for these solutions
Invest in digital marketing – social targeting, marketing automation
Celebrate success in partnership with our "Vision for America" event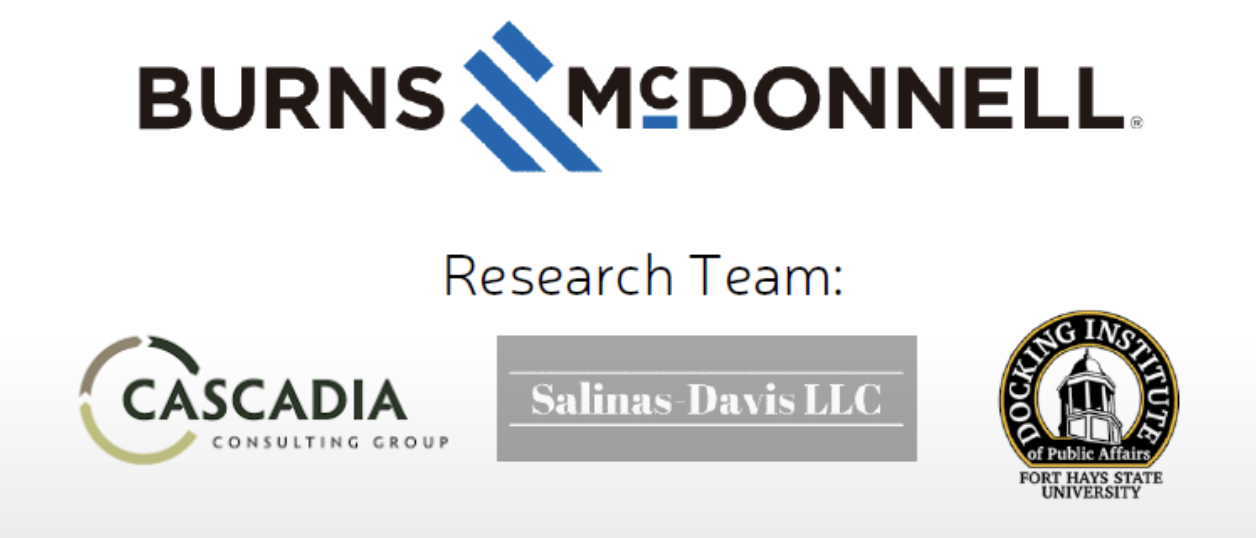 KEEP AMERICA BEAUTIFUL 2020 NATIONAL LITTER STUDY
was FUNDED IN PART BY GENEROUS SUPPORT FROM: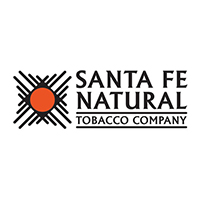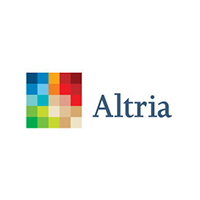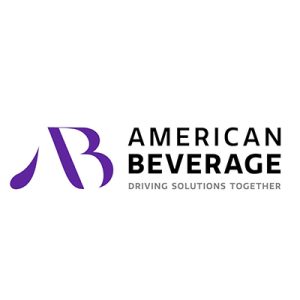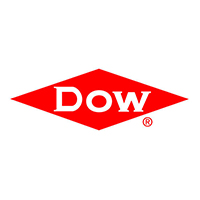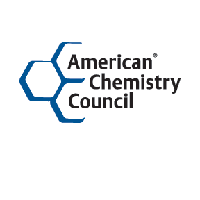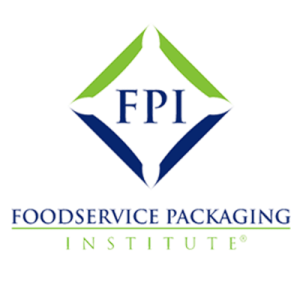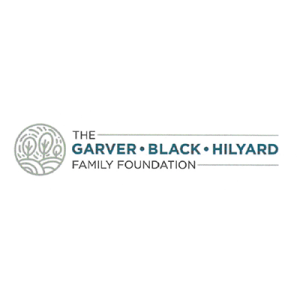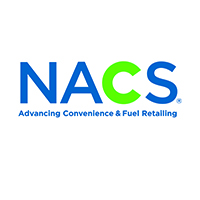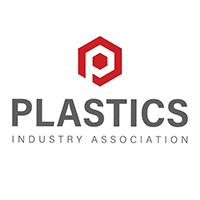 Your generosity allows us to expand our program offerings, fund community improvement projects from coast to coast, and provide the means needed to make meaningful and lasting impact in local communities across the U.S.