AMERICA RECYCLES DAY®
America Recycles Day® (ARD), a Keep America Beautiful national initiative, is the only nationally-recognized day dedicated to promoting and celebrating recycling in the United States. Take the #BeRecyced pledge now!
America Recycles Day By The Numbers
In the past year, our hard-working volunteers
and affiliates have recycled:
1,314,000+ lbs of paper/paper products
1,162,000+ lbs of electronics
816,500+ lbs of beverage containers
246,000+ lbs of clothing/textiles
2,277,000+ lbs of single-stream recycling
6,071,000+ lbs of other recycled materials
And more!
In total, we've recycled over 14.9 MILLION POUNDS of recyclables. And counting!
Have you taken the #BeRecycled pledge yet? Over 87,900 people already have – join us!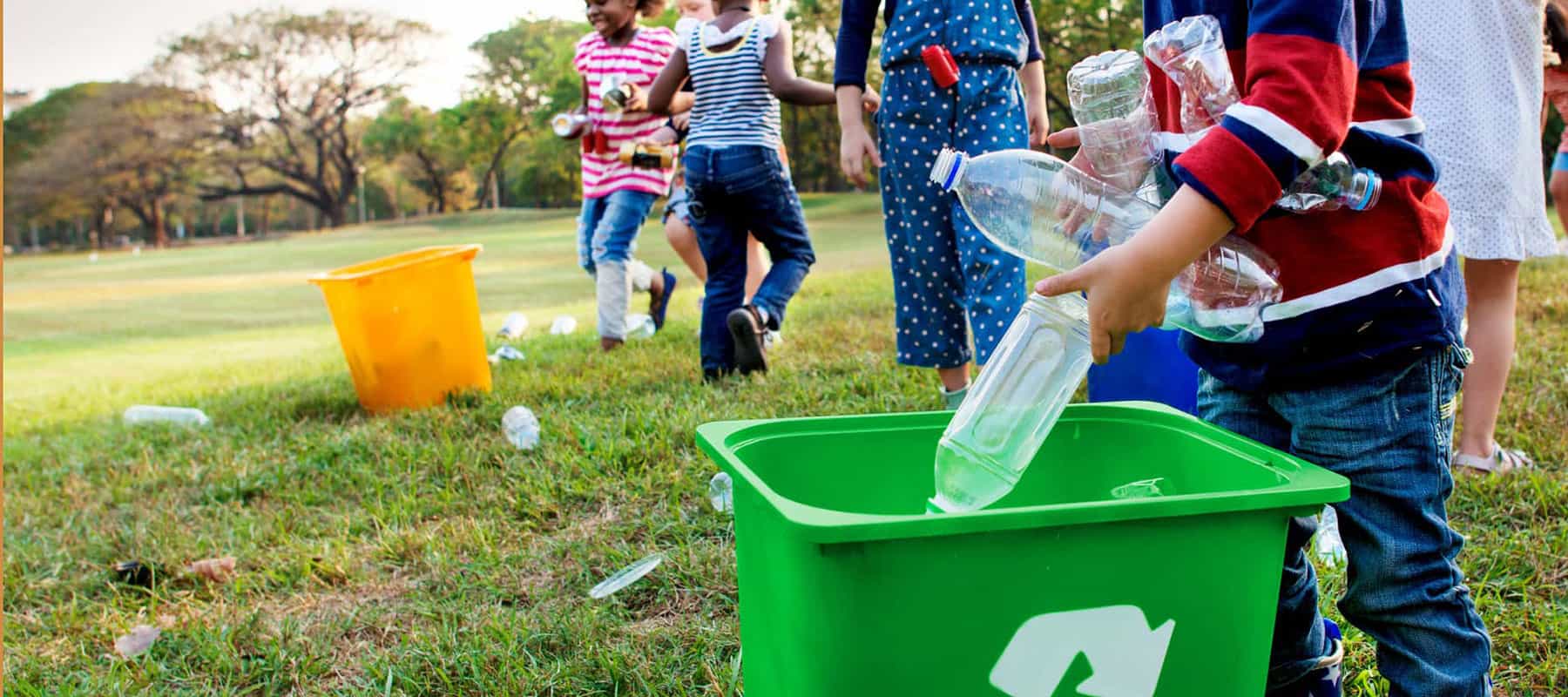 SAVE THE DATE!
NOVEMBER 15, 2023
ONE DAY to educate.
ONE DAY to motivate.
ONE DAY to make recycling bigger & better.
ABOUT AMERICA RECYCLES DAY
America Recycles Day is the only nationally-recognized day dedicated to promoting and celebrating recycling in the United States! Held on and around November 15, America Recycles Day (ARD) educates and encourages individuals on how to be more mindful of what they consume, where and how to properly recycle, and to pledge to recycle more and recycle right in their everyday lives.
Focusing on individual action, the day highlights the actions we can all take to collectively address the challenges facing our nation's recycling system. Through ARD, Keep America Beautiful and its partners inspire communities and individuals to recognize the economic, environmental, and social benefits of recycling.
Keep America Beautiful urges people to pledge to reduce, reuse, repurpose and recycle in every aspect of their life. The #BeRecycled pledge is a promise to actively choose to live a recycled lifestyle by:
Recycling at home, work, school and on the go;
Buying products made with recycled content; and
Educating and encouraging friends, family, and neighbors to take the #BeRecycled pledge
Aside from taking the #BeRecycled Pledge, people can be part of the recycling solution by participating or hosting their own America Recycles Day event. Events can be scheduled at any time during the fall leading into the official America Recycles Day celebration, Nov. 15. Keep America Beautiful encourages all participants and event organizers to follow state and local health guidelines pertaining to the COVID-19 pandemic.
Sponsors of this year's America Recycles Day include Title Sponsor Cox Enterprises,
International Bottled Water Association (IBWA), and BlueTriton.
REGISTER / ORGANIZE AN EVENT
Register your event and be part of the official number of ARD events. Your event will appear within our interactive search tool. 
Our event resources include social media materials, logos & tip sheets to promote recycling awareness in your community.
ATTEND AN EVENT
Want to get involved with recycling in your community?
HOW DID AMERICA RECYCLES DAY BEGIN?
Also known as National Recycling Day, this day began in 1994 after 2 employees of the Texas Commission on Environmental Quality suggested the idea to the National Recycling Coalition. The first America Recycles Day was officially held on November 15, 1994, and had over 40 states taking part.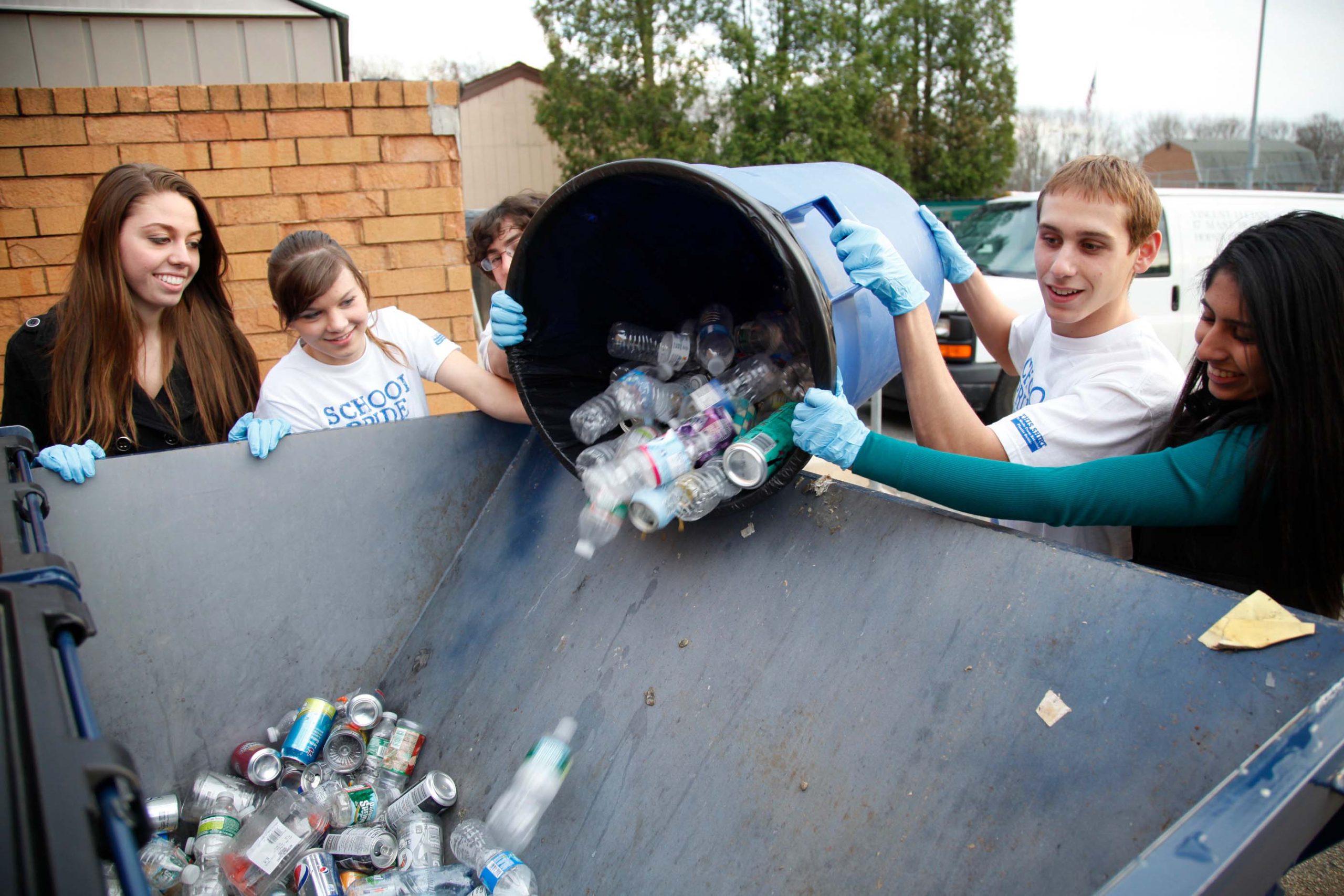 WHY IS RECYCLING IMPORTANT?
Recycling is important to ensuring our planet remains healthy. There are many great reasons and benefits to recycling which include:
Reducing landfill waste

Conserving natural resources such as oceans and forests

Helping to lessen the burning of fossil fuels which can decrease the emission of greenhouse gas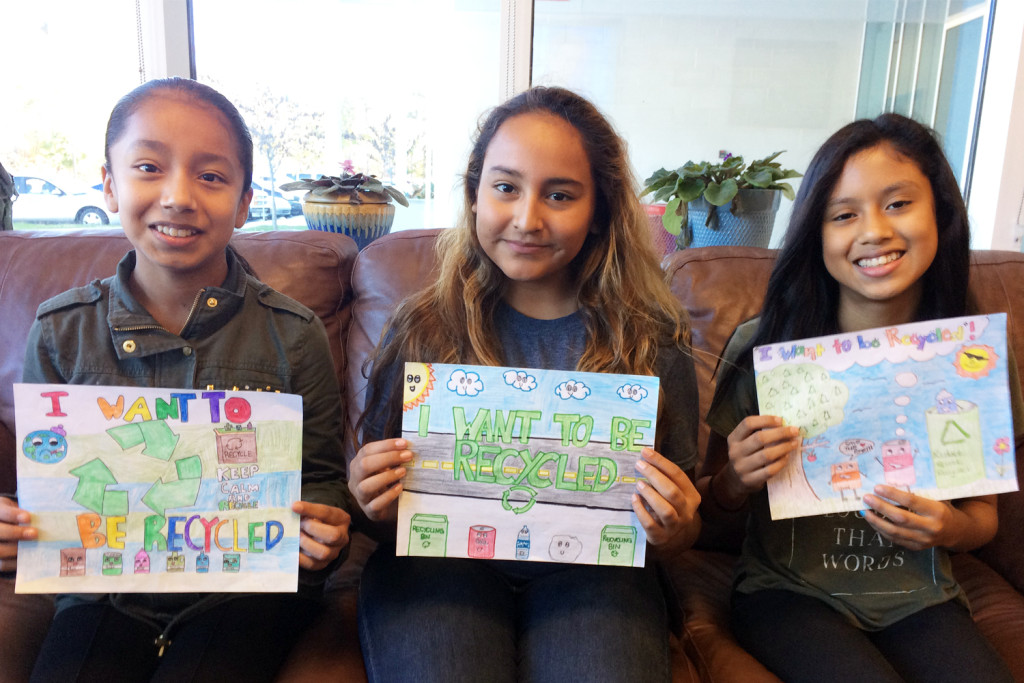 WHAT CAN BE DONE ON AMERICA RECYCLES DAY – AND EVERY DAY – TO REDUCE WASTE?
It all starts with having less things. Before you shop, think about whether you really need that item. If you do need the item, then you can determine if it is a "green" product. Is it eco-friendly, has it passed standards for energy savings and is it something that is built to last?
Everyone can make a difference in their community. It starts with you, and with us. Recycling is an active step we can all take to clean, green, and beautify our lives. Let's take the step together! Join the movement! 

AMERICA RECYCLES DAY RECYCLING HERO AWARD 2022 SPONSORED BY EXIT REALTY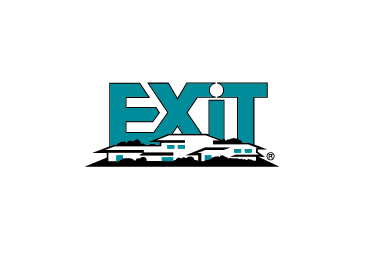 THE 144TH FIGHTER WING OF THE AIR NATIONAL GUARD AND SERGEANT RAY SCOTT (U.S. MARINE CORPS, RETIRED)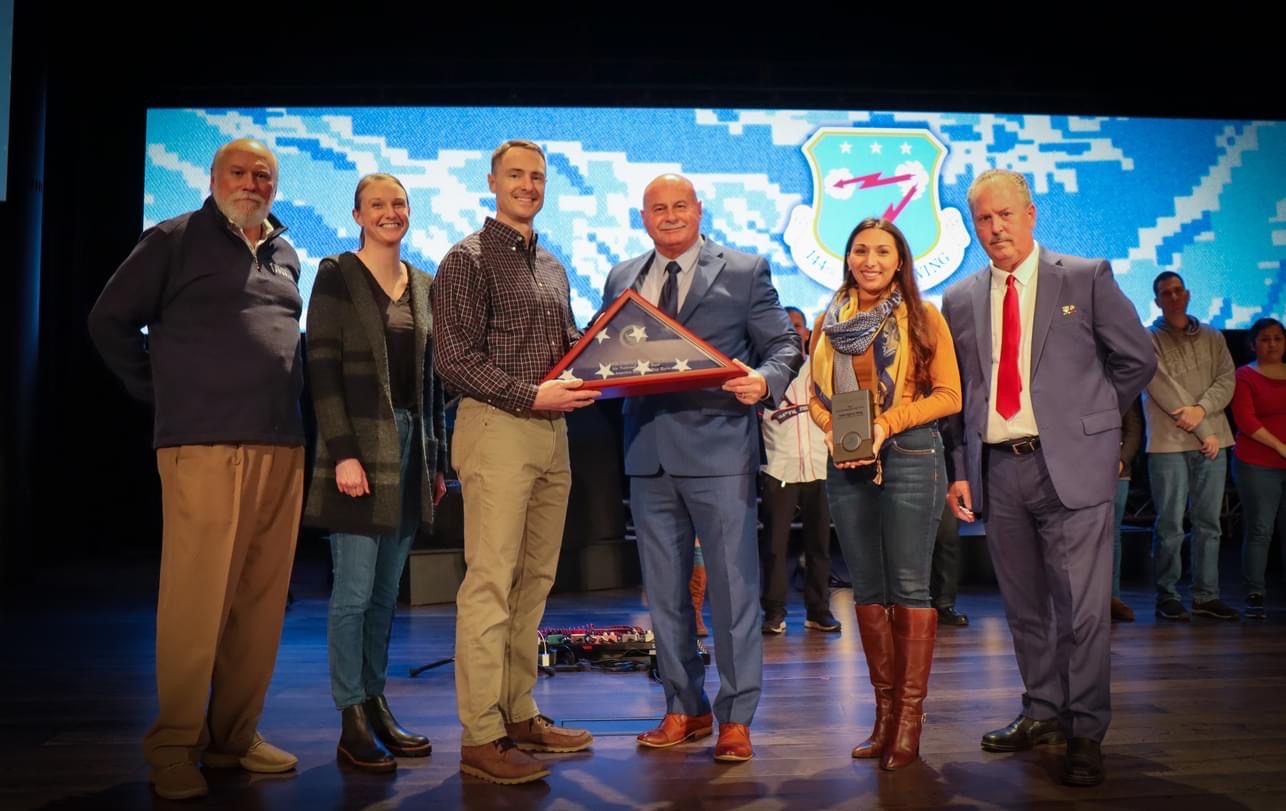 NATIONAL SPONSORS
Thanks to our 2022 America Recycles Day National Sponsors: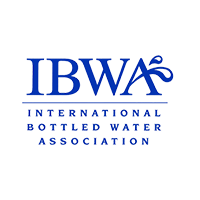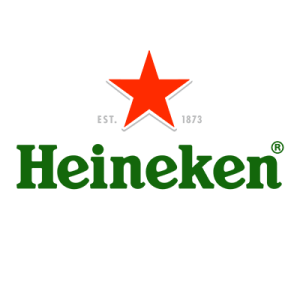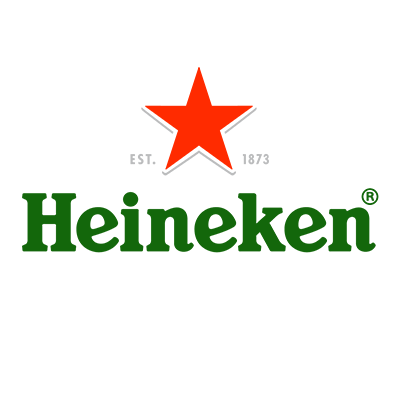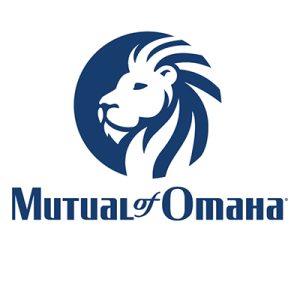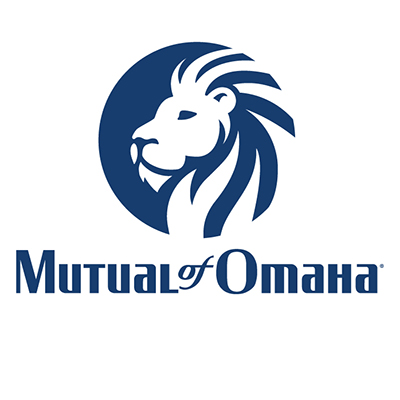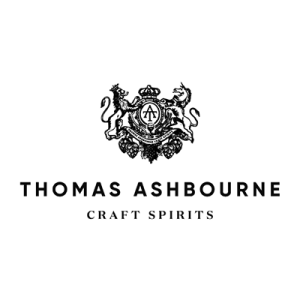 Your generosity allows us to expand our program offerings, fund community improvement projects from coast to coast, and provide the means needed to make meaningful and lasting impact in local communities across the U.S.