CIGARETTE LITTER PREVENTION PROGRAM
The Cigarette Litter Prevention Program (CLPP), created by Keep America Beautiful® in 2002, is the nation's largest program aimed at eliminating cigarette litter.
ABOUT THE PROGRAM
In the 2020 Keep America Beautiful National Litter Study, 9 out of 10 littered items counted were 4″ and less, with cigarette butts being the number one littered item in this category, accounting for 9.7 billion butts counted on any given day in the United States.
The Cigarette Litter Prevention Program, now in its 21st year, is the nation's largest program aimed at reducing cigarette litter. Communities implementing a Cigarette Litter Prevention Program consistently reduce cigarette litter by half based on local measurements taken in the first four to six months after the program is implemented. Since its inception, the program has been implemented in more than 1,800 U.S. communities.
FACT: Cigarette butts account for 88% of litter 4″ or smaller
Terracycle Partnership
Cigarette filters don't break down naturally and will persist in our environment when littered. Removing this litter from our communities through organized cleanups is just the beginning of keeping cigarette butts out of our parks and waterways. After hosting a cleanup, collecting them at home, or with a cigarette receptacle, separate cigarettes from other trash and send them to TerraCycle to be recycled using a FREE shipping label available HERE. As an added bonus, $1.00 is donated to the Cigarette Litter Prevention Program for every pound of cigarette waste collected.
Read more about the partnership here.
Due to high demand across the US all available litter stands have been distributed. We are looking forward to more opportunities in 2024 to expand this program to more communities.
How Does the CLPP Work?
An effective local Cigarette Litter Prevention Program includes four proven, field-tested solutions or strategies for
reducing cigarette butt litter.
Review local litter laws, including cigarette butt litter, and support enforcement
Raise awareness about the issue of proper cigarette butt disposal using messaging and marketing campaigns
Place ash receptacles at transition points to non-smoking areas like beaches, hospitals, or public parks; and
Distribute pocket or portable ashtrays to adult smokers
This year, Keep America Beautiful is focusing on three primary types of intervention with the goal of increasing cigarette butt recycling and incorporating technology into the assessment and collection program.
Each year Keep America Beautiful awards grants to our affiliates and other nonprofit organizations doing the on-the-ground work of cleaning up cigarette butt litter in their communities.
Interested in how people across the country are cleaning up?
Here are a few recent examples!
Volunteers are encouraged to help spread the message of GAC by sharing photos on social media channels, using the hashtags #DoBeautifulThings, #HowIKeepAmericaBeautiful, #KeepAmericaBeautiful, and #GreatAmericanCleanup.
Dollywood collects cigarette butts and recycles plastic.
Reading PA Cleans Up By Targeting Cigarette Butt Litter
IS CIGARETTE LITTER A PROBLEM IN YOUR COMMUNITY?
THE ORDINANCE DEVELOPMENT TOOL CAN HELP
DOWNLOAD THE KEEP AMERICA BEAUTIFUL SMOKING BAN TRANSITION POINT STUDY REPORT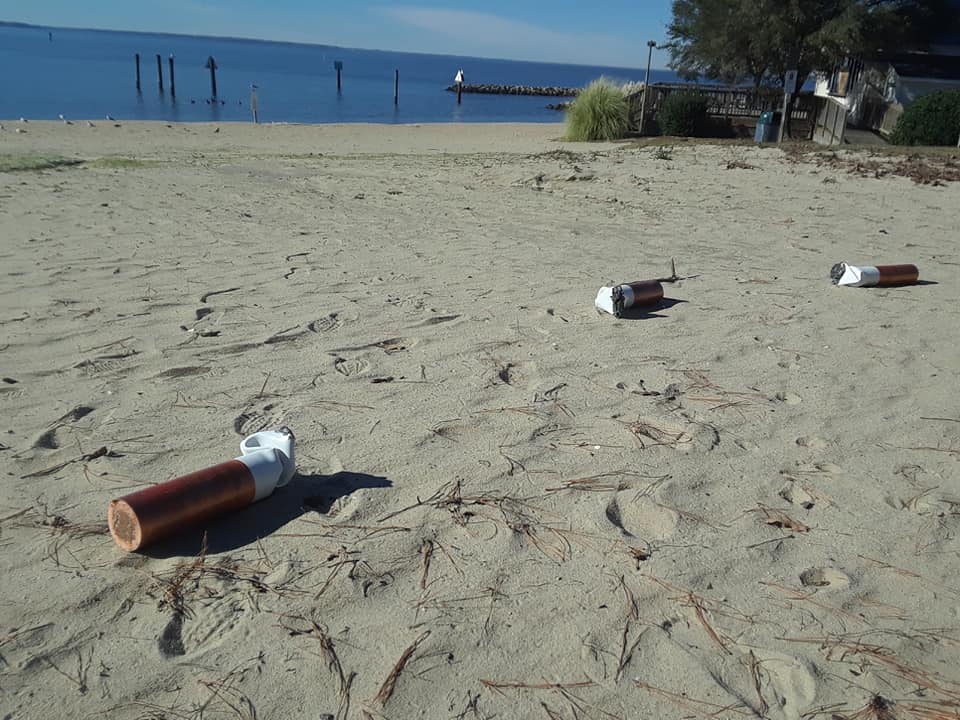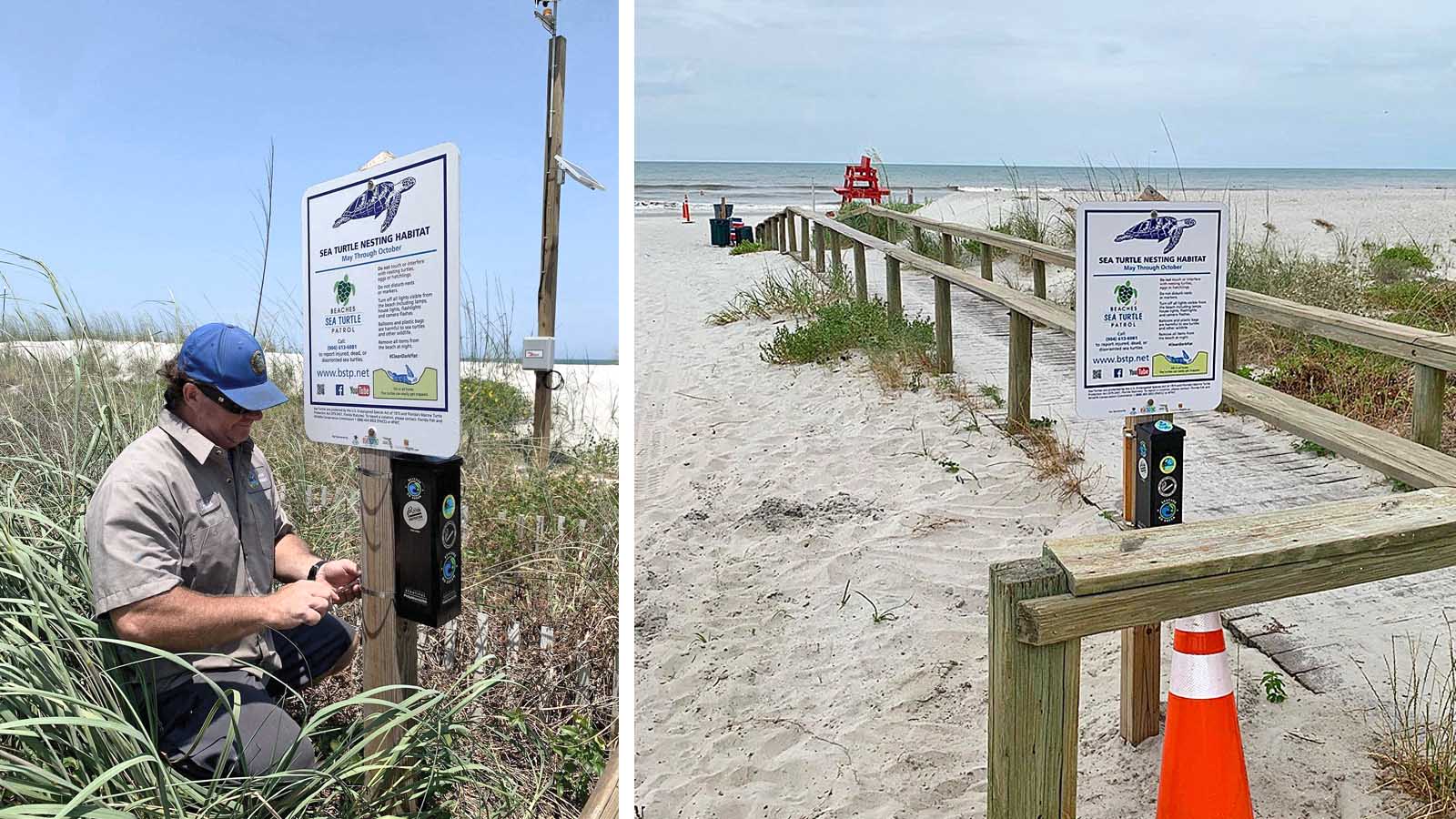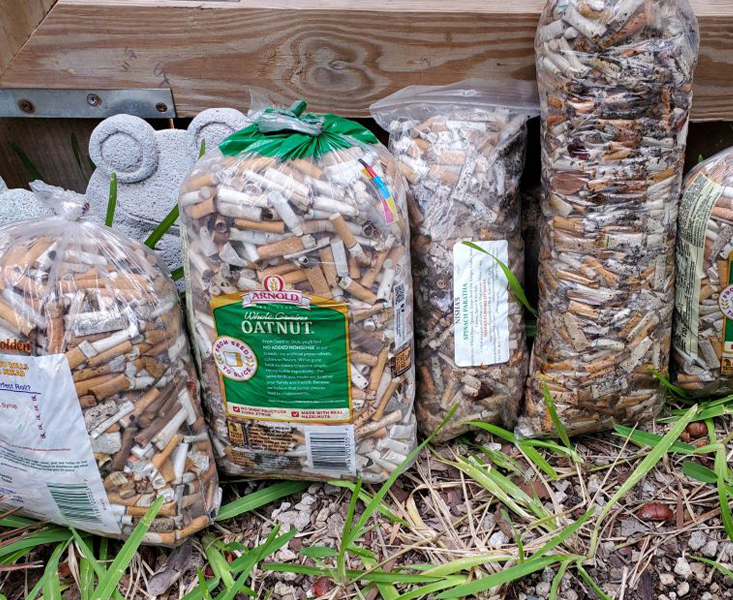 Everyone can make a difference in their community.
It starts with you, and with us.
Picking up litter, including cigarette butts, is an active step we can all take to clean, green, and beautify our lives. Let's take the step together!
Join the movement!
Your generosity allows us to expand our program offerings, fund community improvement projects from coast to coast, and provide the means needed to make meaningful and lasting impact in local communities across the U.S.