GREAT AMERICAN CLEANUP®
The Keep America Beautiful® Great American Cleanup® is the nation's largest community improvement program taking place annually in an estimated 20,000 communities nationwide.
ADVISORY
Keep America Beautiful is celebrating the Great American Cleanup's 25th year in 2023, between March 21 to June 22. As the country continues to deal with the pandemic, it is as important as ever to help end litter across our great nation. This means that we should all make sure that waste (including PPE) gets placed in the trash and we all recycle based on local capabilities.
Regarding litter collection, Great American Cleanup event organizers have been provided clear guidance to ensure that volunteer health is our first priority. All cleanups should adhere to guidelines from local, state, and federal public health officials so timely and accurate information can guide safe and appropriate activities in each location.
OUR IMPACT
The Great American Cleanup® annually engages more than 500,000 volunteers and participants, whose work returns, on average, more than $100 million in measurable benefits across thousands of participating communities.
Keep America Beautiful believes that people and places are profoundly interconnected. Whether you live in a big city, a suburb or a small rural town, the Great American Cleanup is a shining example of how lasting, positive change happens when people work together.
Through programs like the Great American Cleanup, Keep America Beautiful transforms public places into beautiful spaces helping to make communities that are environmentally healthy, socially connected, and economically sound. They're better places to raise a family, start a business, or go to school. They're better places for living our lives.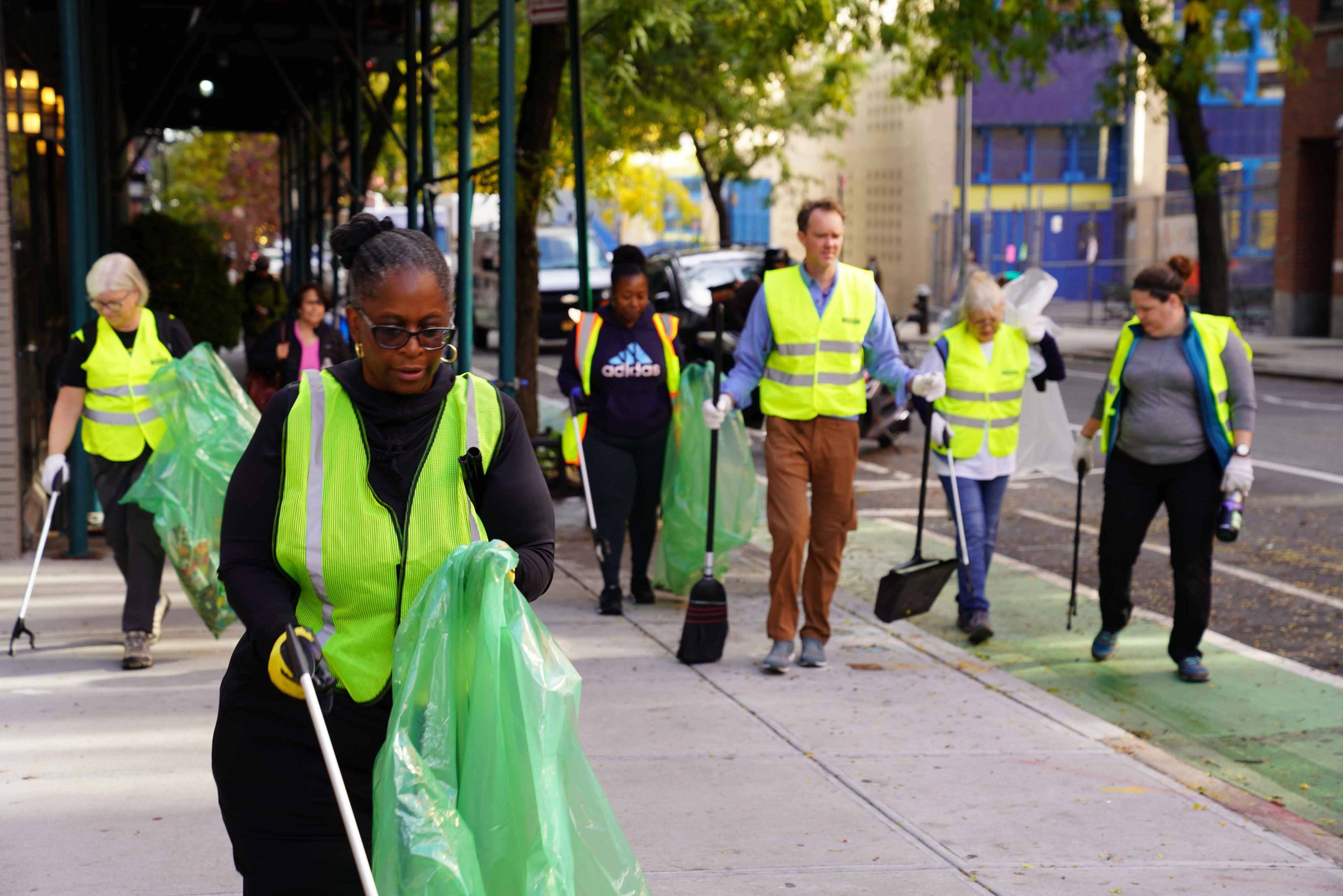 VOLUNTEER TO JOIN
THE GREAT AMERICAN CLEANUP!
The Great American Cleanup® unites communities large and small across the country in a grassroots spring-cleaning movement. Celebrating 25 years of beautifying our nation, the most recent Great American Cleanup created over 6,000 opportunities for millions of volunteers, making remarkable impacts – picking up millions of pounds of litter, cleaning over 160,000 acres of public spaces, and tens of thousands of miles of roadways and shorelines.
The Great American Cleanup prompts individuals to take greater responsibility for their local environment by conducting grassroots community service projects that engage volunteers, local businesses, and civic leaders. A successful Great American Cleanup project must fulfill the needs of the local community; that's why we work with local community and business leaders, as well as other key stakeholders to gain knowledge about the community's needs and carefully select and execute appropriate projects.
Activities at planned GAC events include removing litter and debris from roadsides, highways, shorelines, and waterways; planting trees, flowers, and gardens; and cleaning and restoring nature trails, recreation areas, and playgrounds.
2023 PROGRAMMATIC HIGHLIGHTS
• To ensure a greater impact in 2023, we will increase our emphasis on separating out and recycling the materials collected during the Great American Cleanup to return them to the circular economy
• In particular, we will focus on collecting the most littered item, cigarette butts, and recycling them using a new cleanup kit that includes a canister for cigarette waste, complete with instructions on mailing them in to be recycled
• KAB is providing tools to affiliates to support their work, distributing 4,000 of the new cleanup kits nationally. Individuals who wish to help can request their own free kit (first 500 to register).
• We will continue our waterway cleanup efforts to keep harmful materials out of oceans with the installation of litter collection devices in the Atlantic and Pacific oceans and the Great Lakes
2023 Great American Cleanup events include:
Volunteers are encouraged to help spread the message of GAC by sharing photos on social media channels, using the hashtags #DoBeautifulThings, #HowIKeepAmericaBeautiful, #KeepAmericaBeautiful, and #GreatAmericanCleanup.
Keep Pennsylvania Beautiful: Pick Up Pennsylvania, a program of Keep Pennsylvania Beautiful. Free work gloves, safety vests, and trash bags are given, while supplies last. Donated landfill space for trash collected during the cleanup is available for free or reduced cost between April 1 and April 30.
Keep Oklahoma Beautiful: Keep Oklahoma Beautiful works with the Oklahoma Department of Transportation for ODOT TRASH-OFF, a statewide cleanup day when Adopt-A-Highway groups, organizations, and communities volunteer to clean Oklahoma highways, roads, and community areas.
Keep Charlotte Beautiful: Keep Charlotte Beautiful in Florida has a dumpster available for the litter that people have picked up for their event, and they also host a cleanup. The first 700 volunteers to register for GAC in the area will receive a Great American Cleanup shirt.
PalmettoPride/Keep South Carolina Beautiful: Starting March 30 and serving as their official GAC kickoff event, PalmettoPride/Keep South Carolina Beautiful hosts the kickoff for Grab A Bag SC in Laurens County with Lt. Governor Pamela Evette, Laurens County, Keep Laurens County Beautiful, Laurens County Chamber of Commerce, and the South Carolina Department of Transportation. Their efforts support citizens of South Carolina grabbing a bag of any kind and cleaning up a portion of their community.
Keep Brevard Beautiful: Keep Brevard Beautiful in Florida hosted its 39th annual Trash Bash in 2022. Their GAC plans kicked off with an art contest for the county's middle and high school students. The students were tasked with creating a design that advocates for environmental protection, as well as communicating KBB's mission and theme, "Keep the Sea Plastic Free." The winner of this year's contest is Alora Crane, a 10th-grader. Volunteer for Trash Bash with KBB.
During the Great American Cleanup, Keep America Beautiful affiliates, partner organizations, corporate partners and millions of volunteers:
Remove litter and debris

from roadsides, highways, shorelines, and waterways for safer, cleaner communities
Plant trees, flowers, and gardens to strengthen our community's green infrastructure
Clean and restore nature trails, recreation areas, and playgrounds to encourage play and physical activity
Recycle aluminum cans, plastic bottles, electronics, paper products, tires, clothing, and even junk cars to give garbage another life
Rebuild public spaces in communities struck by natural disasters to renew social connections and
Restore urban, suburban, and rural business districts and thoroughfares to spur economic impact
The Great American Cleanup, Keep America Beautiful's signature community improvement national program, encourages everyone to participate in creating a country in which every community is a clean, green, and beautiful place to live.
Click here to find your closest affiliate to participate in a local Great American Cleanup event.
Don't have an affiliate in your community, but looking to register a Great American Cleanup event? Contact us and we'll make it happen!
Looking for more information about the Great American Cleanup? Contact us!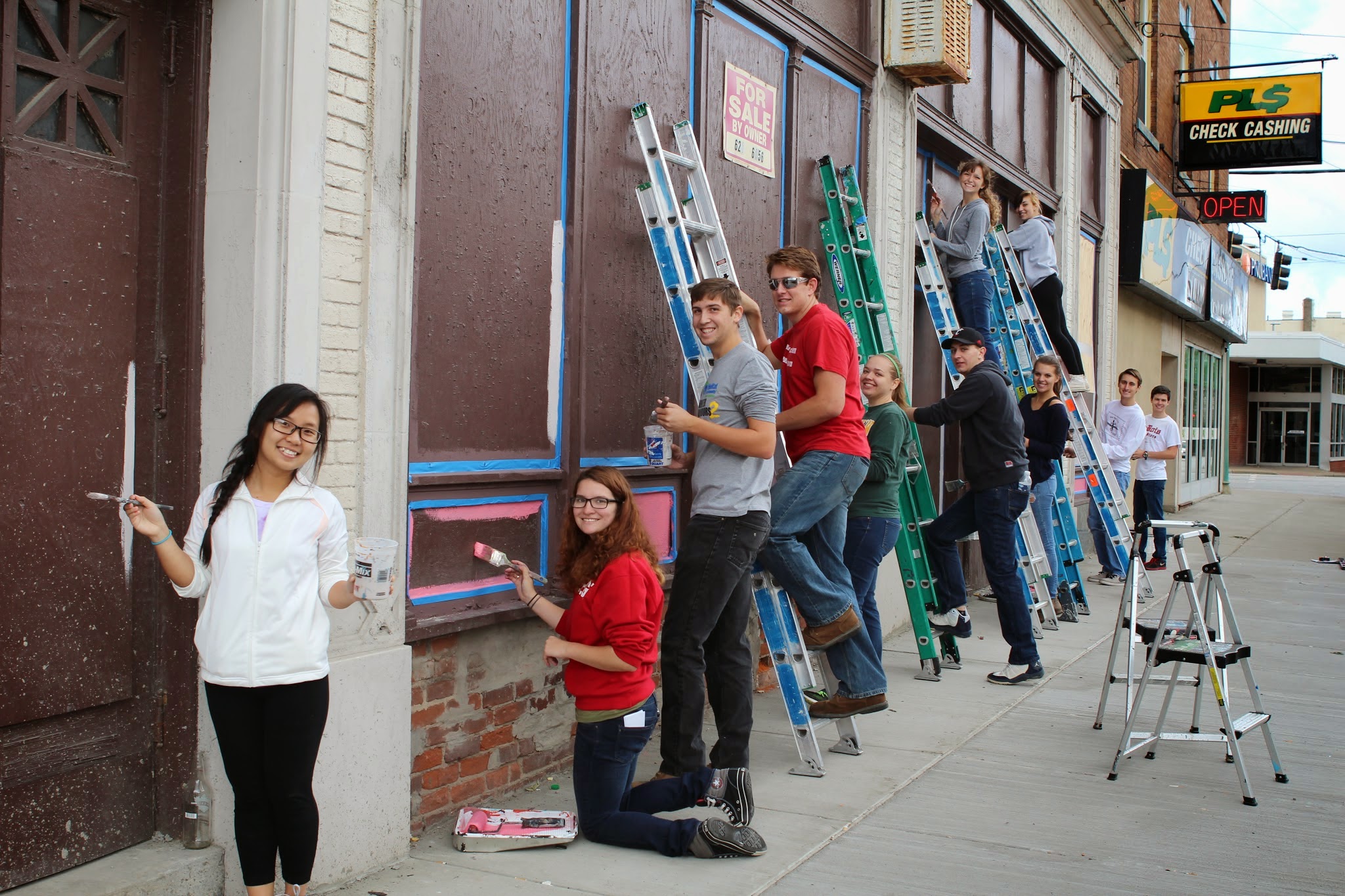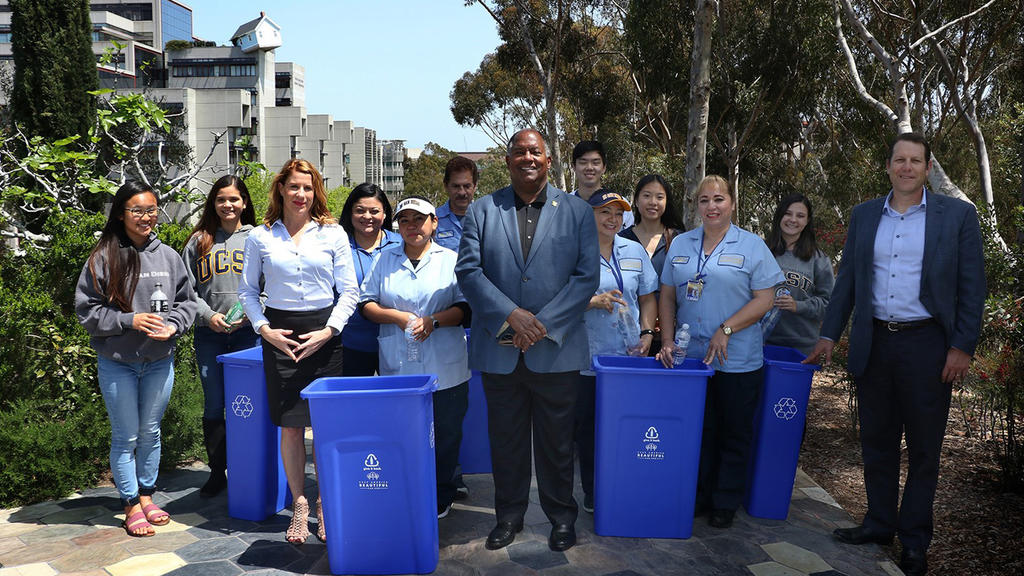 The History of The Great American Cleanup
The Great American Cleanup began as a litter cleanup initiative designed to aesthetically improve our environment by creating cleaner parks, streetscapes, and public spaces through litter removal and elimination. To this day, community cleanups remain at the very heart of the campaign, and the results are remarkable. In 2022 alone, over 8.5 million pounds of litter and recyclables were collected by volunteers throughout the country.
Our community greening and beautification efforts range from new tree plantings that provide shade and sequester carbon to planting flower gardens that create vibrant gateways to shopping and entertainment districts to creating community gardens that help feed the hungry and educate young gardeners.
Through a wide array of workshops, special events and on-the-ground service projects, leaders from our affiliate network and participating organizations are helping to change attitudes and behaviors toward the environment by engaging young and old alike.
Keep America Beautiful strives to motivate more Americans to make informed decisions and take simple everyday actions to clean up, green up, and fix up their local communities through their participation in the Great American Cleanup.
NATIONAL SPONSORS
Thanks to our 2023 Great American Cleanup National Sponsors: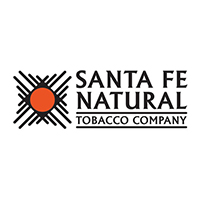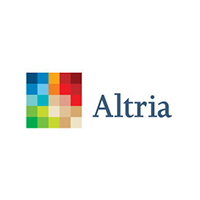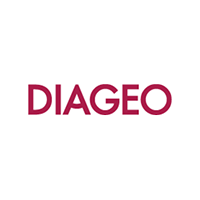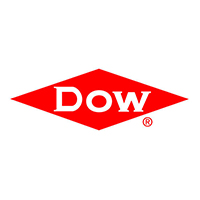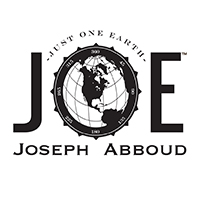 VOLUNTEER NOW FOR THE GREAT AMERICAN CLEANUP!
Your generosity allows us to expand our program offerings, fund community improvement projects from coast to coast, and provide the means needed to make meaningful and lasting impact in local communities across the U.S.