KAB collaborates with a remarkable network of corporate partners who share our commitment to preserving and enhancing the natural beauty of our nation. Our partners provide vital support, expertise, and resources, enabling us to engage volunteers, generate significant impact, and drive environmental stewardship nationwide. Bringing together "America" and "Beautiful," we're thrilled to announce the launch of a three-year initiative with the goal of engaging 25,000 communities nationwide in the Greatest American Cleanup. Our mission: cut litter by 25% before America's 250th birthday in 2026.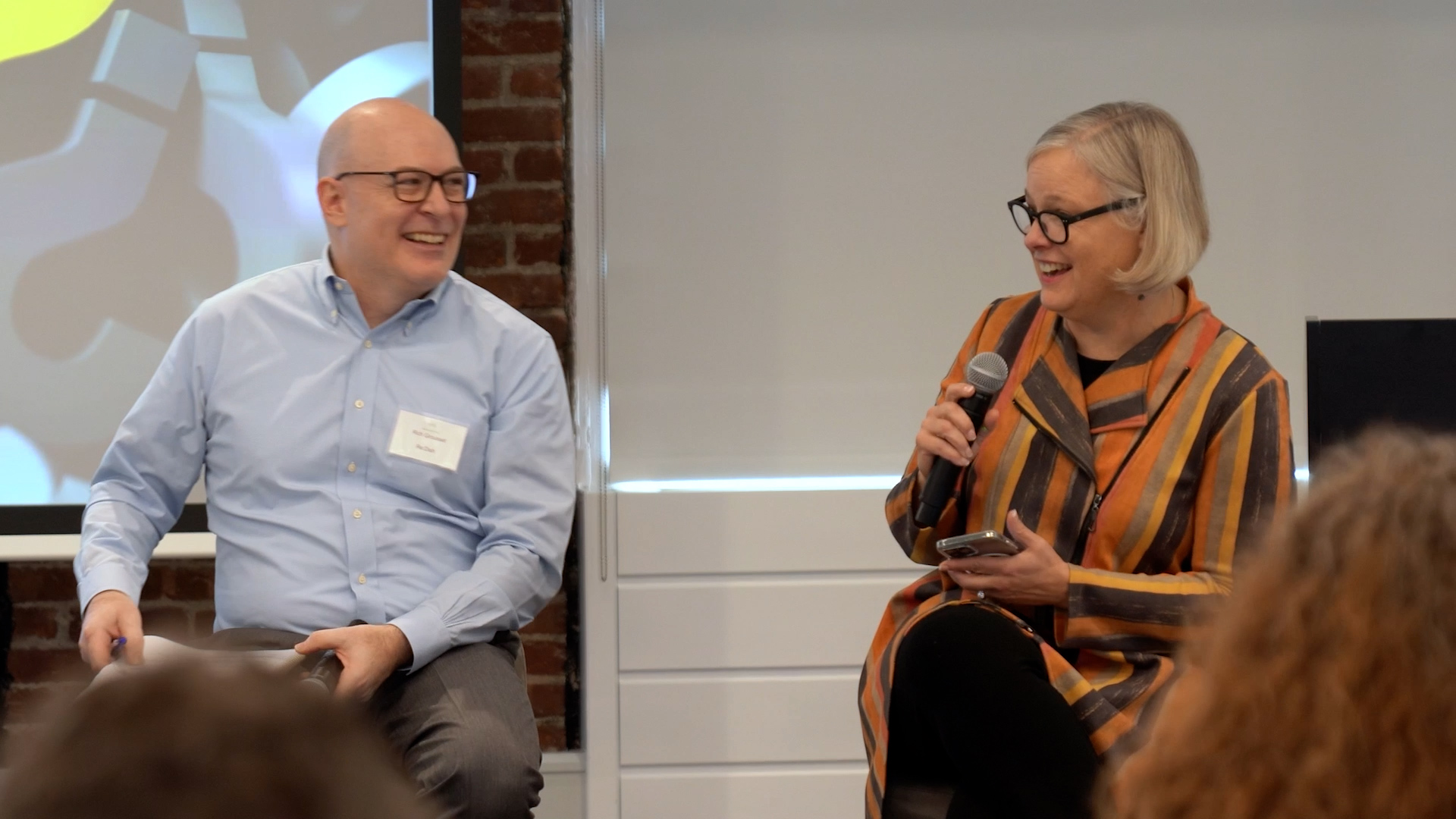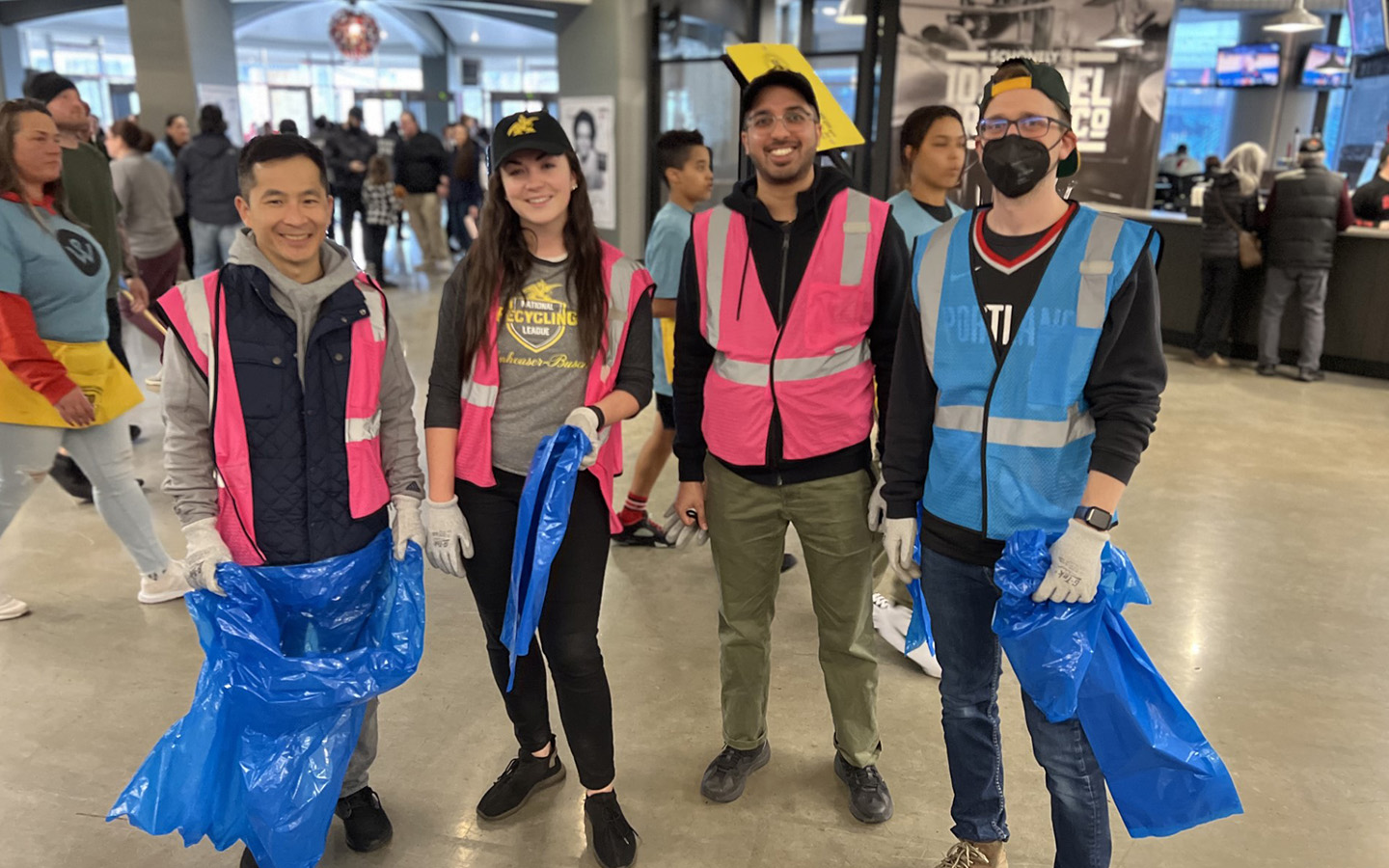 corporate partnerships
We work with partners to create engaging programs around litter reduction, recycling, and beautification to help meet your sustainability goals and increase our impact. These fulfilling experiences motivate participating volunteers and communities while providing recognition for your contribution.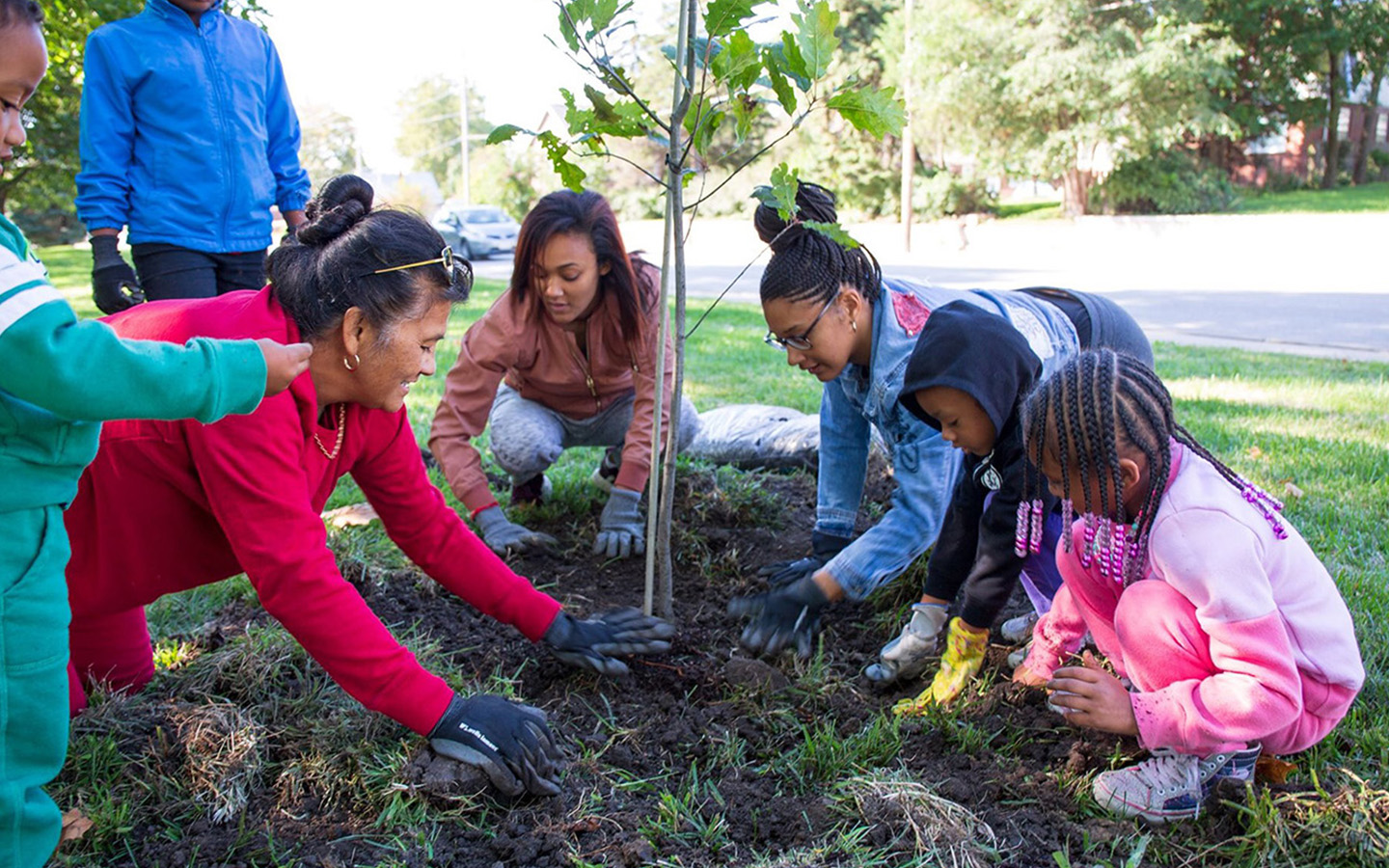 Cause Marketing
Recent research has shown that 70% of consumers want to know how brands are addressing social and environmental issues. Work with KAB to develop a cause marketing campaign that promotes your product or service to help fund positive change in communities across America.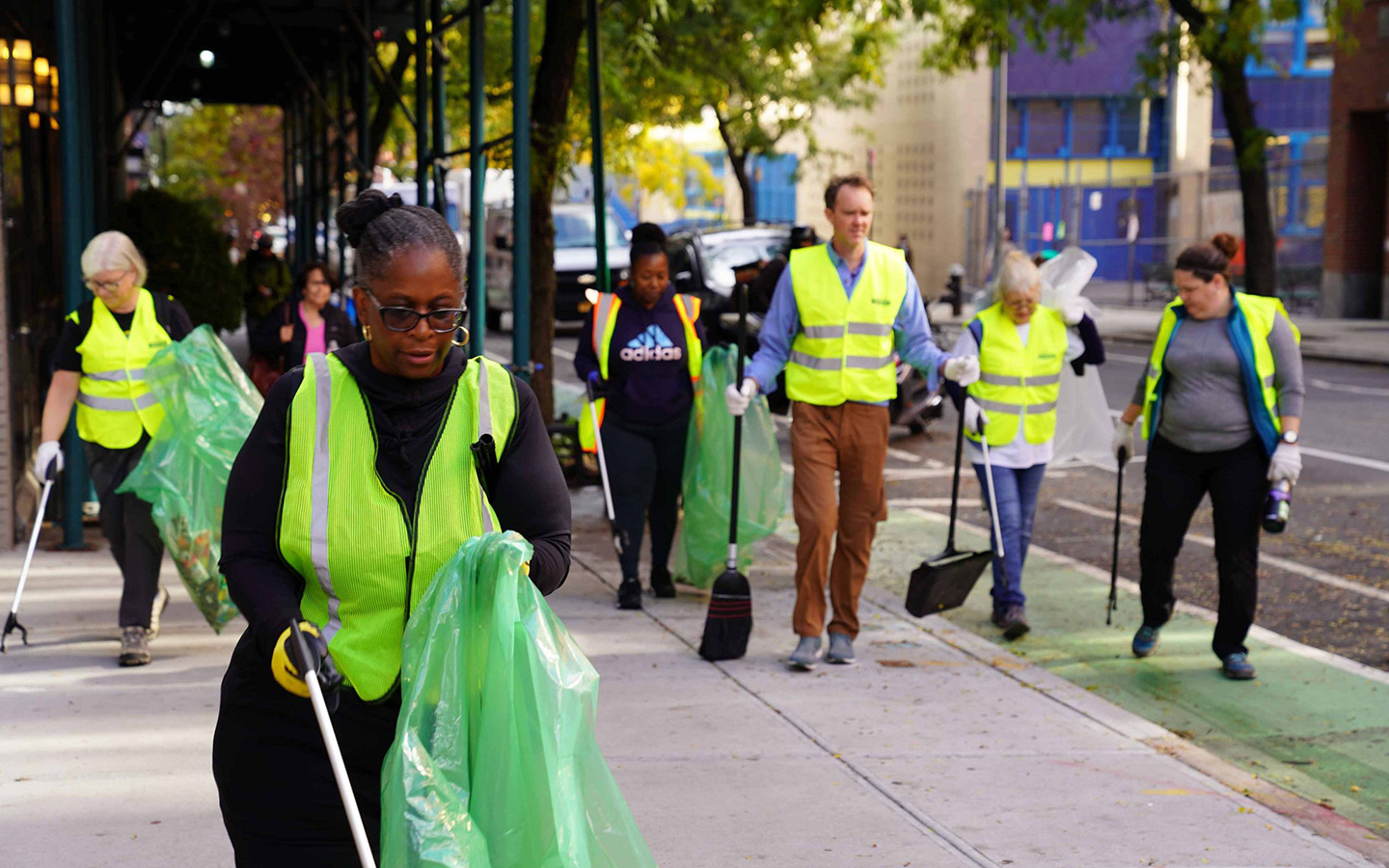 Employee Engagement
Join the growing ranks of companies who set aside time each year for local service. Keep America Beautiful partners with corporations to develop, manage, and execute top-notch volunteer programs. We customize volunteering needs to fit into your organization's vision. 
Let us help your company build your brand for both your internal and external customers. 
Download Partnership Stories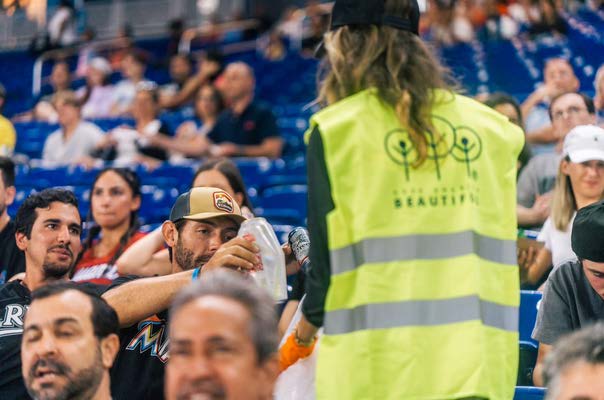 Anheuser-Busch, Keep America Beautiful Partner with Sports Leagues & Fans to Eliminate Game-Day Waste.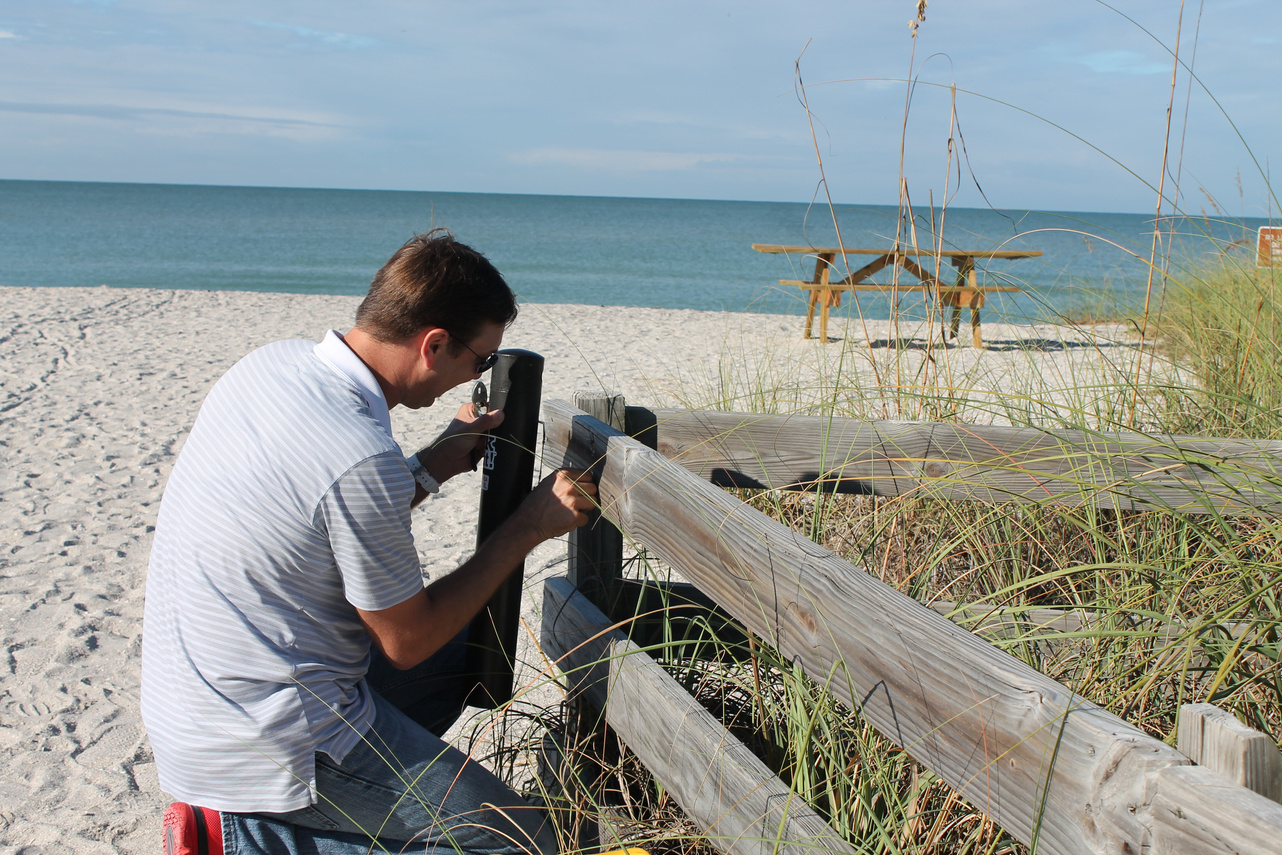 KAB's National Cigarette Litter Prevention Program (CLPP): A Key Pillar in Altria's Environmental Stewardship.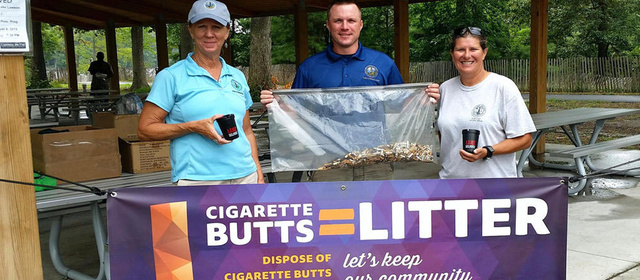 Demonstrating Sustainable Business Practices for a Better Tomorrow: Reynolds' Partnership with KAB.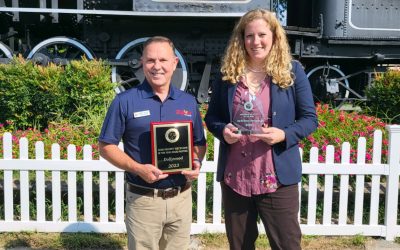 Keep the Tennessee River Beautiful wins '2023 Nonprofit Recycler of the Year' for their Dollywood partnership, recycling 350,000 cigarette butts since 2021.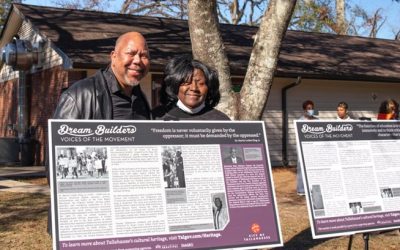 Tallahassee, FL's capital, proudly wins the Best Neighborhood Program award from Neighborhoods USA (NUSA) for its Martin Luther King Jr. Boulevard Corridor Enhancement Project.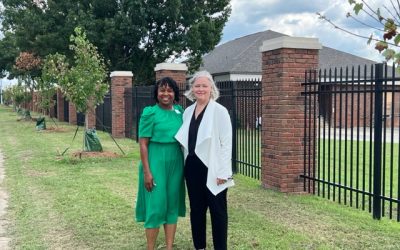 Keep Macon-Bibb Beautiful takes immense pride in its ambitious tree-planting endeavor that aims to breathe new life into the historically significant MLK corridor.
Thank you to our
CORPORATE partners
We extend our sincere appreciation to our corporate partners whose support fuels the heart of our mission. These partnerships are the driving force behind our efforts.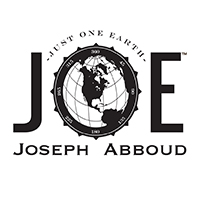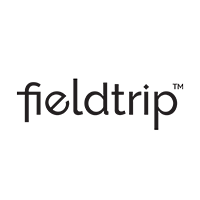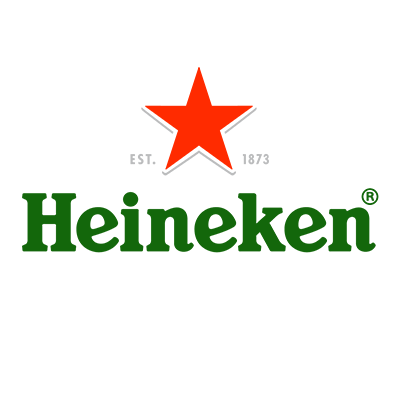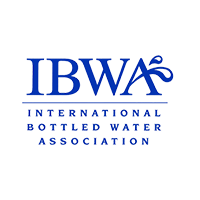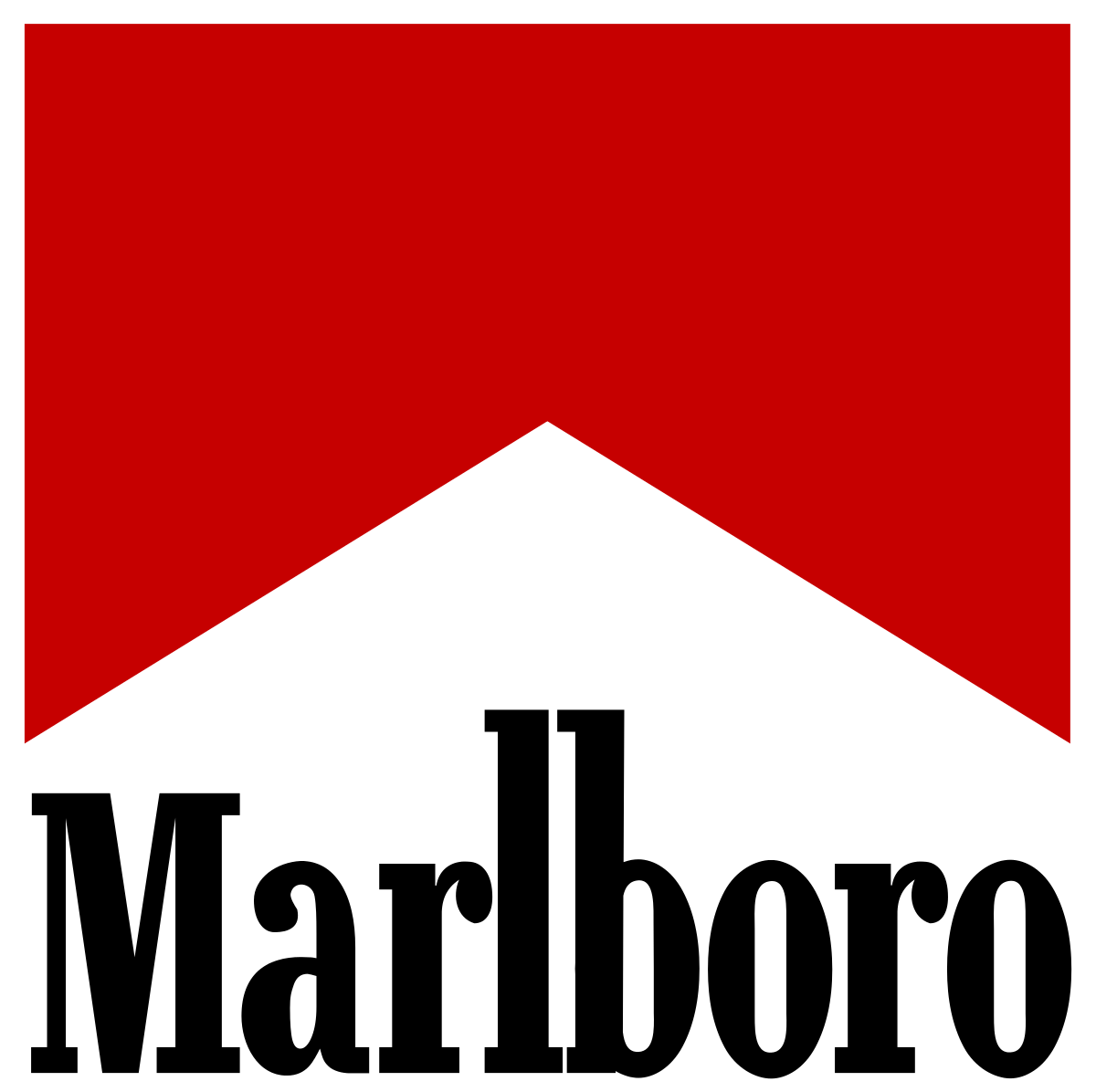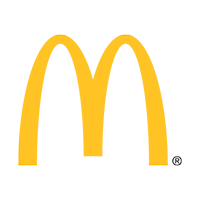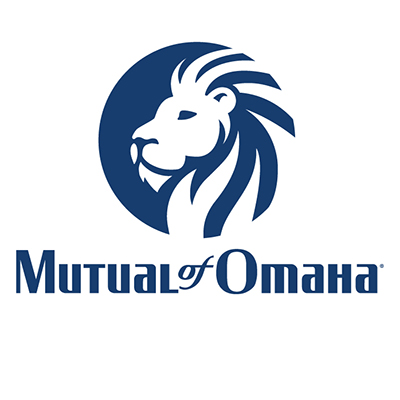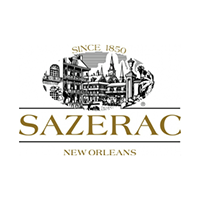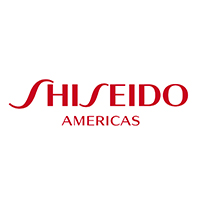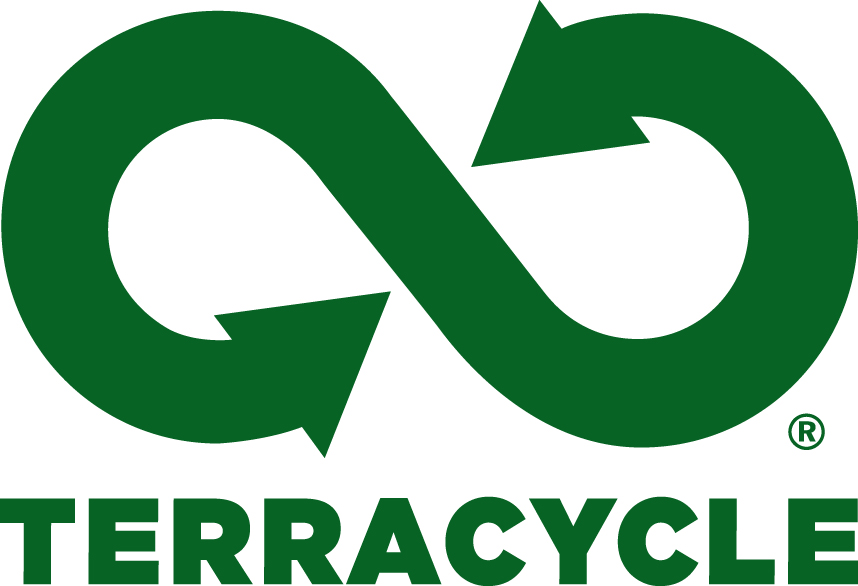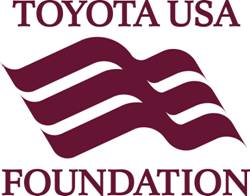 Cardinal Health  
DuPont  
Ernst & Young  
Hilton Hotels & Resorts  
Kimberly-Clark   
Morgan Stanley  
Niagara  
Sparklight  
Thomas Ashbourne Craft Spirits  
foundations
We are grateful to the foundations that have stood alongside Keep America Beautiful, providing support that empowers us to make a difference in communities across the nation.  
Eugene McDermott Foundation  
Garver Black Hilyard Family Foundation  
The Arbor Day Foundation  
The Dayton Foundation  
The Kay Family Foundation  
The Meadows Foundation 
Virginia Wellington Cabot Foundation 
other keep america beautiful partners
Tishman Speyer  
Trust for Public Land