As America's largest community-based organization, we combine the power of volunteering with tested and proven strategies to create positive change, resulting in a cleaner, greener, more resilient and beautiful place for all of us to live.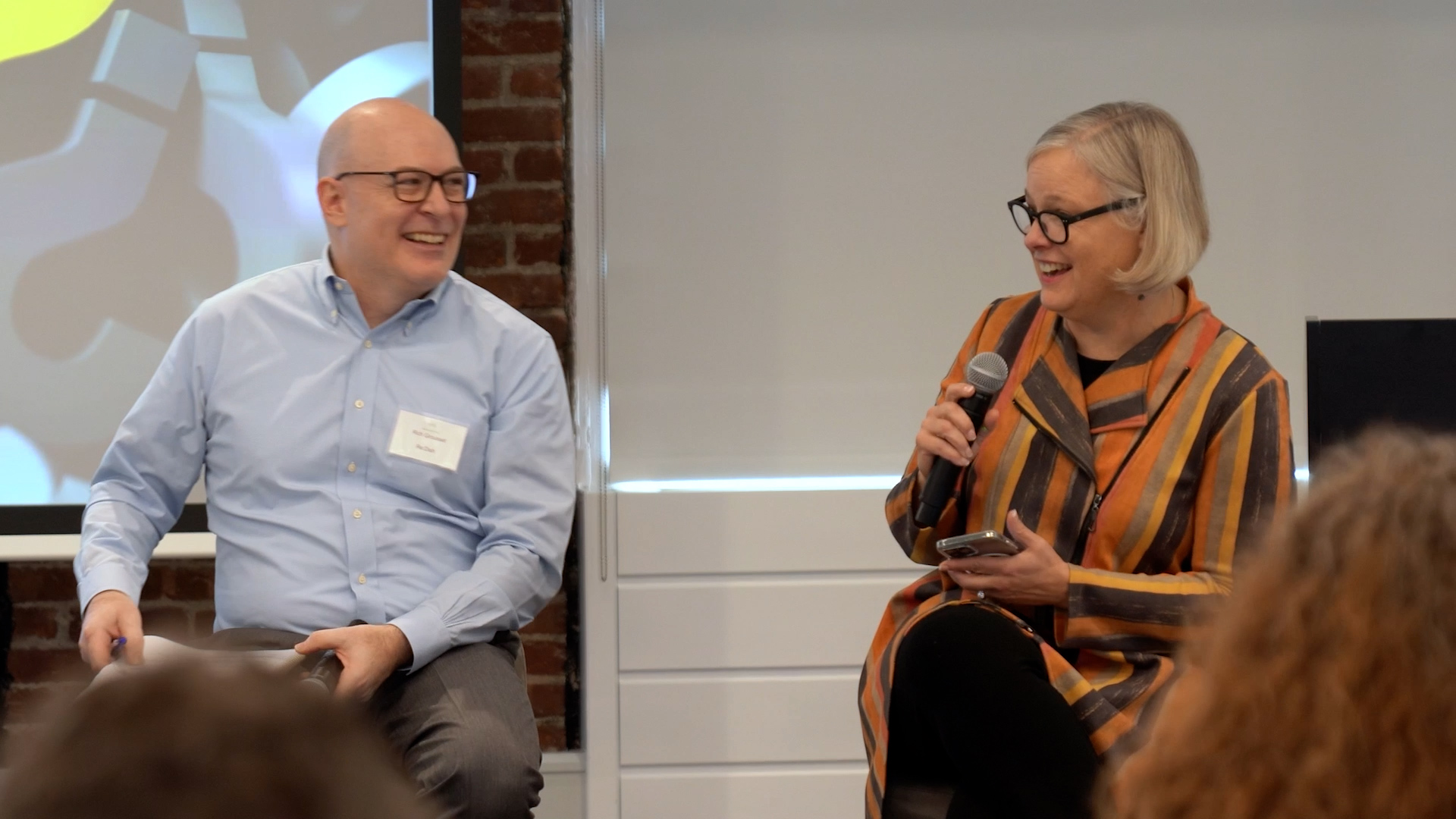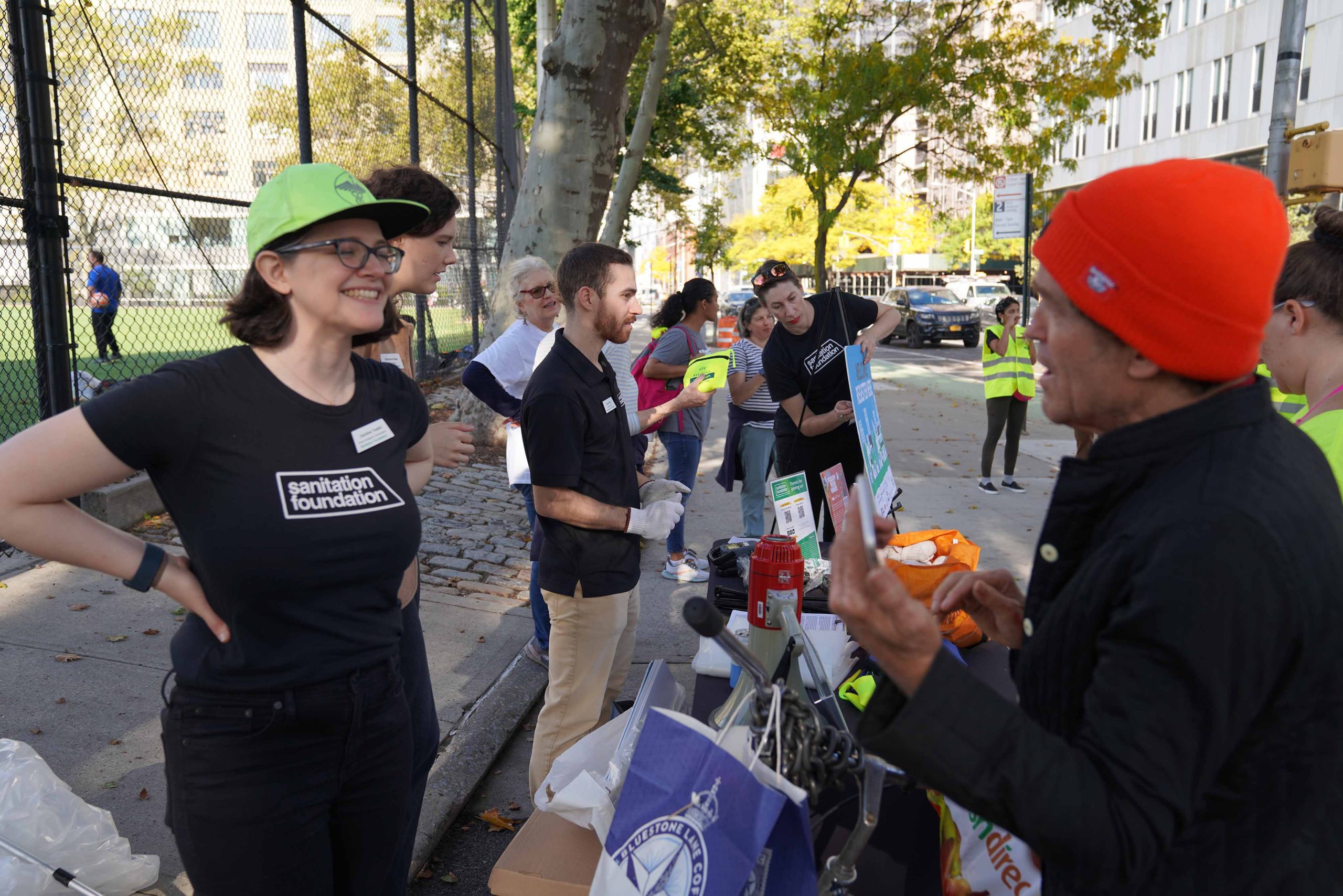 Unique Partnerships
Creating a country where every community is a clean, green, beautiful and resilient place to live starts with people taking individual responsibility and collective action. Keep America Beautiful extends the reach of our initiatives and multiplies the impact of our actions through partnerships with an array of organizations.
We work together with our partners to create enriching, fulfilling experiences that motivate participating volunteers, communities, and organizations. We create measurable change, one community at a time.
Cause Related Marketing
Today's businesses realize that consumers are concerned with their impact on society, choosing brands and products that are transparent and socially responsible.
Recent research has shown that 70% of consumers want to know how brands are addressing social and environmental issues.
Developing public-private-civic partnerships has been a common thread throughout our history and is an essential ingredient of our heritage.
Cause marketing campaigns with Keep America Beautiful are a collaborative effort. We work with our partners towards a common goal, creating measurable positive change in communities across America.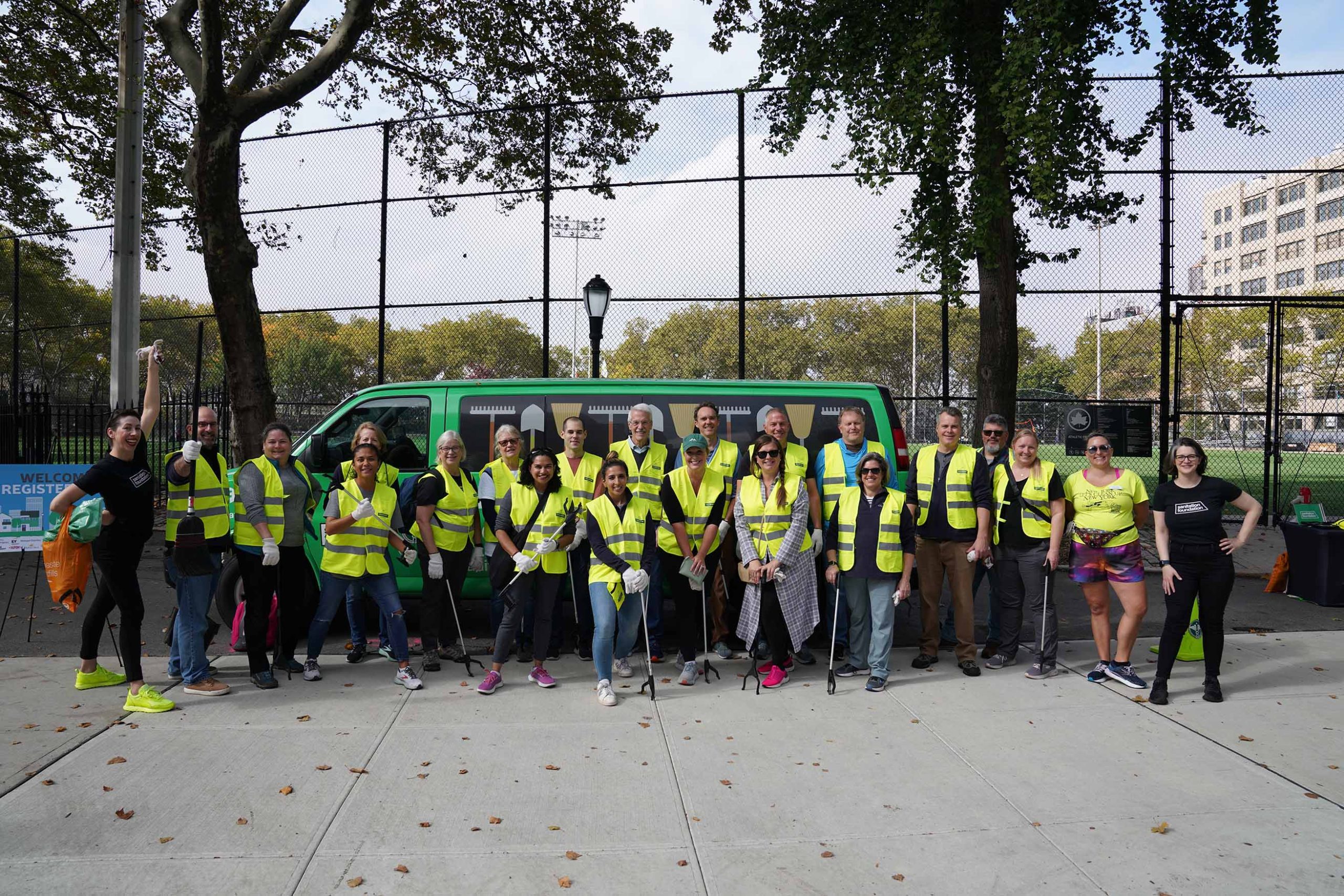 Employee Engagement
Join the growing ranks of companies across the USA who set aside time each year to dedicate to local service. Keep America Beautiful is proud to partner with corporations through our Employee Engagement services to develop, manage, and execute top-notch volunteer programs. We customize volunteering needs to strategically fit into your organization's larger vision for a cleaner, greener, more resilient and beautiful America.
Let us help your company build your brand for both your internal and external customers.
Philanthropy
For companies and foundations looking to promote sustainability, inspire and educate people to take action every day to improve our public spaces, consider making a strategic investment in the Keep America Beautiful mission.
Event Sponsorship
Target your support to specific KAB programs, research, or events that directly meet your corporate goals and objectives. We work closely with corporations dedicated to creating meaningful change, supporting volunteerism in America, and lifting up communities everywhere.
Partnerships support corporate initiatives to highlight your work in sustainability, while behavior change increases public awareness and funding for KAB's signature programs.
Other Ways to Support Keep America Beautiful
Capacity Building Support
Your company's investment allows us to grow the capacity of our KAB affiliate network through technology, training, skills development, and other resources that place them in a stronger position to lead change through our programs.
In-Kind Support
Donate products or services as vital budget-relieving support. From airfare and industry insights to technology and goods (e.g., water, garbage bags, or automobiles), your donations allow us to continue our work and support our affiliates.
Public Service Announcement (PSA) Underwriting
Our history is rooted in iconic PSAs – including the widely recognized "Crying Indian" PSA. We continue to use the tremendous value of donated media to share high-impact messages about creating social good.
Workplace Giving
Give employees an easy, effective way to make tax-deductible donations that support and improve their community environments.
SUPPORT OUR MISSION
Keep America Beautiful inspires and educates people to take action every day to improve and beautify their community environment. We envision a country in which every community is a clean, green, and beautiful place to live. Your support will help us in our effort to transform public spaces into beautiful places.
ADVANCE OUR MISSION
All Keep America Beautiful® programs and services are made possible through the generosity and commitment of corporations and their employees, foundations and people like you — caring individuals from all across our beautiful land.
Your financial support allows us to expand our program offerings, fund community improvement projects from coast to coast, and provide the means needed to make meaningful and lasting impact in local communities across the U.S.
Help Keep America Beautiful advance our mission and continue to build on its legacy of education, behavior change, and collective action by supporting us today.
Thank you for your support
CORPORATE