7 Tips for a Sustainable Valentine's Day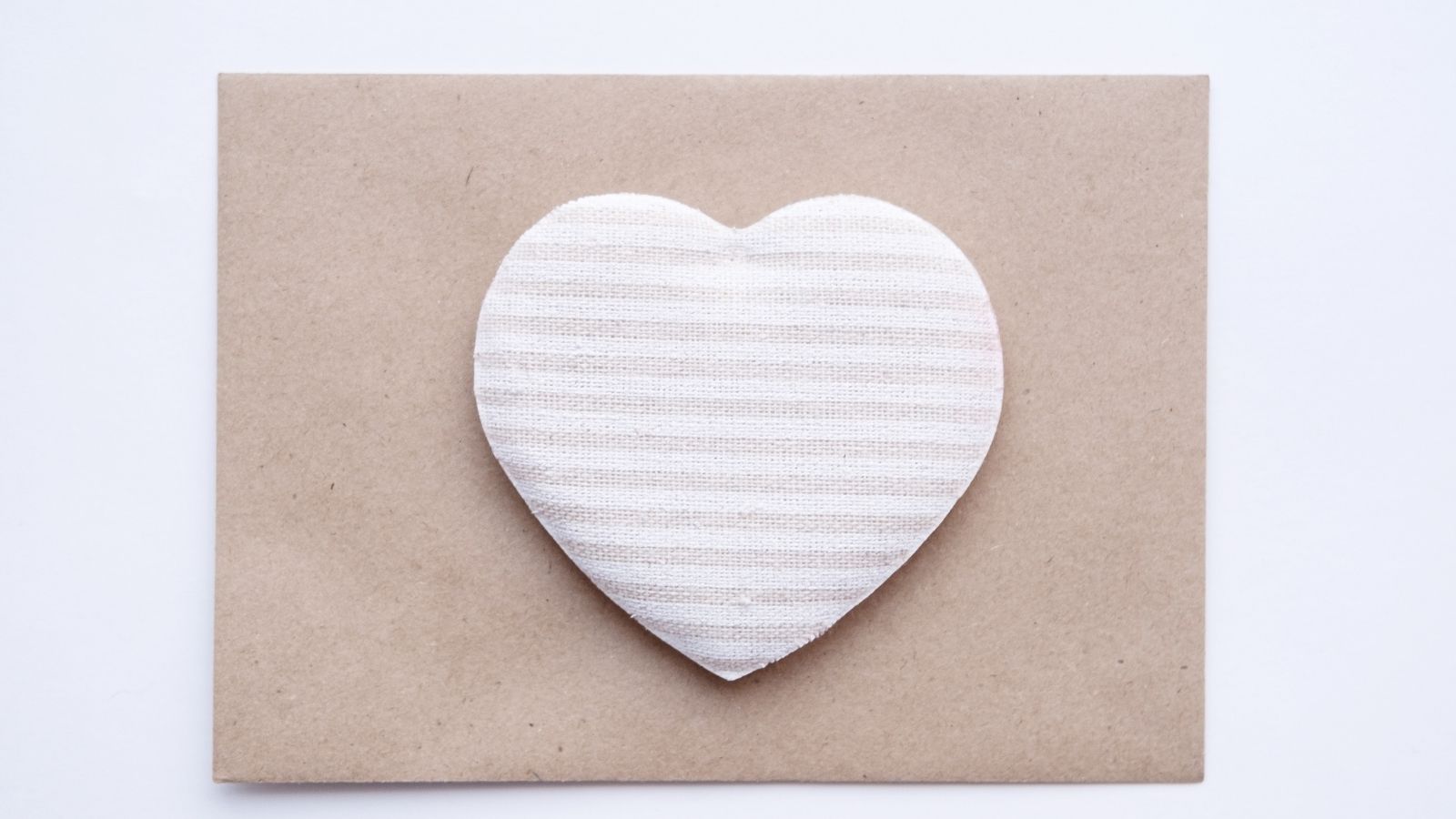 Valentine's Day doesn't have to be wasteful. In fact, there are several ways to show the planet some love this Valentine's Day.
Here are seven tips to help you and your Valentine make this year's celebration a bit greener:
Flowers, anyone?
Valentine's Day is the top holiday for fresh flower purchases. Instead of ordering a bouquet from the local florist, consider buying a potted plant or planting a bed of your Valentine's favorite annuals if you live in a warmer region. In cold winter regions, plant seeds for your favorite annual flowers or vegetables in small indoor garden containers, which you can transplant to an outdoor garden in the spring as young plants. Either option is a great way to be reminded of your love all year long while adding beauty to your home and community.
Skip the store-bought card!
It's never fun to run into the store last minute and try to find a meaningful Valentine's Day card…especially one that isn't too corny. Instead, consider a hand-written letter or poem on recycled paper. The personal touch will mean something extra to whoever is your Valentine!
Rethink your gifting.
Think outside of the box! Plant a tree, flowers, or a fruit or vegetable garden together to symbolize your relationship's growth. Make something homemade out of meaningful items you find around your house. Upcycling can be a creative way to create something new!
Make your own dinner.
While eating out at restaurants can be delicious, so can a home-cooked meal! Grab organic and fair-trade ingredients from your local farmers market and cook a healthy and sustainable meal. This option helps decrease food waste.
Sweet thought…wrong gift.
If the Valentines in your life had the best intentions but got it wrong when it came to the gift, consider donating any unwanted gifts to a local food bank or thrift store.
Support local.
If you're planning to do some gift shopping or making reservations at a restaurant, consider supporting local businesses instead of big chains. Local businesses are invested in the well-being of your community.
Our planet needs love, too.
Show your love for where you live this Valentine's Day. You can do this by taking the #BeRecycled pledge to increase and improve your recycling, picking up litter when walking outside, or joining a local cleanup group. Find your local Keep America Beautiful here and search for local events near you here.