ABOUT KEEP AMERICA BEAUTIFUL
Founded in 1953, Keep America Beautiful is America's premier community improvement organization. Keep America Beautiful continues to be the most credible organization in community restoration and resiliency by focusing on public education, mobilizing volunteers and creating partnerships.
No open positions currently available
Working At Keep America Beautiful
Keep America Beautiful has embraced a remote work policy to attract the best and brightest from all over America. If you live within 60 miles of Stamford, you will work at our national headquarters. Keep America Beautiful's national headquarters is walking distance from the Stamford Metro-North train station with a shuttle bus also available. The office features a free parking garage and gym in the building and is conveniently located near great restaurants, bars, shopping and beautiful Mill River Park.
Persons with national service experience (VISTA, Peace Corps, AmeriCorps) and veterans are encouraged to apply. Keep America Beautiful is an equal opportunity employer and will not discriminate on the basis of race, religion, color, gender, sexual orientation, national origin, age, ancestry, marital status, being a party to a civil union, handicap or disabilities or perception of disabilities, political activity, or other protected class status. Discrimination in violation of this policy is prohibited.
You will be a member of a passionate team dedicated to the fulfillment of KAB's mission. Just as KAB envisions a country in which every community is a clean, green, and a beautiful place to live, we also strive for our organization to be a beautiful place to work. We believe that it is intrinsic rewards that motivate employees sustainably, but respect the need for extrinsic rewards which would include but are not limited to our benefits listed here
Very Competitive Pay for the non-profit sector
Generous Employee Benefits Package
Maternity and Parental Leave
403b Program
Paid Holidays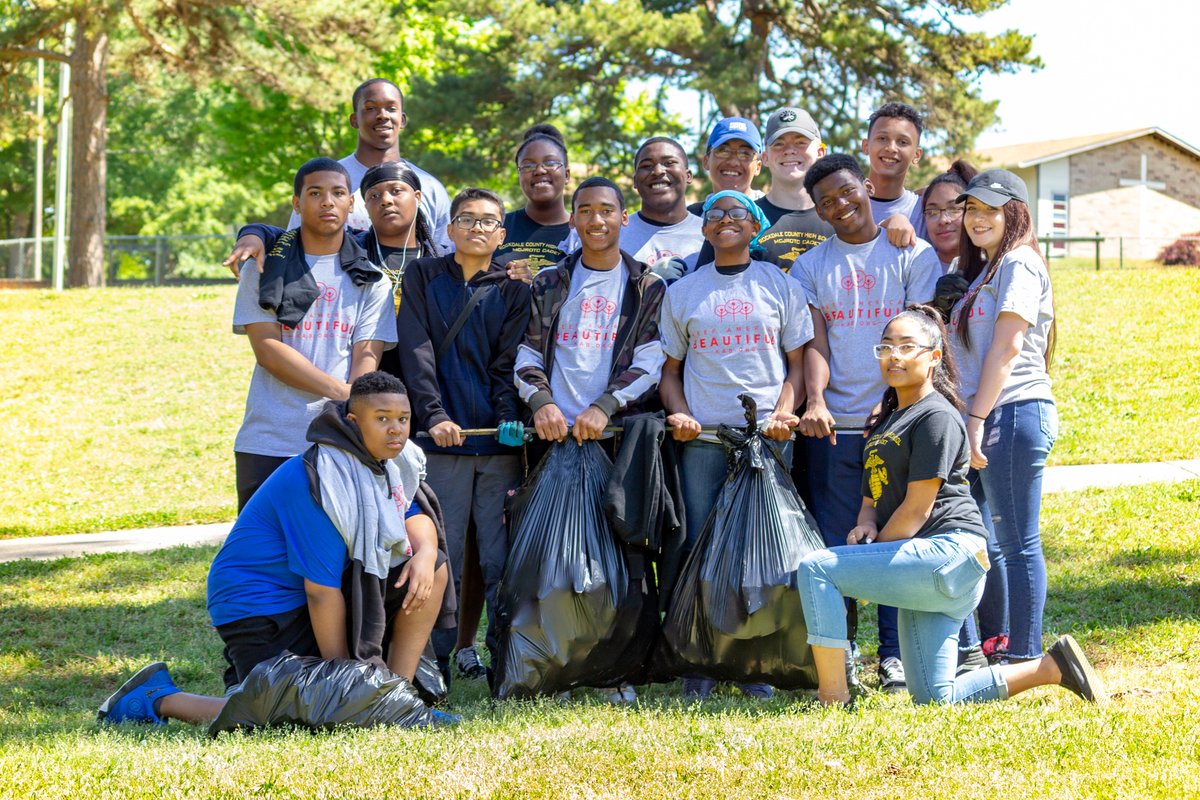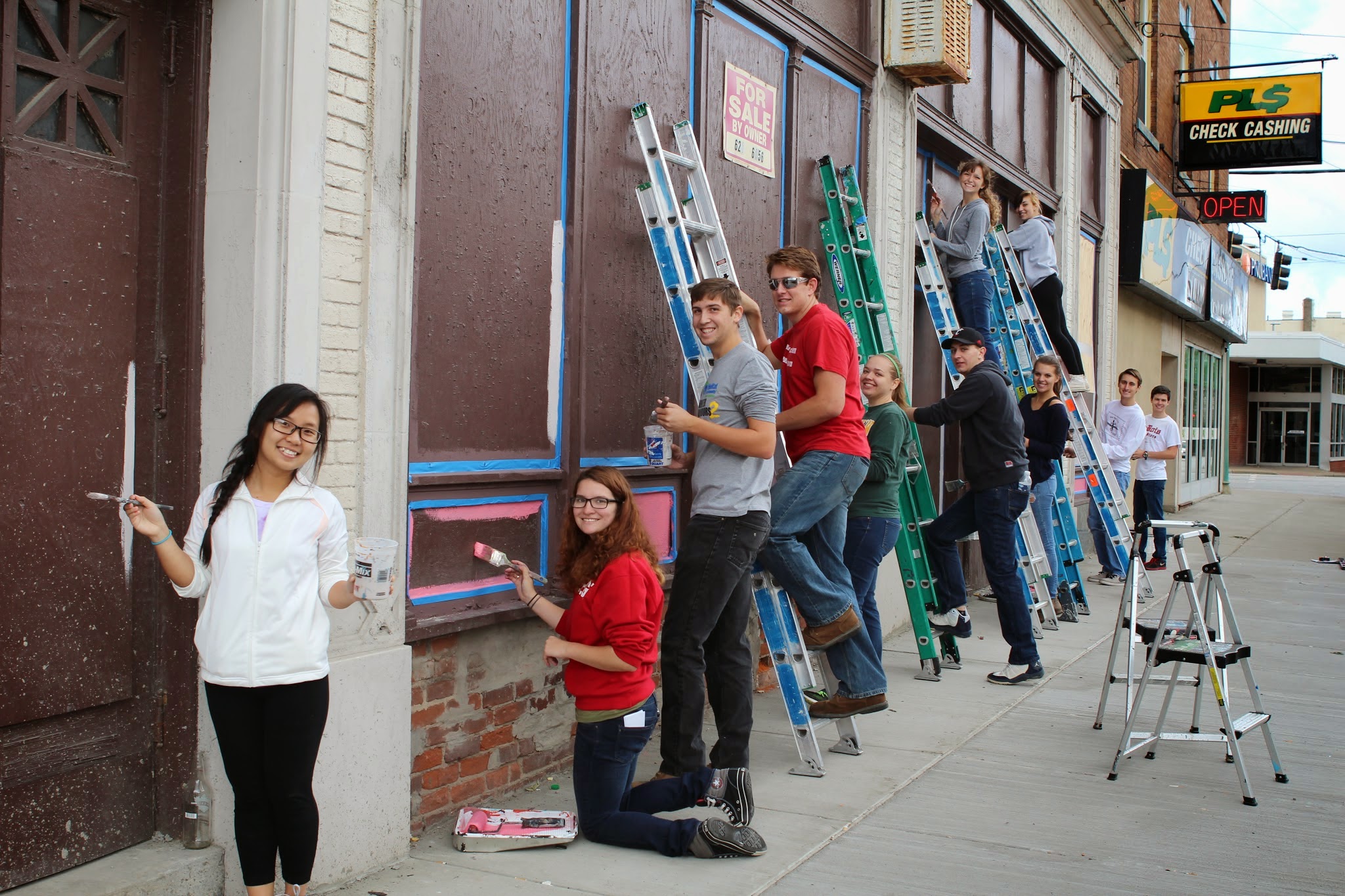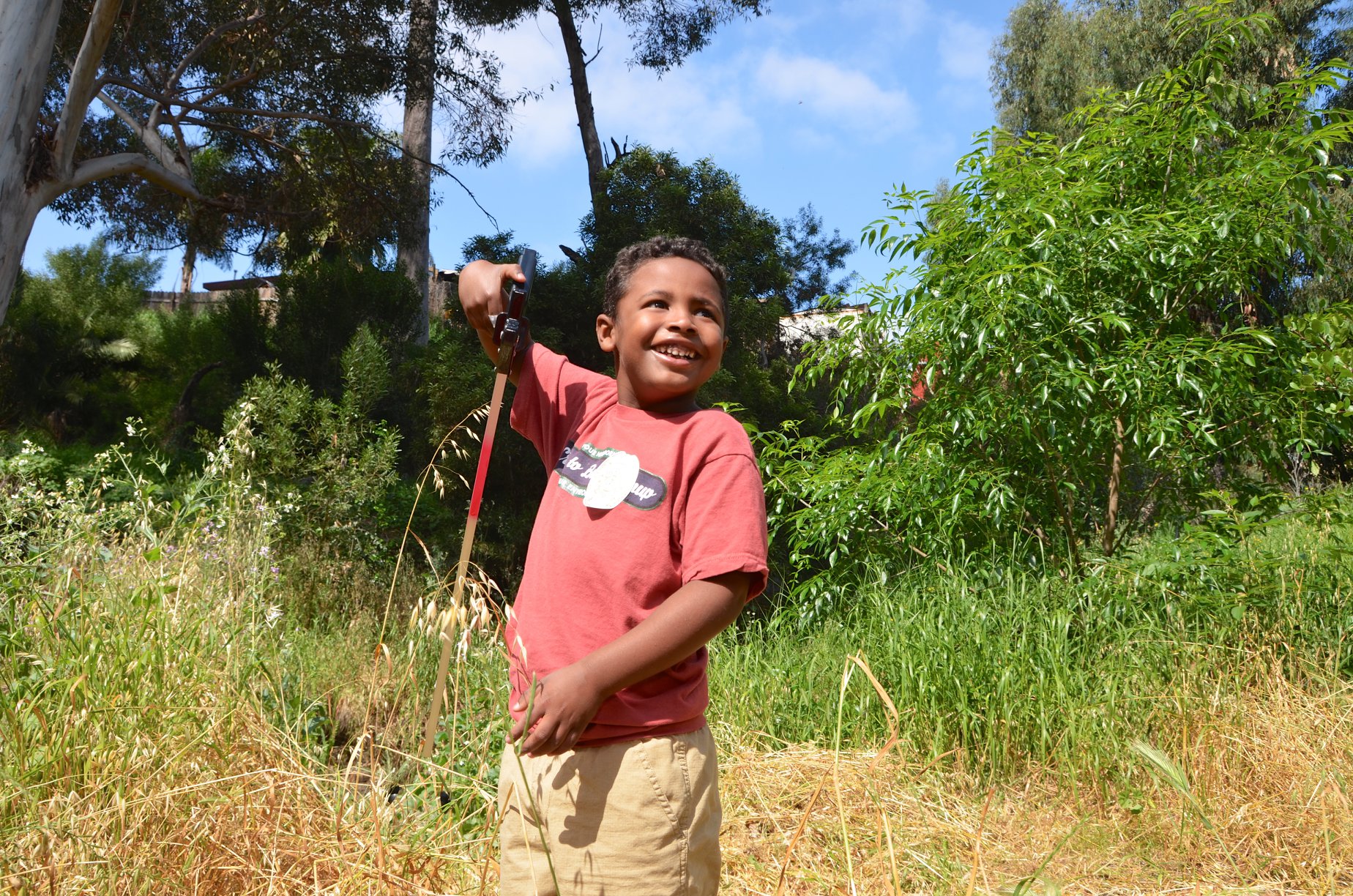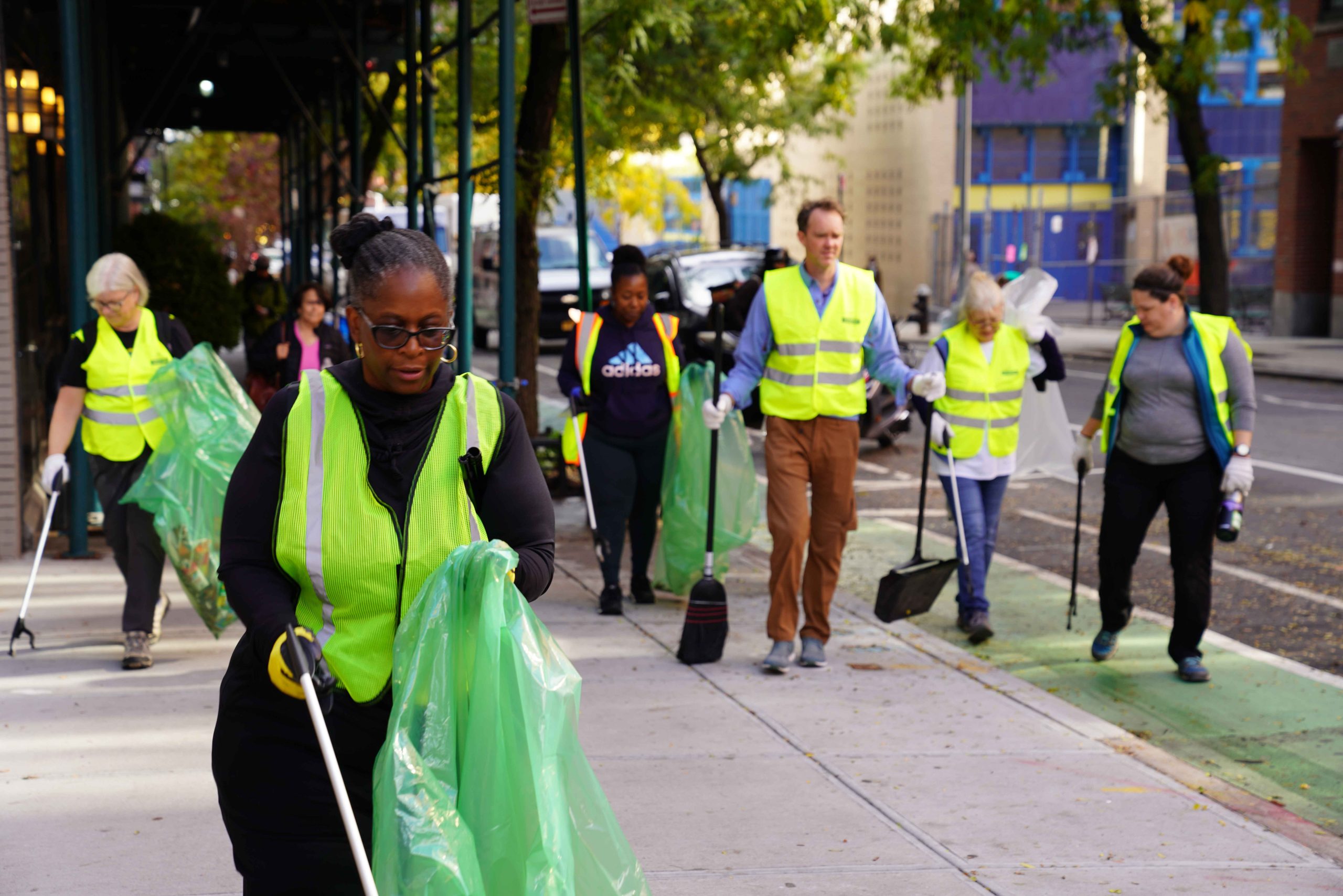 Beautiful is more than just clean and green. Beautiful is justice, equity, diversity, and community.
As the largest community improvement organization in the United States, with affiliate organizations in hundreds of diverse neighborhoods across the country, Keep America Beautiful® confirms our belief a beautiful America is not only clean and green but also an environment where empathy and justice guide us all.
We believe a beautiful America is made up of proud communities and unique, interconnected people – and that diversity, inclusion, compassion, caring, equity, and justice are tenets of a better society for everyone. These are challenging times in our nation's history. We need courage and hope, along with concerted and peaceful action.
As part of our operational values, Keep America Beautiful has developed the following diversity and inclusion statements to honor and celebrate our differences:
For Keep America Beautiful, diversity and inclusion mean recognizing and appreciating the uniqueness of everyone; treating individuals with equity and integrity.
Keep America Beautiful aims to create a welcoming work environment where individuals can thrive, contribute, and be respected in their perspectives, without bias.
Protecting and celebrating organizational diversity and accepting the uniqueness of our communities as strengths. Keep America Beautiful commits to creating a team that is greater than the sum of its multiple parts and provides fertile and fruitful ground for educational, creative, and social progress
Your generosity allows us to expand our program offerings, fund community improvement projects from coast to coast, and provide the means needed to make meaningful and lasting impact in local communities across the U.S.