Have a question to ask one of our Regional Directors? Contact them directly!
Western Region
Gabi Polo, gpolo@kab.org
Alaska, Arkansas, Arizona, California, Colorado, Hawaii, Idaho, Illinois, Iowa, Kansas, Louisiana, Minnesota, Mississippi, Montana, Missouri, Nebraska, Nevada, New Mexico, North Dakota, Oklahoma, Oregon, South Dakota, Texas, Utah, Washington, Wisconsin, Wyoming, and Guam, the Northern Mariana Islands, and American Samoa.
Eastern Region
Jason Smith, jsmith@kab.org
Alabama, Connecticut, District of Columbia, Georgia, Indiana, Kentucky, Maine, Maryland, Massachusetts, Michigan, New Hampshire, New Jersey, New York, North Carolina, Ohio, Pennsylvania, Rhode Island, Tennessee, Vermont, Virginia, West Virginia, Canada, the U.S. Virgin Islands, and Puerto Rico.
Become An Affiliate!
For questions on the affiliate program and the application process, please contact the KAB Regional Director for your region (see above). For all other questions, please fill out this form and a member of the team will be in touch with you shortly. Thank you!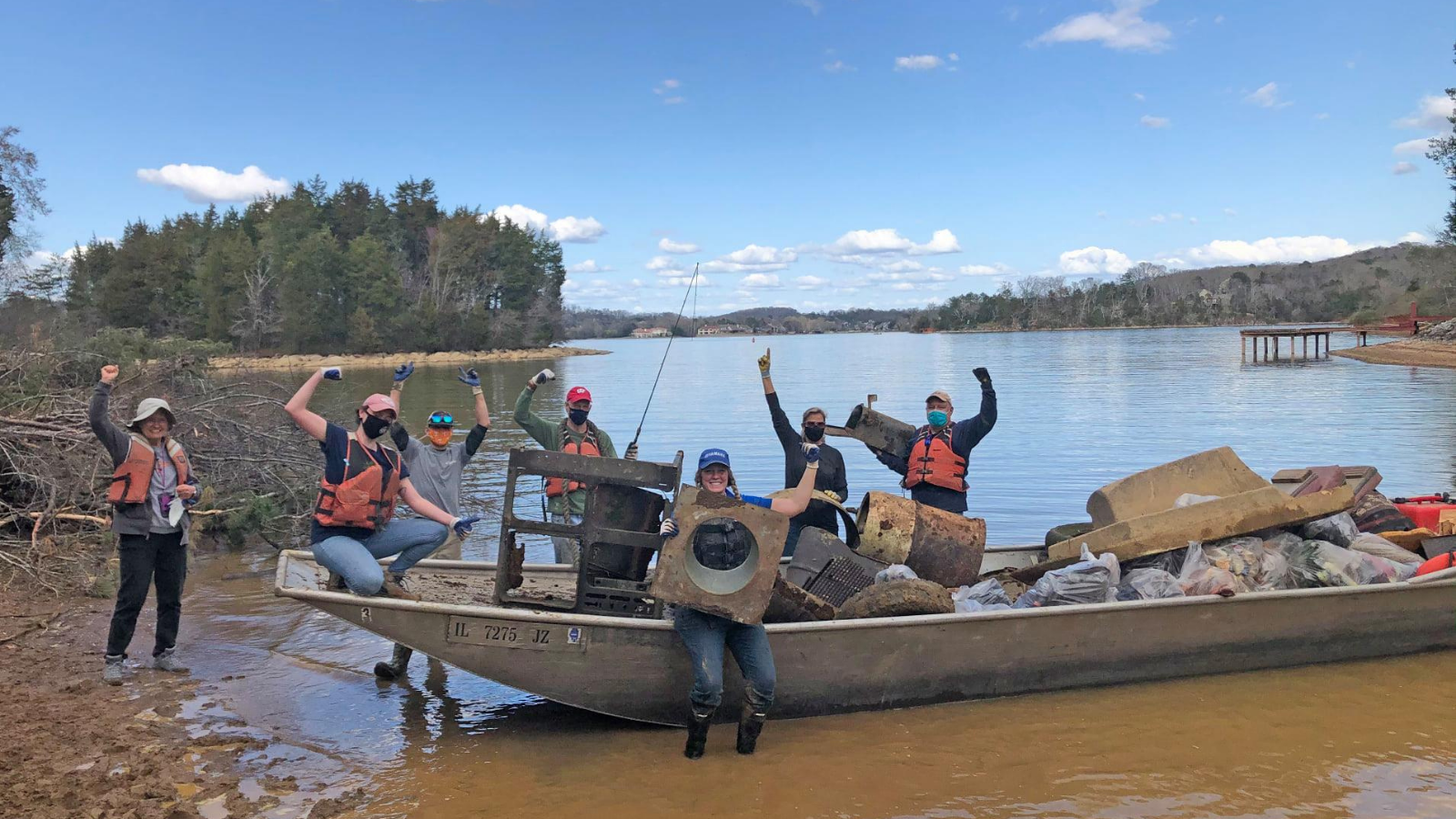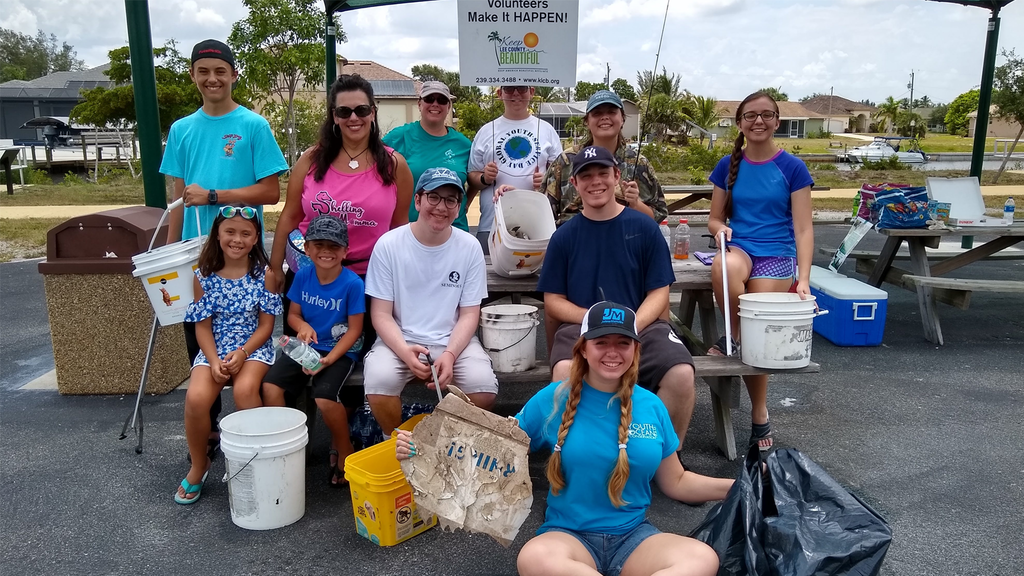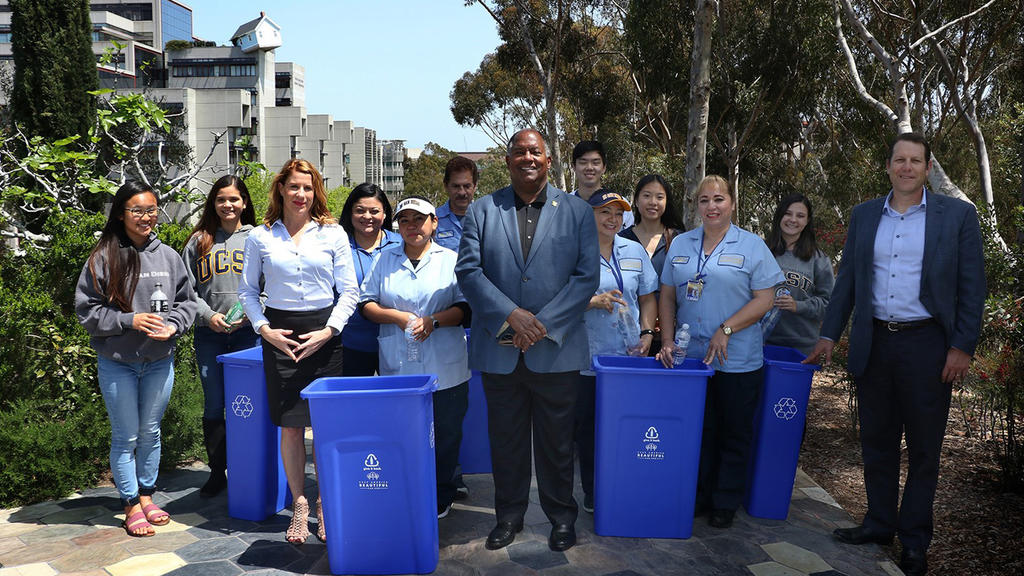 Your generosity allows us to expand our program offerings, fund community improvement projects from coast to coast, and provide the means needed to make meaningful and lasting impact in local communities across the U.S.