End Litter
Litter is more than a blight on our landscape. Litter is costly to clean up. It impacts our health and well being. It threatens our environment and wildlife. It finds its way into our waterways and oceans.
What's also true is that litter is a solvable problem. The solution starts by recognizing that over 90% of Americans believe that litter is a problem.
How do we end litter in America?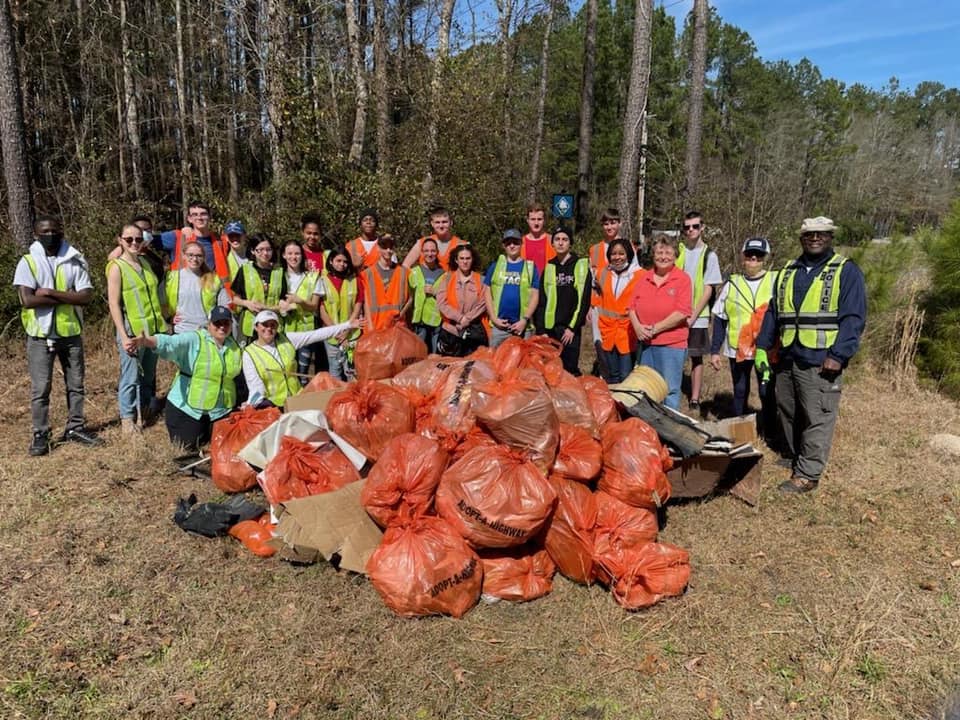 Litter in America: Our Research
In 2021, we released the largest study on litter in America. The Keep America Beautiful 2020 National Litter Study provides a detailed understanding of the quantity, composition, and sources of litter across the United States.
Key findings of the 2020 study include:
There are nearly 50 Billion pieces of litter along U.S. roadways and waterways
We found slightly more litter along waterways (25.9B) than roadways (23.7B)
The pandemic opened a new category of litter: we found 207.1M Personal Protection Equipment (PPE) items littered, about the same number as plastic straws
The Science of Litter
Part of understanding the problem of litter is defining it. We use world-class methodology informed by academics, professional social scientists, and leading researchers to gather data on litter and littering.
With the support of corporate America, foundations, and individuals, our report research follows a multi-method approach.
Community Appearance Index
Using Citizen Science, we conduct a comprehensive annual assessment to gather data to assess the overall appearance of communities using quantifiable indicators such as litter, illegal signs, graffiti, and more.
Measuring these points of data allows us to better understand the problem of litter, gauge our progress against it, uncover new challenges, and inspire new strategies to end litter.
trends in litter
There is good news. We've found a decrease of 54 percent in litter along United States roadways in the past decade.
Approximately 51.2 billion pieces of litter were estimated along United States roadways in 2009. The Keep America Beautiful 2020 National Litter Study estimated approximately 23.7 billion pieces of litter were along United States roadways in 2020, a reduction of over 54%! But the work continues: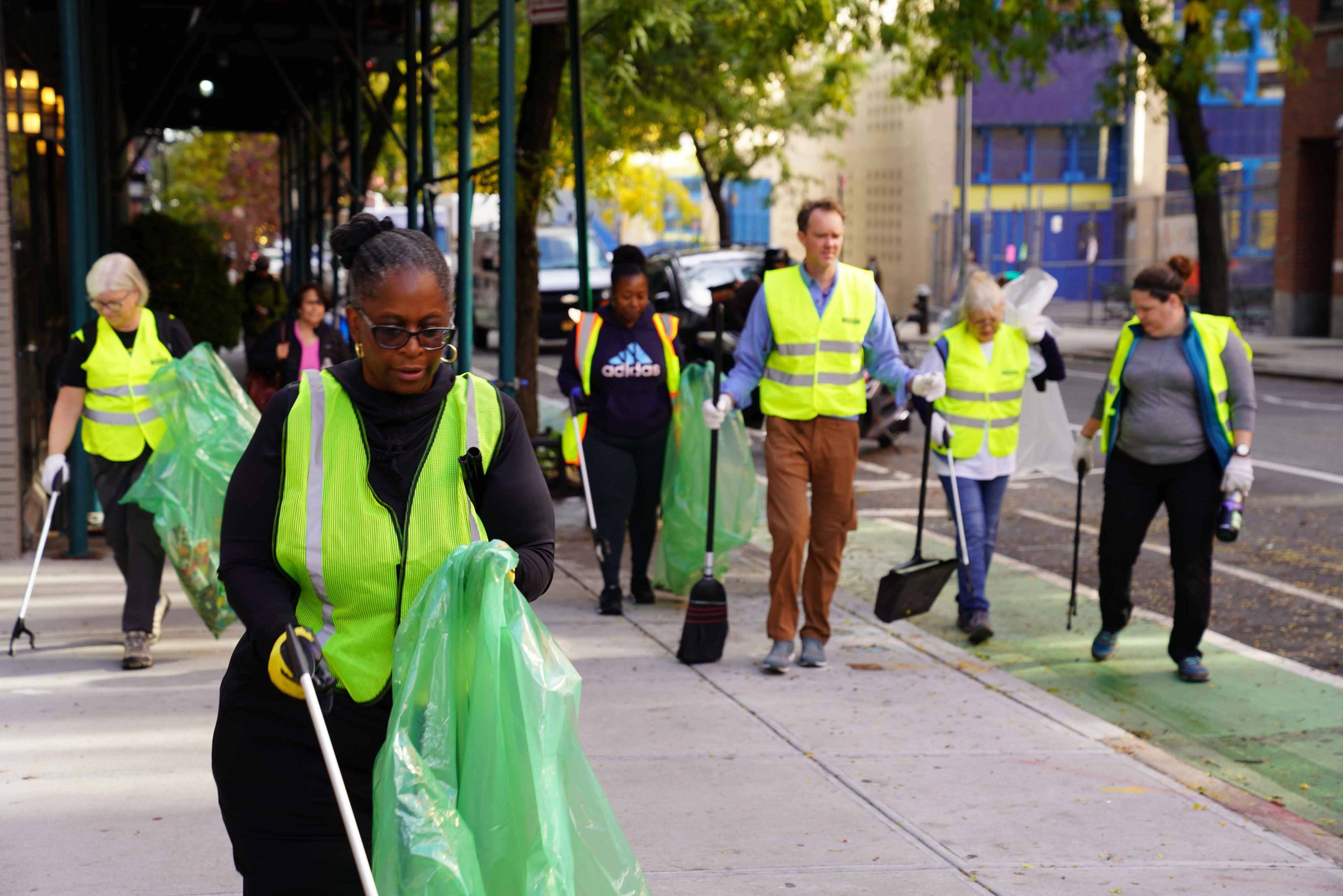 The good news: several high-profile litter categories saw large decreases in the number of littered items from 2009 to 2020 including:
cigarette butts
fast food wrappers and containers
soft drink containers
The bad news: other key product categories saw increases in the amount of litter from 2009 to 2020, including:
cardboard
beer containers
food-packaging film
sports drinks containers
water containers
Your generosity allows us to expand our program offerings, fund community improvement projects from coast to coast, and provide the means needed to make meaningful and lasting impact in local communities across the U.S.