Litter Hurts All Creatures, Great and Small: Water Webinar
Join the conversation on how to better protect our marine friends.
Small steps taken daily can add up to a huge impact!
Learn from our expert panelists, and join us in our journey to make every day more beautiful!
Did you know…
Up to 90% of seabirds have plastic in their stomachs.
52% of the world's turtles have eaten plastic waste.
Corals that come into contact with plastic have an 89% chance of contracting disease.
It's clear that litter has devastating impacts on marine life—what can we do to make a difference?
This webinar will explore the impact of litter on marine animals and its ecological consequences. Panelists will share community-based solutions for reducing litter in our seas, rivers, and oceans. They will also suggest sustainable practices we can all adopt to protect the health of our community waterways and the life they support.
With up to 13 million metric tons of plastic ending up in the ocean each year—the equivalent of a rubbish or garbage truck load's worth every minute—this conversation is more important than ever.
Learn from our guest speakers: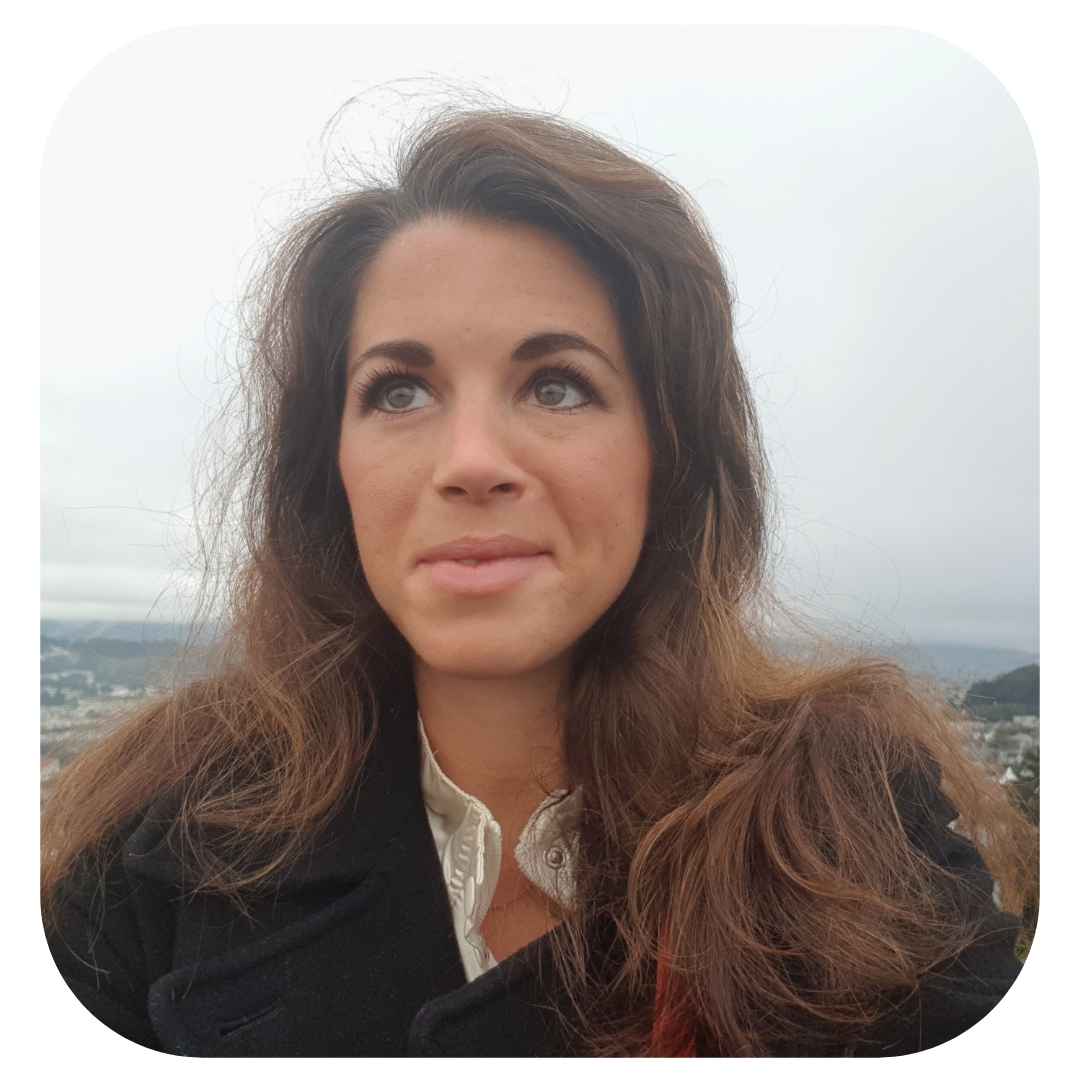 Heather Hogan
Executive Director, Ocean Plastics Leadership Network
Heather is the Executive Director of the Ocean Plastics Leadership Network (OPLN) and is passionate about community-based solutions and empowering marginalized communities. In her work for OPLN, Heather helps bring together stakeholders across industry, activism, and government to address the global issue of plastic pollution in our oceans. An environmental scientist and urban planner specializing in resource efficiency and sustainable development, Heather has worked in the waste management sector for 15 years designing national solid waste management strategies in the US, Africa, Asia and Europe.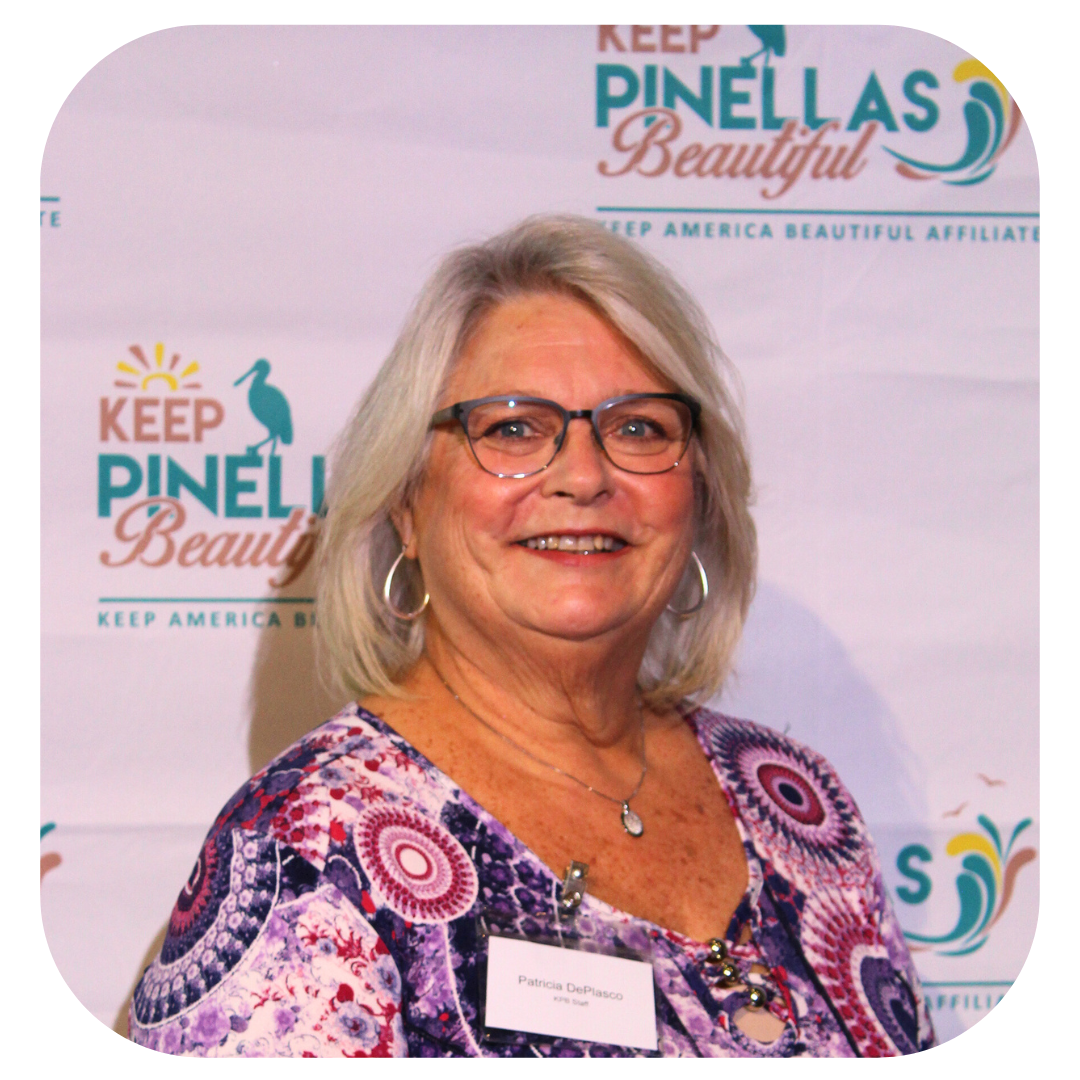 Patricia DePlasco
Executive Director, Keep Pinellas Beautiful
Patricia has spent over 25 years in community service leadership roles and is passionate about empowering residents of Pinellas County, FL, to increase individual responsibility and environmental stewardship of their community. She recently helped spearhead the creation of a KPB Microplastics Program to engage and educate community members about the effect of plastics and microplastics on ecosystem health, the harm they cause to marine life, and how they can take action to help stop the plastic pollution problem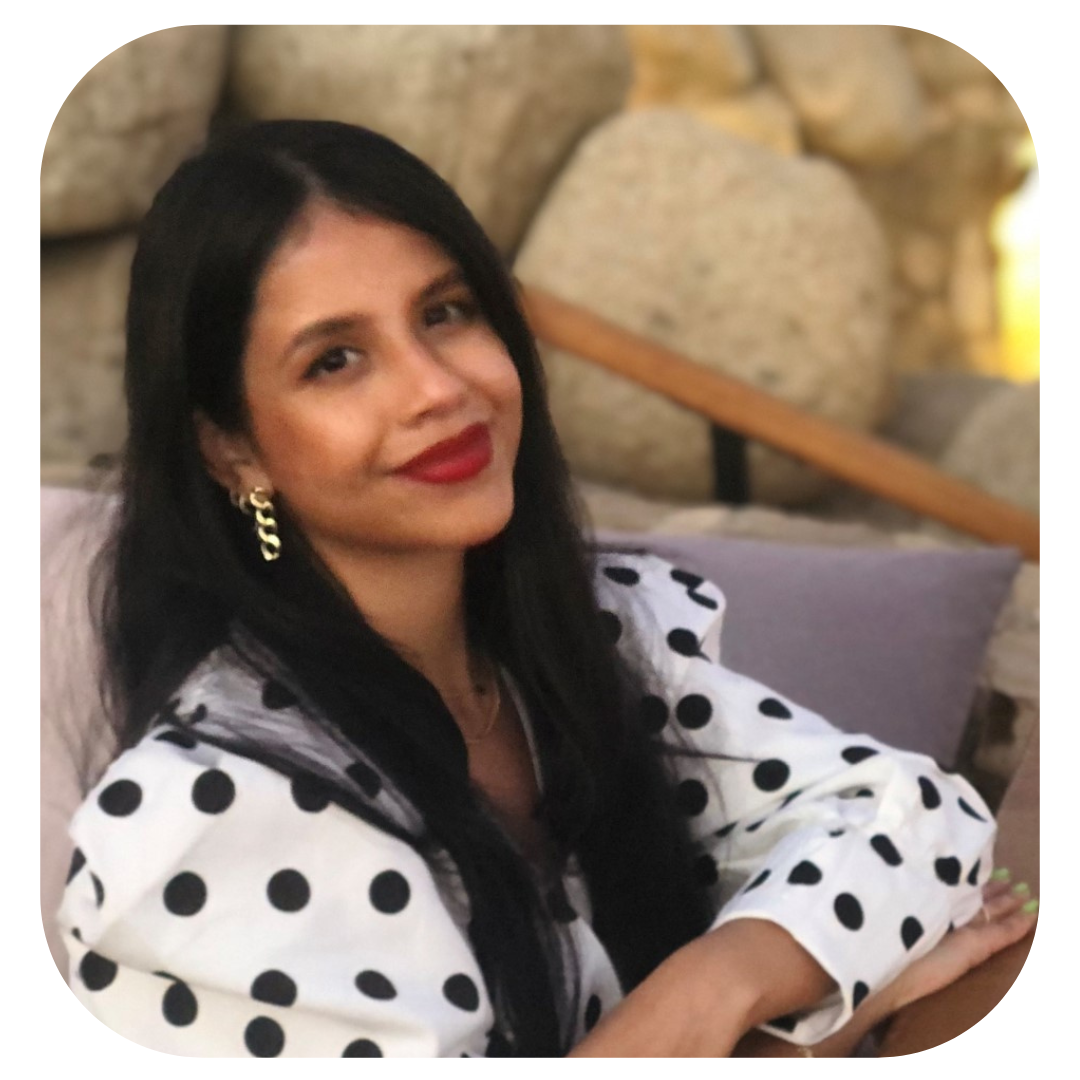 Gabi Polo
Affiliate Operations Regional Director for the Western Region, Keep America Beautiful
Gabi is deeply passionate about supporting community-led solutions and has contributed to achieving critical milestones in revitalizing coastal habitats, protecting biodiversity, and securing coastal livelihoods. With experience in program implementation and behavior change campaigns at her previous positions at Coastal Quest and Rare, she has supported diverse partners in advancing solutions for coastal communities and the ocean.
Hosted by
Jennifer Lawson
President and CEO,  Keep America Beautiful
Moderated by
David Wheeler
Director of Foundation & Government Grants, Keep America Beautiful
Looking for more great resources like this webinar? Check out what's coming next!