AMERICA RECYCLES DAY®
Take the #BeRecycled Pledge!
people have signed the pledge.
The #BeRecycled Pledge
For America Recycles Day 2022, I pledge to:
LEARN
I will find out what materials are collected for recycling in my community.
ACT
Within the next month, I will reduce the amount of waste I produce, I will recycle more, and I will buy products made with recycled content.
SHARE
In the next month, I will encourage one family member or one friend to take the #BeRecycled pledge.
Be next and Take
The Pledge Now!
sign up & Take
The Pledge Now!
NATIONAL SPONSORS
Thanks to our 2022 America Recycles Day National Sponsors: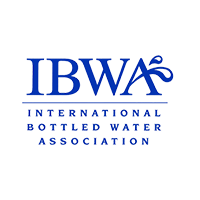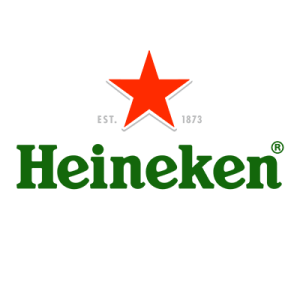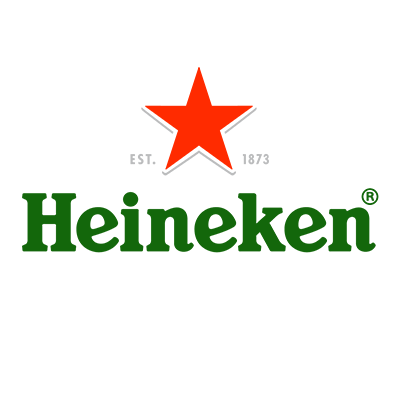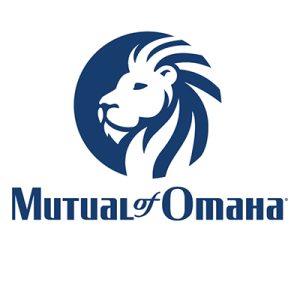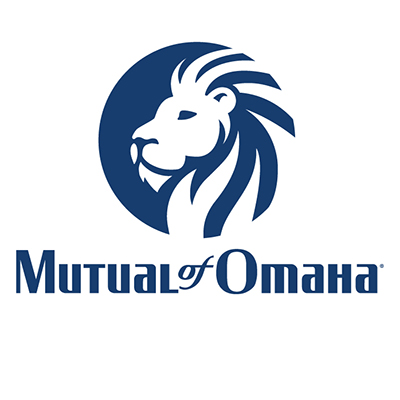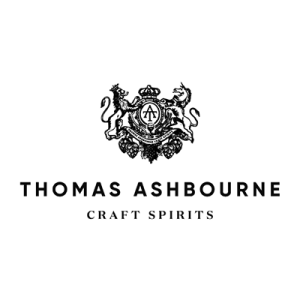 Your generosity allows us to expand our program offerings, fund community improvement projects from coast to coast, and provide the means needed to make meaningful and lasting impact in local communities across the U.S.