Download the America recycles day digital toolkit!
Just fill out the form below and we will email the kit to you, or you can download it directly.
Thank you!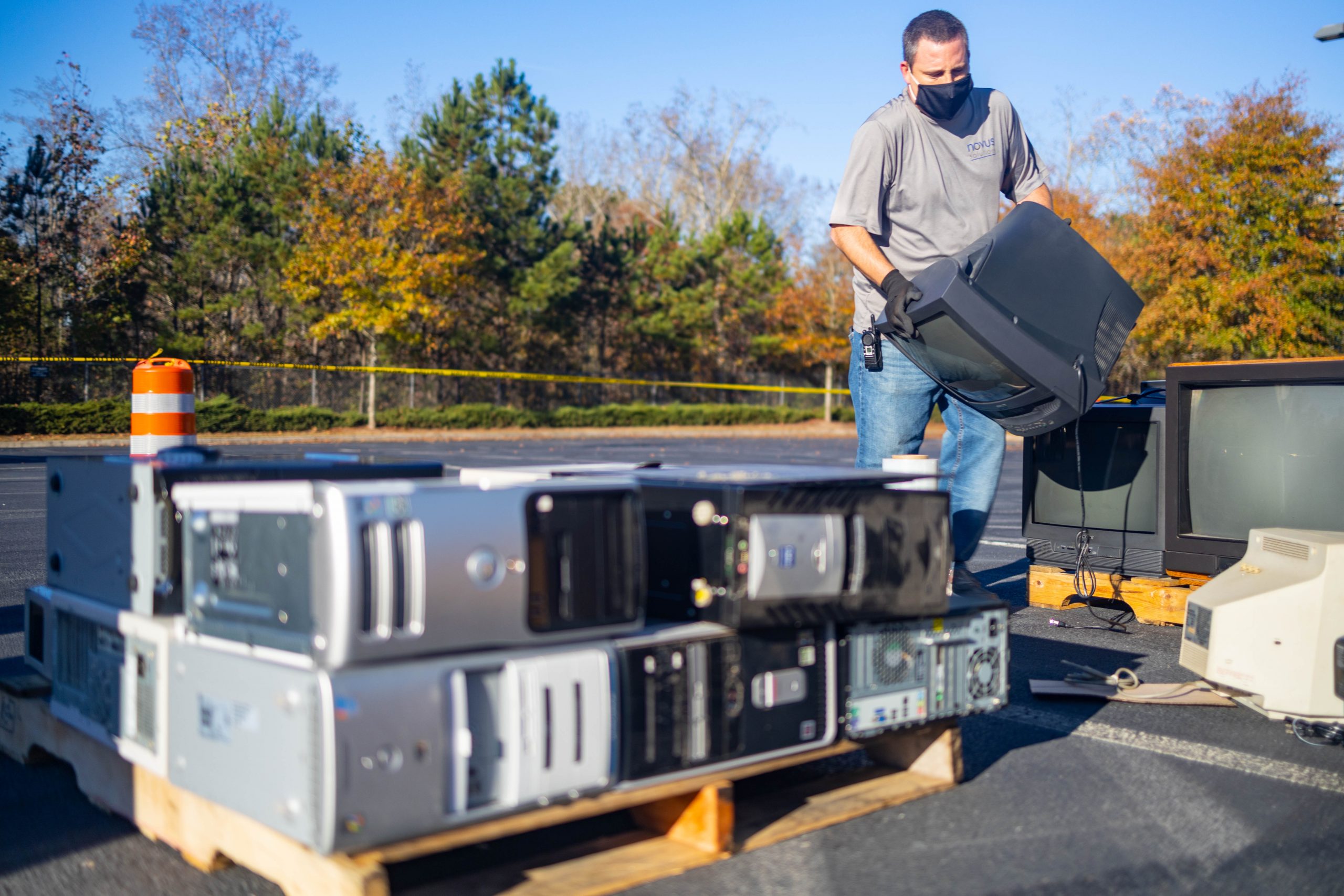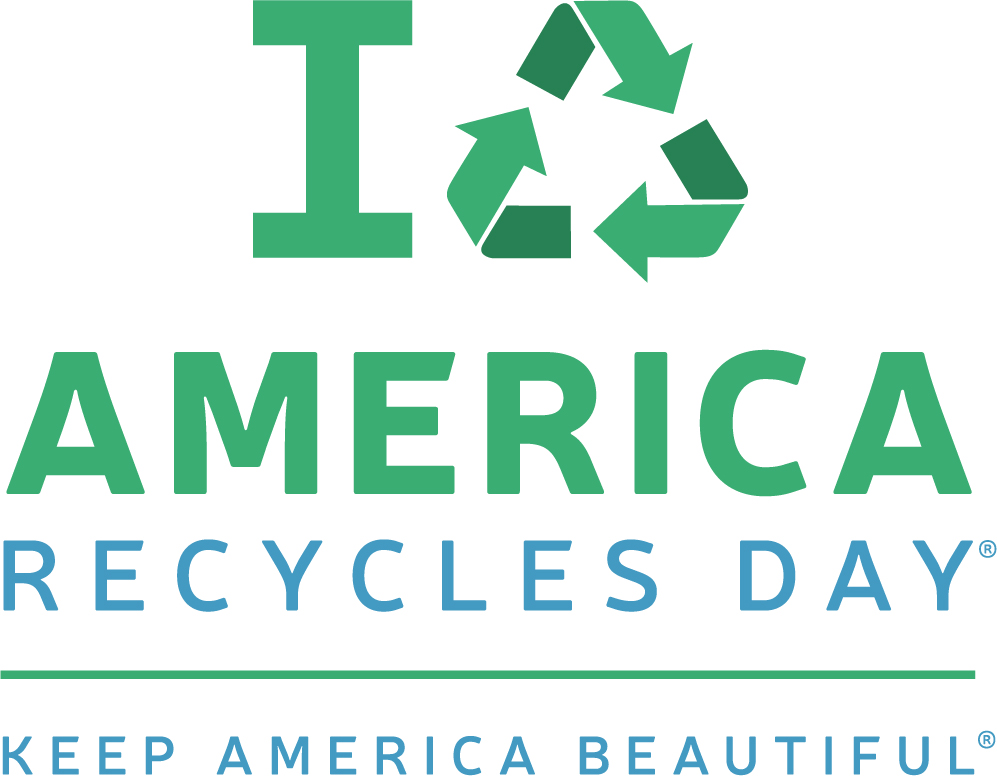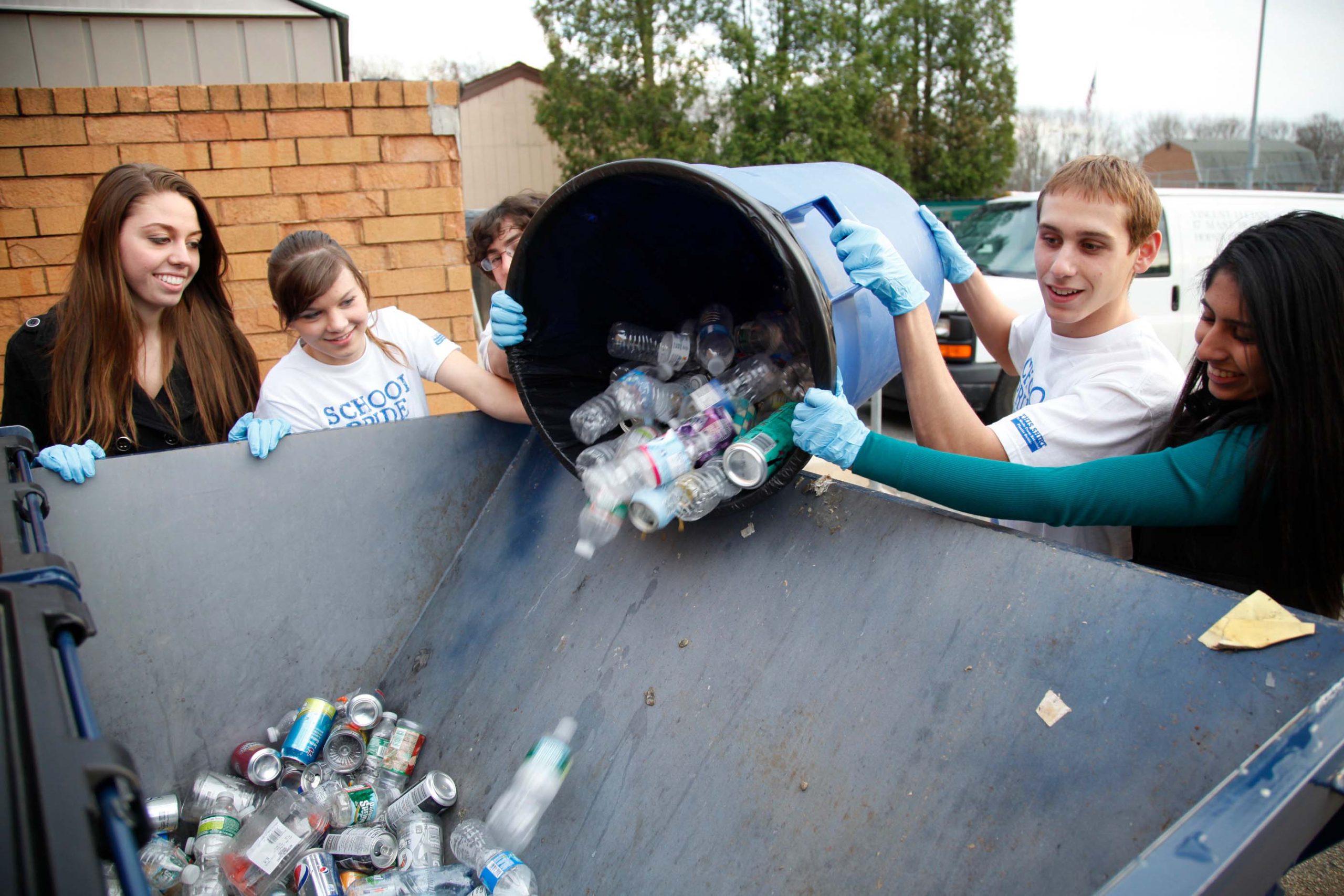 Your generosity allows us to expand our program offerings, fund community improvement projects from coast to coast, and provide the means needed to make meaningful and lasting impact in local communities across the U.S.