Thank you for downloading the Smoking Ban Transitional Point Summary!
We will be in touch soon with additional information on litter and the Cigarette Litter Prevention Program.
Please check your email inbox, and please be sure to add info@kab.org to your contacts!
And don't forget to follow us on social media for more information!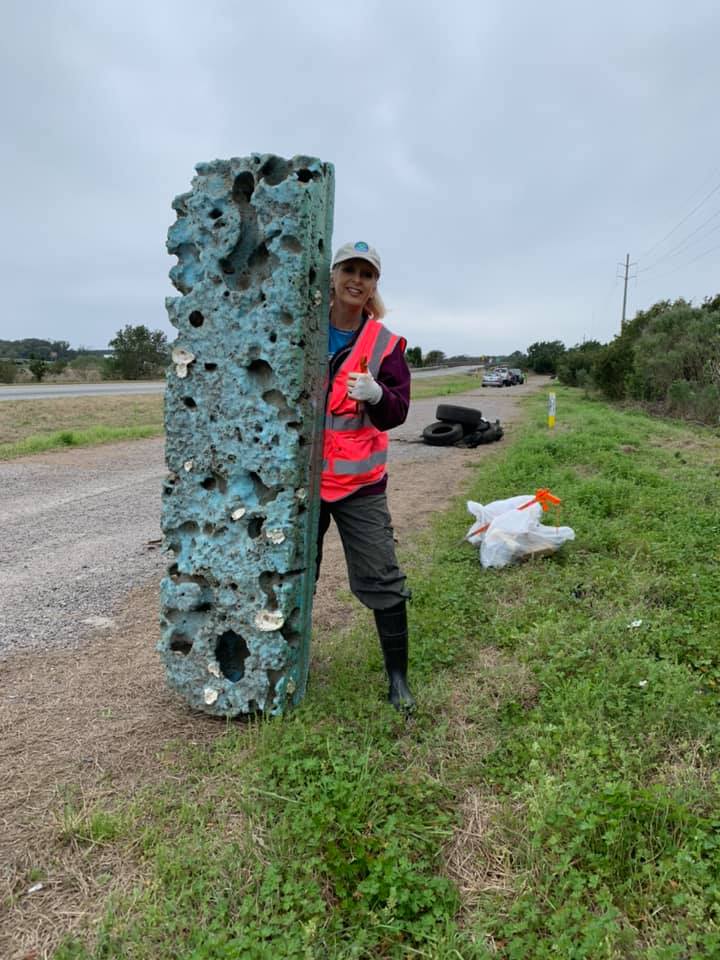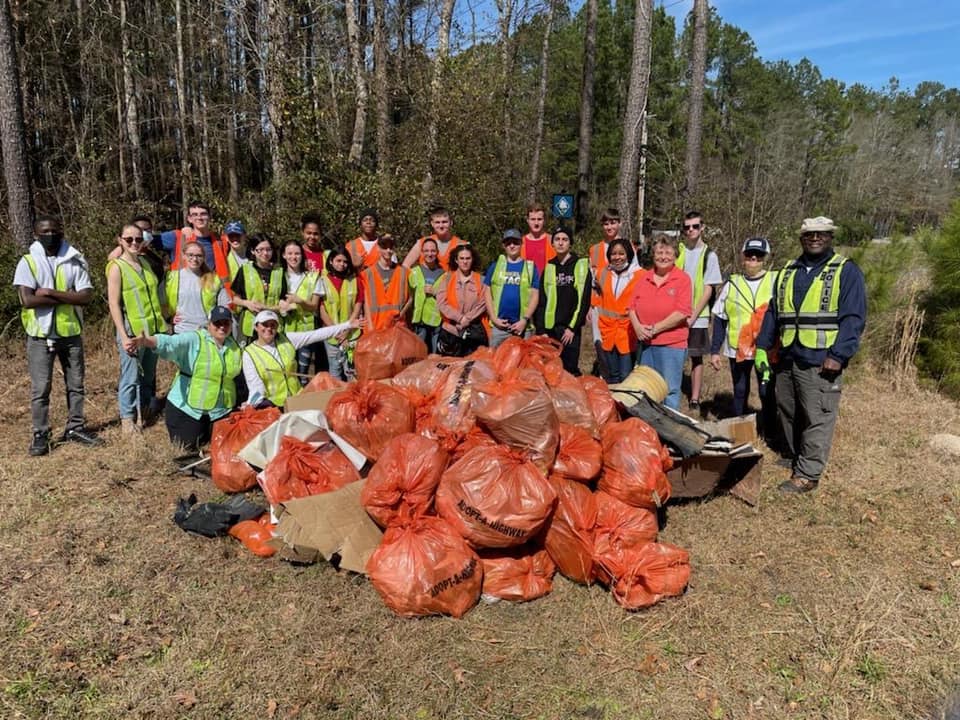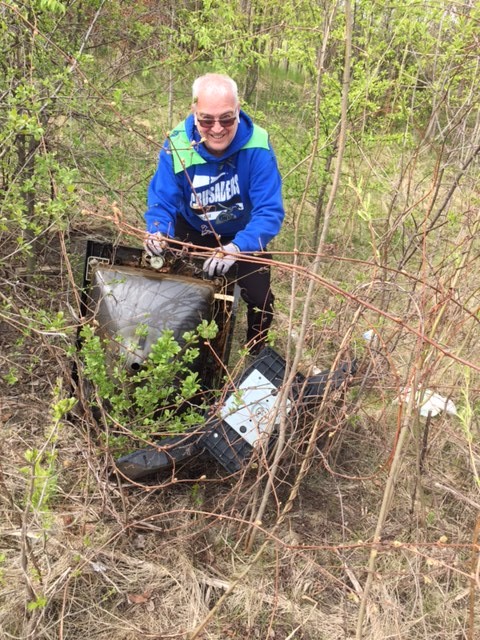 Your generosity allows us to expand our program offerings, fund community improvement projects from coast to coast, and provide the means needed to make meaningful and lasting impact in local communities across the U.S.