Keep America Beautiful
Signiture events/ programs 
Looking to Take Action Now?
Working Within Communities
Keep America Beautiful works with individuals, communities, states, businesses, and our national leaders to address the challenges of ending litter and littering behavior.
Volunteer In Your Community
You might say, "I'm just one person, what can I do?"
Your help matters. When you volunteer to help clean up your community, you make a difference. When others see that you care for your community, they care too, and over time, behavior changes.
Our ongoing research shows that an end-to-end process for changing littering behavior through key activities like cleaning up public spaces is working.
Whether you work by yourself, or join a larger movement in your neighborhood, the cleanup is keeping America beautiful.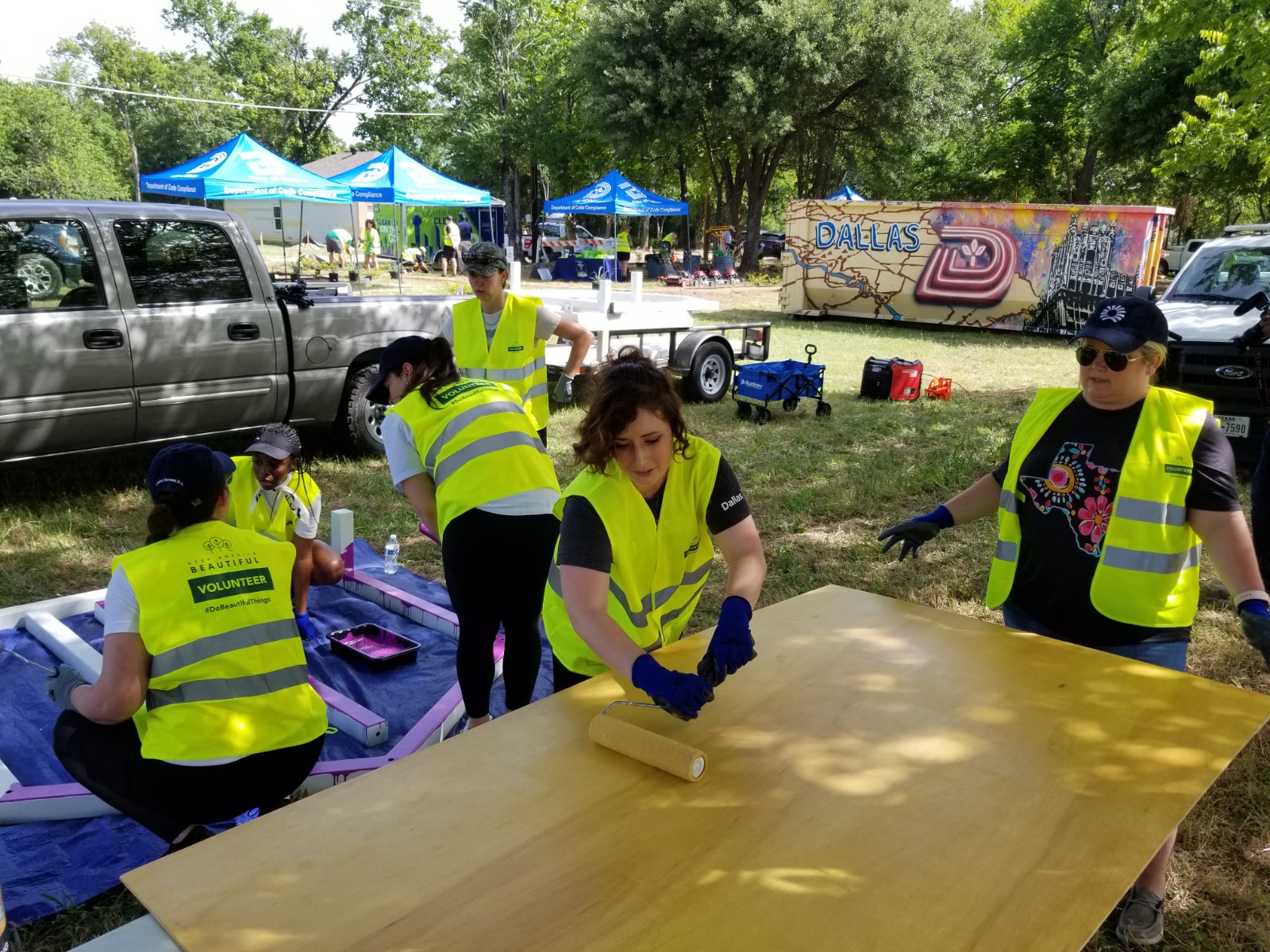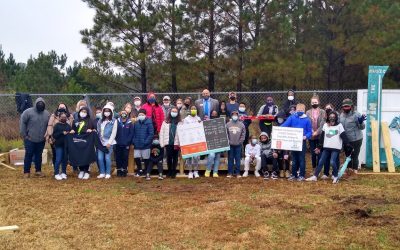 Keep America Beautiful® is proud to announce our next Affiliate of the Month. In this KAB initiative, we feature the great work being done in our network of 700 certified affiliates. Our Affiliate of the Month for July 2023 is Keep Gwinett Clean & Beautiful (GCB).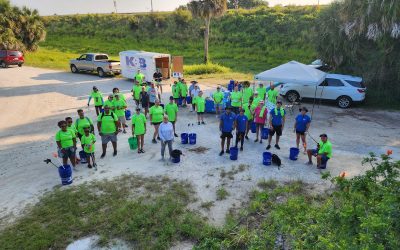 Keep America Beautiful® celebrates Keep Brevard Beautiful by recognizing them as Affiliate of the Month for June 2023.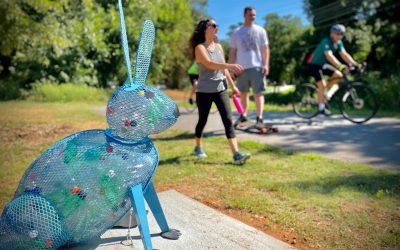 FOR IMMEDIATE RELEASE  Keep America Beautiful® celebrates PalmettoPride for #PickItPostIt Campaign June 27, 2023 — Keep America Beautiful® celebrates PalmettoPride for their collaborative campaign with South Carolina SC7 and Duke Energy, aimed at litter prevention and...
Great American Cleanup® (GAC)
Our keystone program, the Great American Cleanup®,(link to GAC engagement page) is a nationwide effort spanning 3 months each year. Hundreds of thousands of people come together to take part in local volunteer opportunities to clean up their communities, educate students and neighbors, and beautify their special piece of the country.
Together, our work cleans, greens and beautifies thousands of communities – and counting. Find a cleanup near you (link to affiliate search).
Cigarette Litter Prevention Program
Since 2002, our Cigarette Litter Prevention Program, the nation's largest program aimed at eliminating cigarette litter, has been implemented in over 1,800 communities, reducing cigarette litter by HALF within six months, on average. Learn more. (link to CLPP engagement page)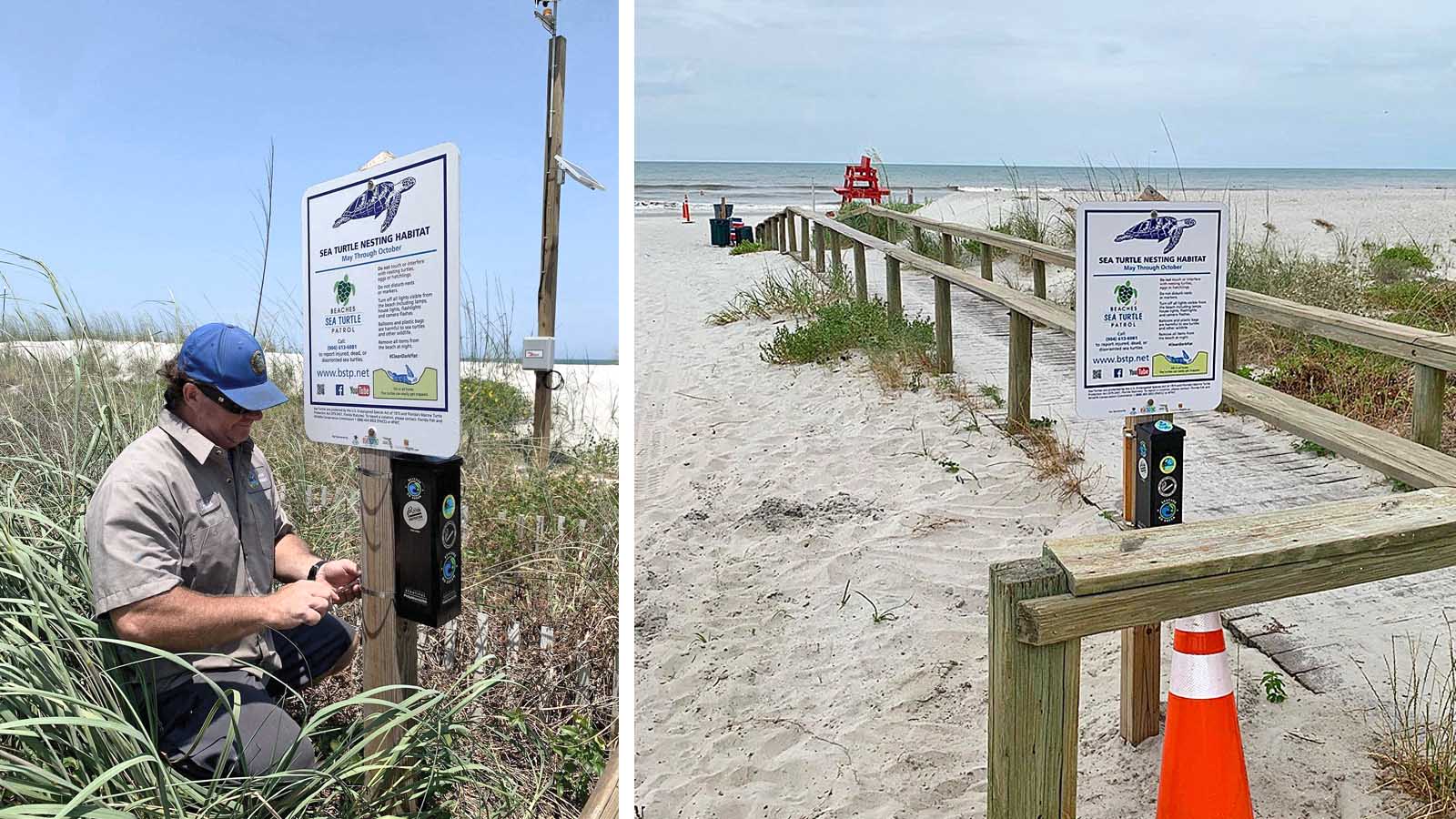 RETREET 
Working together, Keep America Beautiful and RETREET focus on a new KAB strategic priority: community restoration and resiliency.
We bring community volunteers together to form small teams, train them on how to effective plant native trees, and work to plant these trees in areas that have been impacted by natural disasters. Replanting and restoring our communities help keep them healthier and more resilient, literally growing deep roots to anchor and stabilize flood-prone areas, lessen erosion, and improve natural resiliency.
Find out how your community can benefit from the RETREET program. (Link to restoration pillar)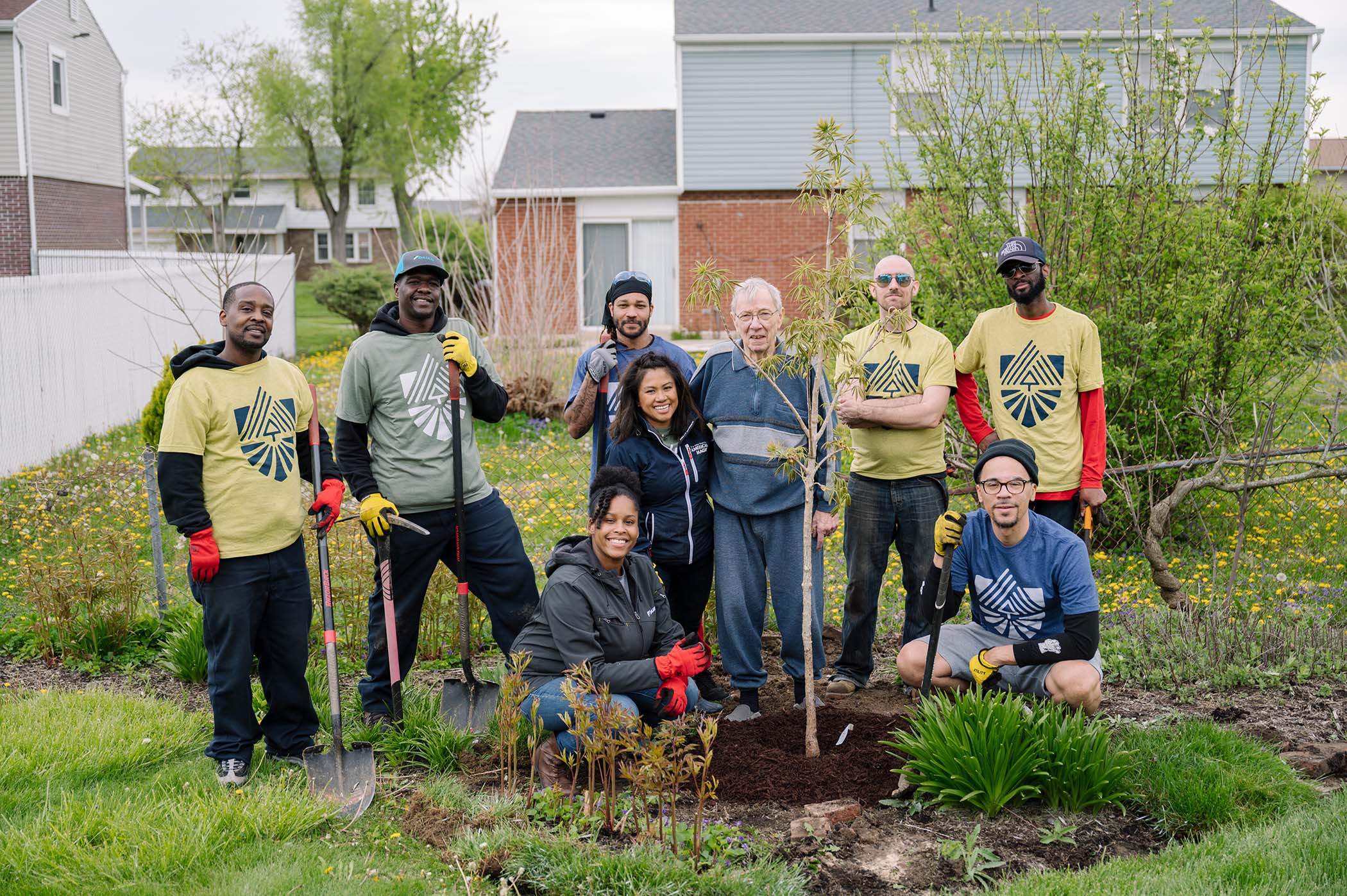 America Recycles Day®
Our national event is celebrated every November 15, bringing awareness, appreciation and renewed commitment to recycling in the United States! Learn how you can be part of this national day of service and action. (link to America Recycles Day Page)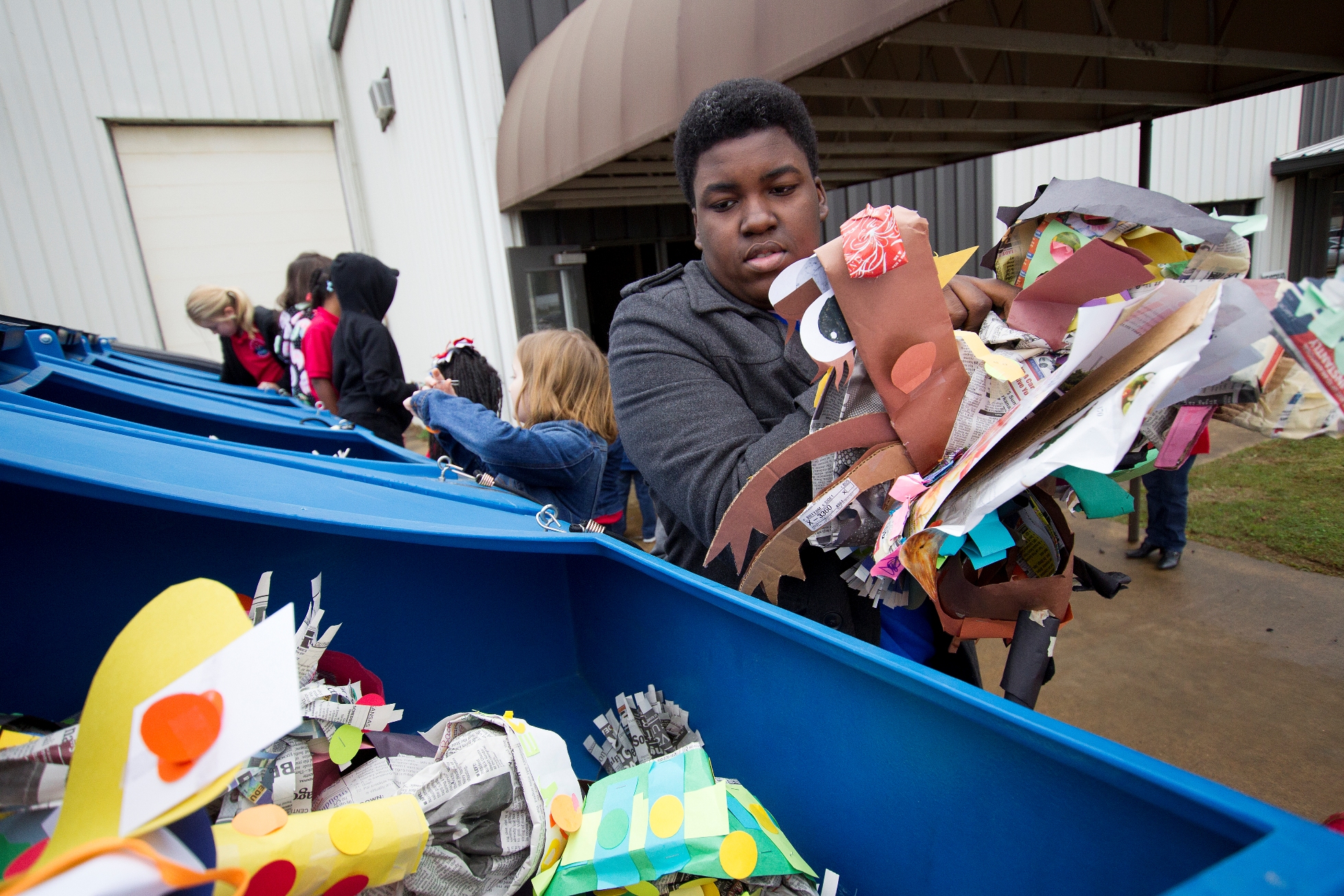 Community Grants 
The COMMUNITY GRANT PROGRAM is designed to support the Keep America Beautiful (KAB) Affiliate network, other nonprofit organizations, and community groups to implement programs or projects designed to build clean, green, and beautiful places for all to thrive and enjoy.
Keep America Beautiful is committed to fostering community diversity, unity, and environmental sustainability. Funding is available independently or collectively to promote public space recycling collection, building strong neighborhoods within and along Martin Luther King Jr. boulevards, beautification through tree planting, and prevent littering by addressing cigarette litter and collect litter from the nation's waterways. Learn more about our grant program and how to apply. (link to grant page)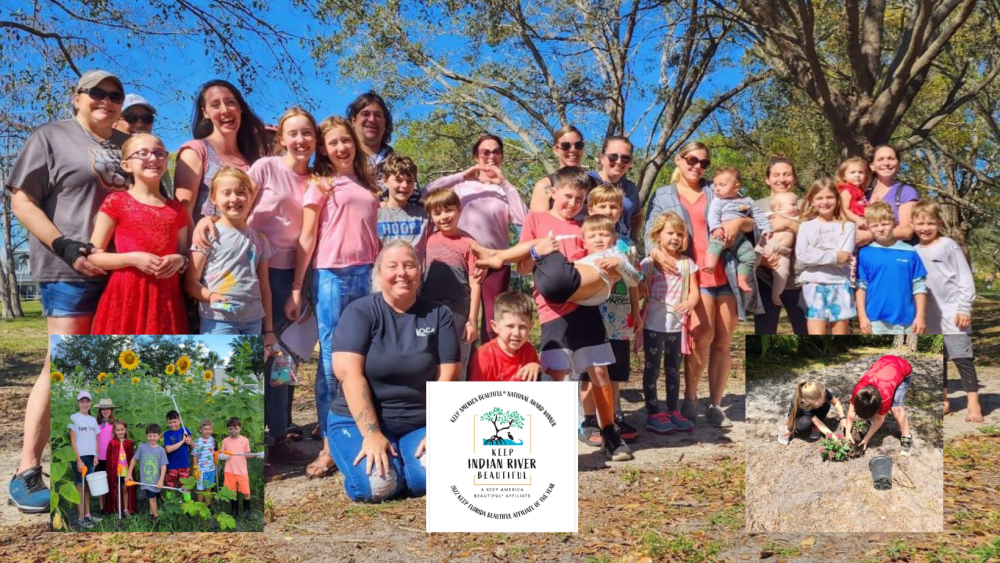 KAB Volunteers By The Numbers
Last year alone, over 400,000 hard-working volunteers logged more than 2.9 Million volunteer hours over the course of over 64,000 events.
What did our combined service to our communities accomplish?
 of litter, debris, and recycling collected
of streets, roads, and highways cleaned and beautified
of rivers, lakes, wetlands and shores cleaned
planted, helping restore communities