Altair Partnership
Altair eyewear, inc. and keep america beautiful renew national partnership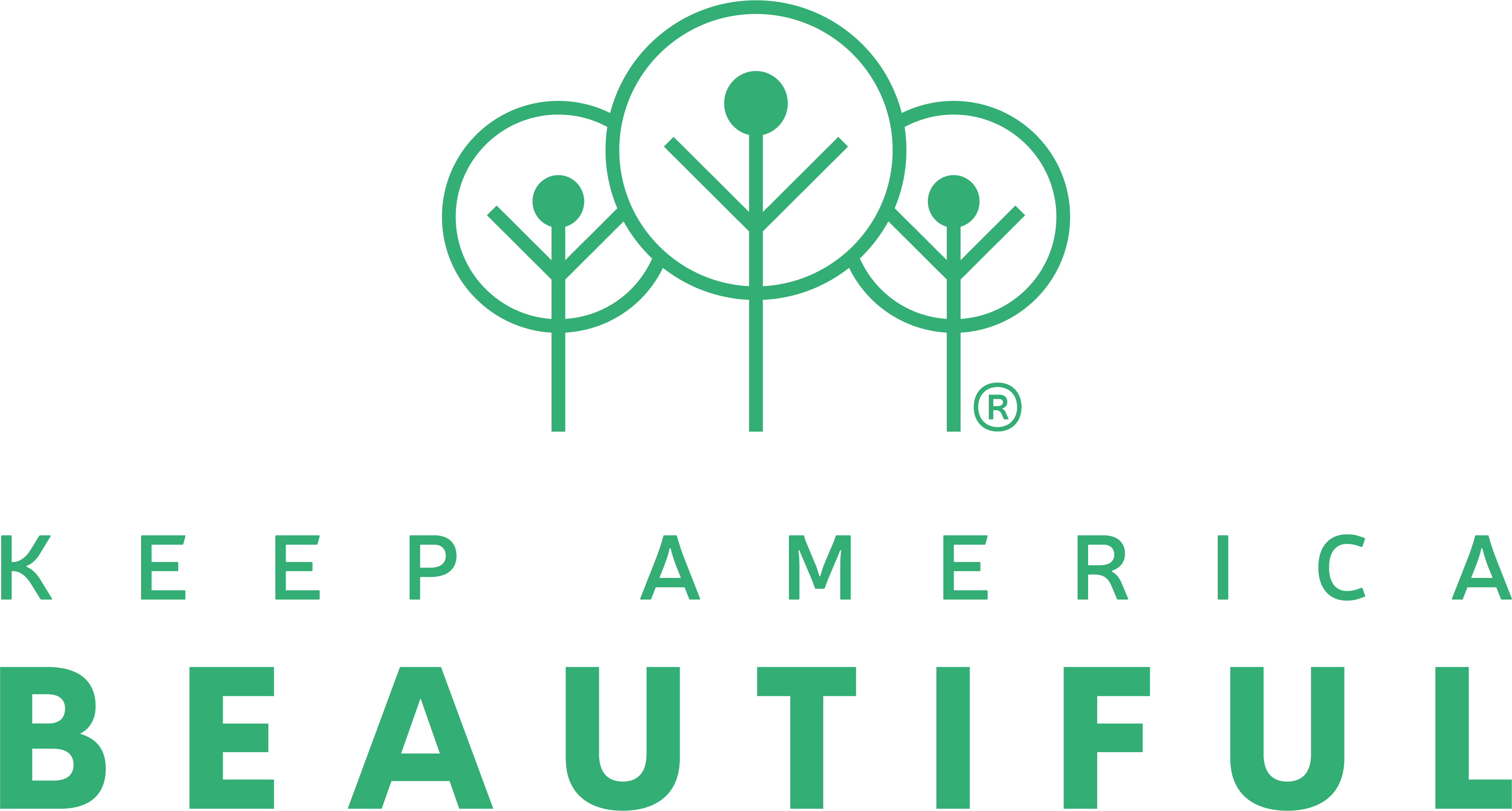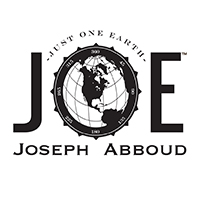 "We are thrilled to continue this partnership with Keep America Beautiful®," said Gabriele Bonapersona, Chief Brand Officer for Marchon Eyewear, Inc. "The JOE by Joseph Abboud eyewear collection is a great fit for this cause with its commitment to creating frames with sustainable materials."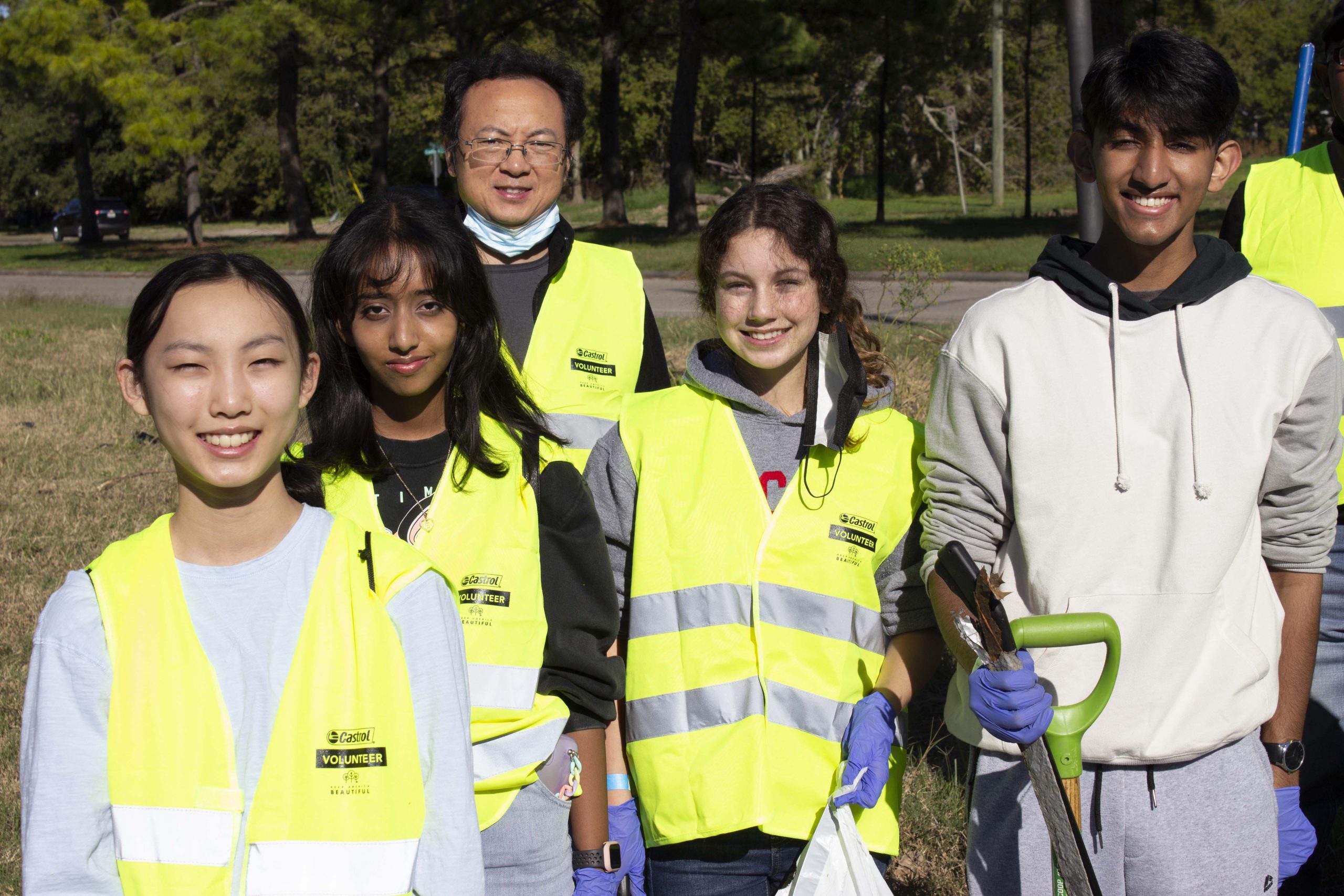 Join the Great American Cleanup and receive a free cleanup kit!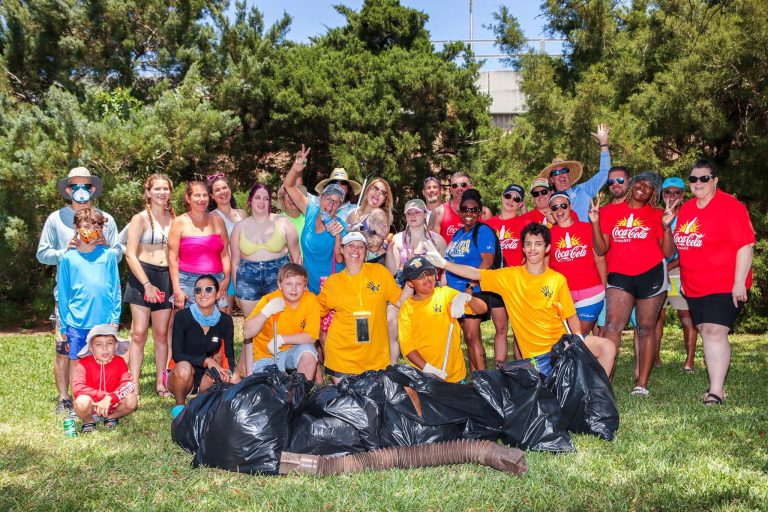 Your donation to Keep America Beautiful helps make communities clean, green and beautiful.
Altair Eyewear, Inc., a division of Marchon Eyewear, Inc. and a subsidiary of VSP Vision ("Altair") and Keep America Beautiful® ("KAB") are proud to announce the renewal of a national partnership to support the Great American Cleanup®, raising awareness and reducing the impact we have on our planet.
Celebrating its 25th anniversary this year, the Great American Cleanup® unifies and beautifies communities across the country in a grassroots spring-cleaning movement. Altair and KAB first partnered in 2022 and will continue to heighten their recycling and sustainability efforts by educating and engaging consumers to raise awareness and support the campaign's impact. In 2022, there were over 11,000 events and more than 208,000 volunteers and participants that recycled over 2.4 million pounds and disposed of over 14 million pounds of litter and debris.
Altair's marketing support will come to life in a 360° approach, via the company's JOE by Joseph Abboud eyewear brand. JOE is the first brand from the Altair and Marchon portfolio to move forward with product that only includes sustainable materials.
VSP Vision will be tracking employee engagement in this program via "Hearts At Work," an internal platform that supports employee giving and volunteering programs.
"We are thrilled to continue this partnership with Keep America Beautiful®," said Gabriele Bonapersona, Chief Brand Officer for Marchon Eyewear, Inc. "The JOE by Joseph Abboud eyewear collection is a great fit for this cause with its commitment to creating frames with sustainable materials."
"Partnerships like this are what Keep America Beautiful is all about," said Noah Ullman, Chief Marketing Officer for Keep America Beautiful.  "Aligning VSP Vision and JOE by Joseph Abboud with programs like the Great America Cleanup® provide needed resources for our national volunteer network and give organizations the ability to deliver true impact aligned with their environmental and community improvement goals."
JOE by Joseph Abboud optical collection is available to purchase on www.eyeconic.com and in select optical retailers in the USA.
Thank you for helping us
#DoBeautifulThings