Mini Together and Keep America Beautiful
Big love for the planet and our communities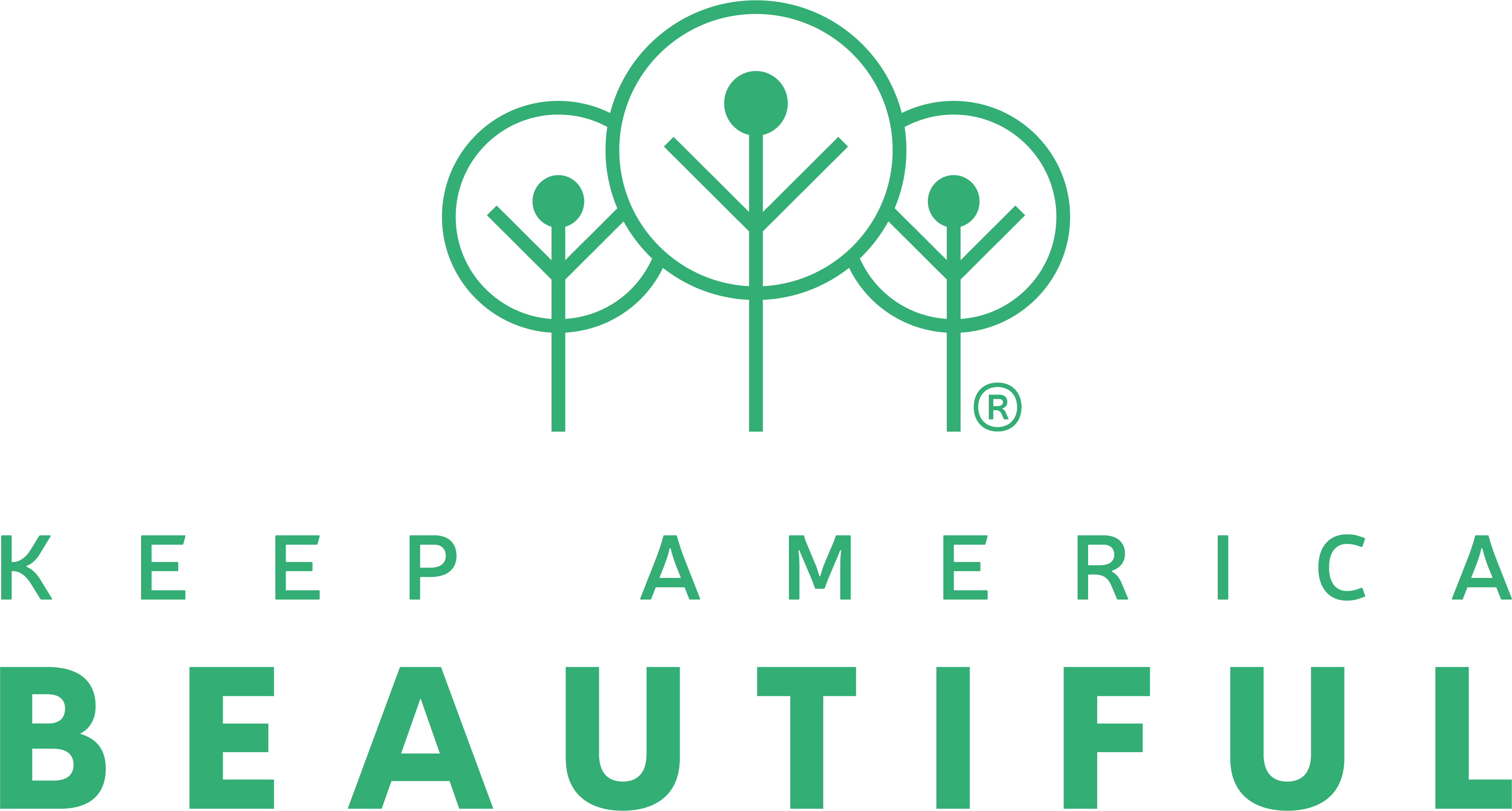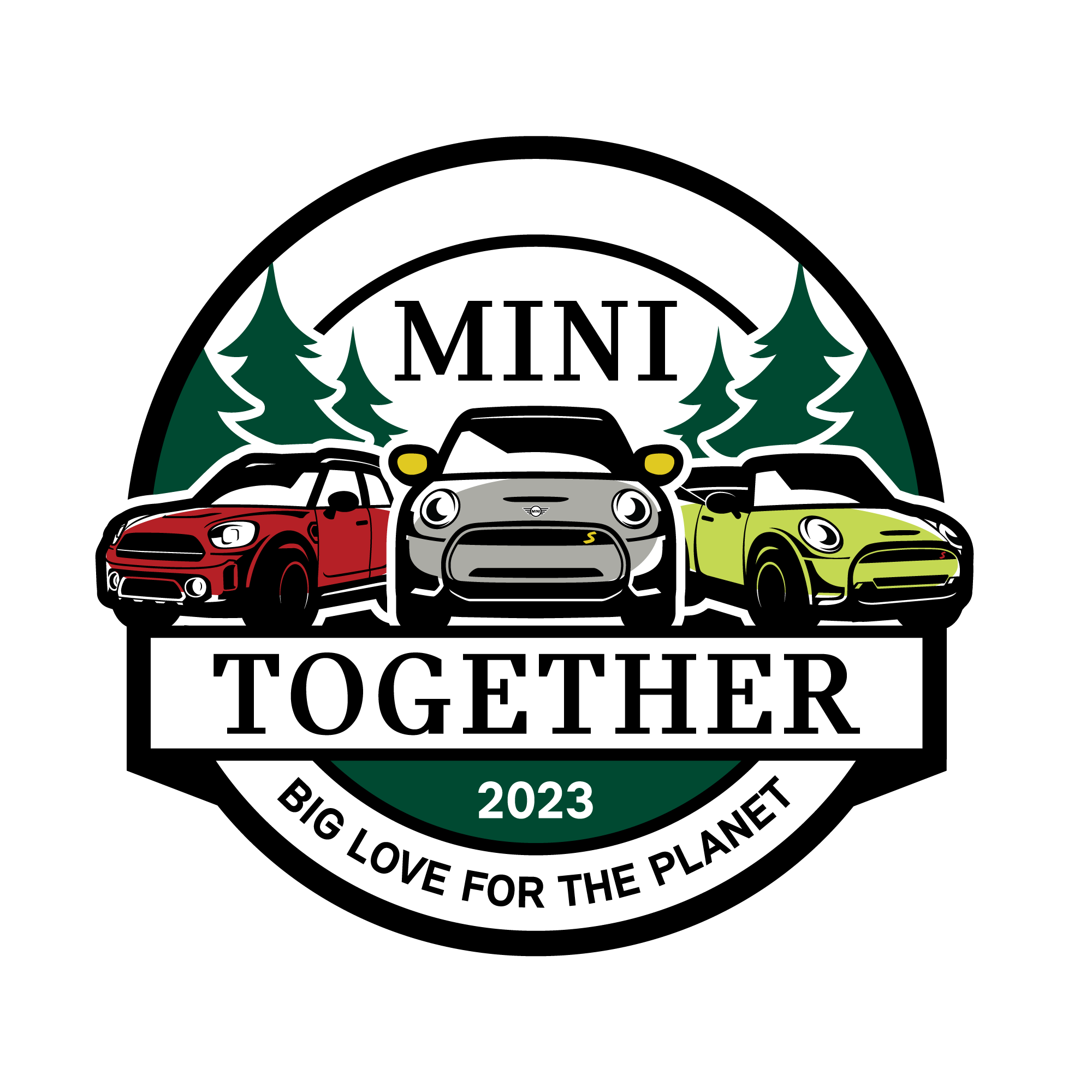 "In 1959 the first MINI was conceived as a creative and sustainable solution to an energy crisis." said Mike Peyton, Vice President, MINI of the Americas. "Since then, sustainability has always been at the heart of MINI's DNA, a trait that is well reflected in all areas of our business including our products, our manufacturing processes, and our people.  It's all part of our environmentally conscious approach which supports MINI's goal to provide sustainable mobility while protecting the planet for future generations."
MINI Together and Keep America Beautiful.
BIG LOVE FOR THE PLANET.
MINI USA is proud to support Keep America Beautiful in their mission to inspire and educate people to take action every day to improve and beautify their community environment. Committed to going fully electric by 2030, MINI believes that everyone needs to strive for a better future for us all. That's why MINI has set the goals of achieving more with less and of taking a progressive approach when it comes to sustainability. Every challenge can be a big opportunity. And even small steps can make our world a better place bit by bit. We also know that when the MINI Community comes together, BIG things happen. Your donation to Keep America Beautiful will help fund programs and resources to help End Littering, Improve Recycling, Beautify America's public spaces, and Restore & Support resilient communities. Let's show some #BigLove for the planet and #DoBeautifulThings by donating today.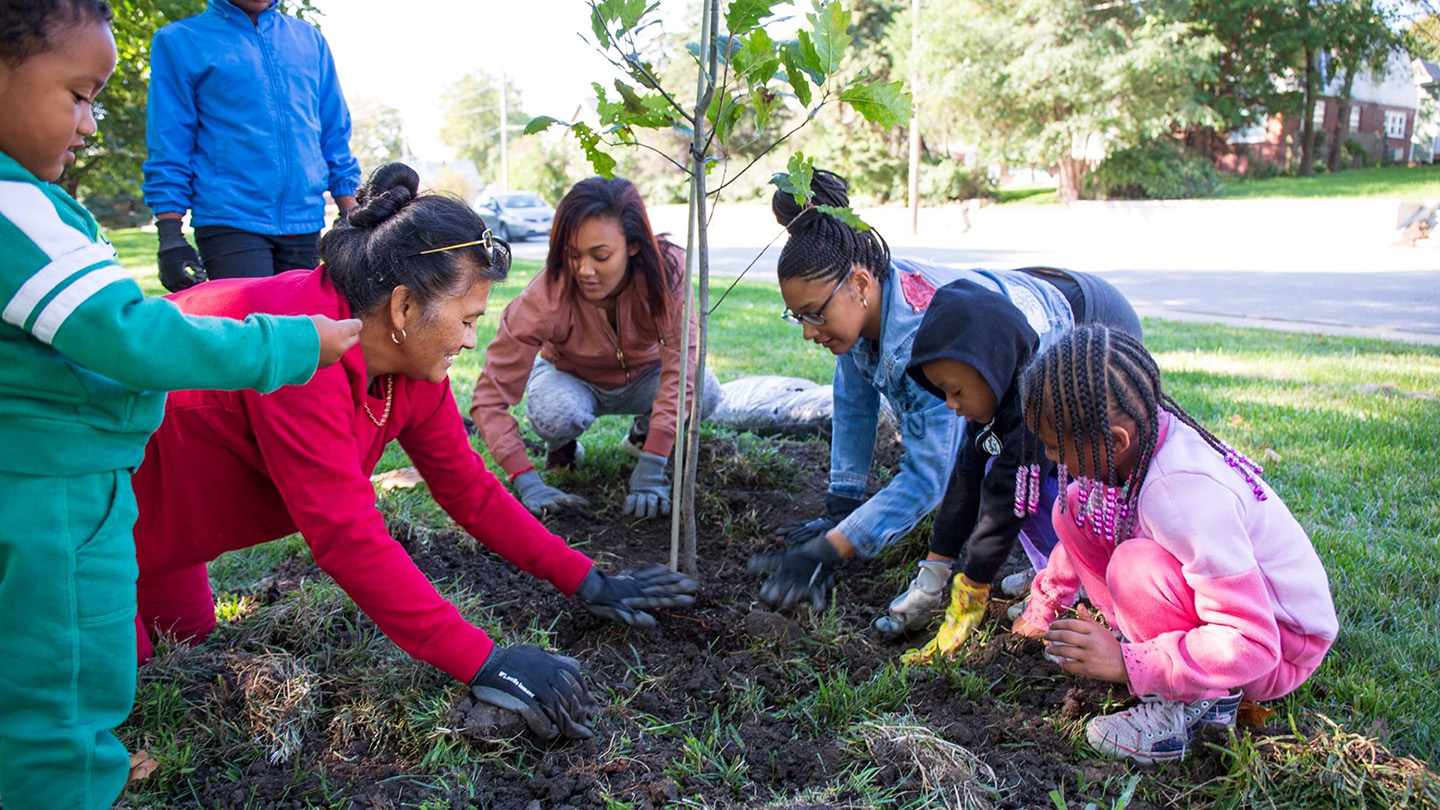 Donate today to help make communities clean, green and beautiful.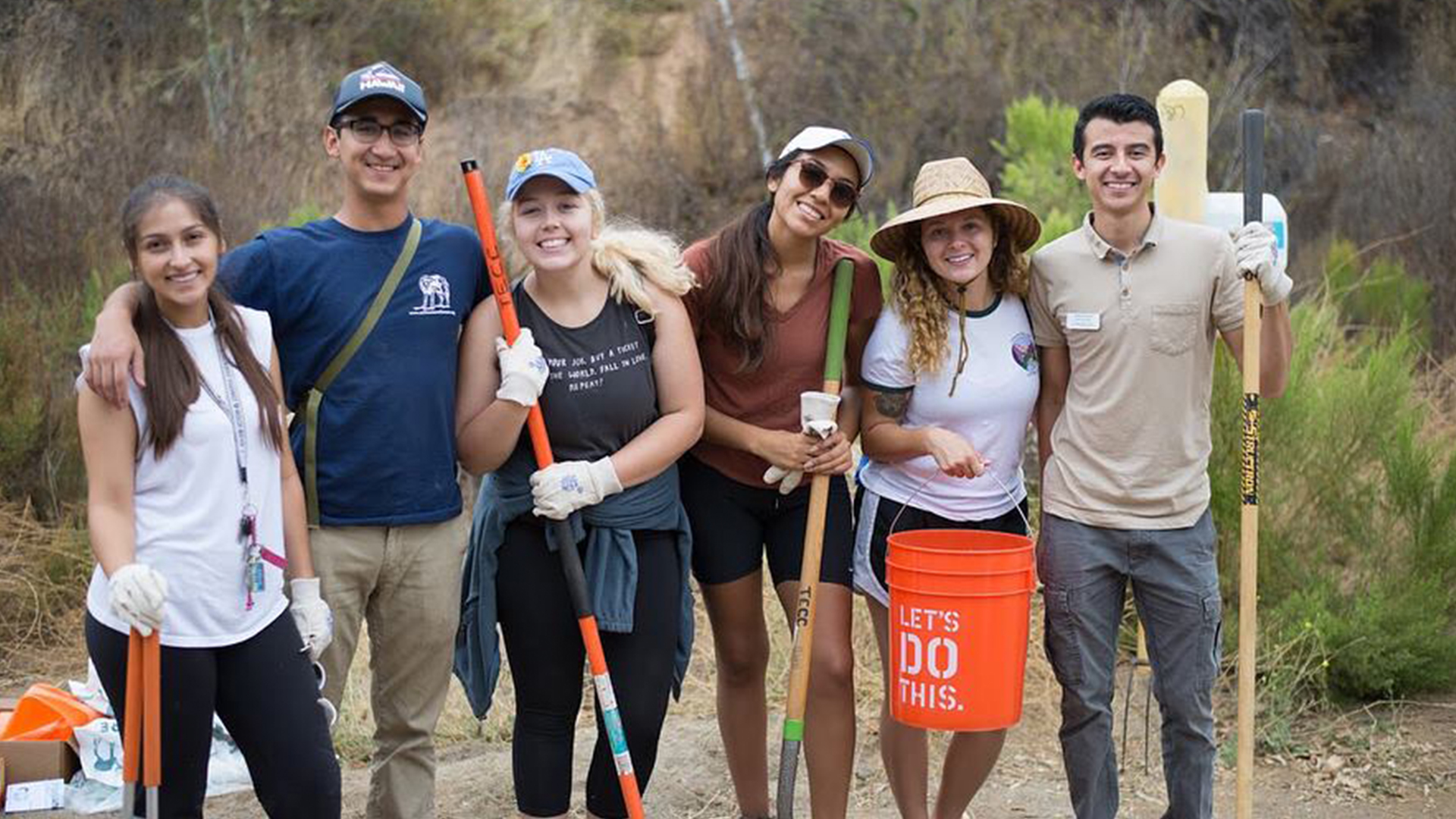 Subscribe to the KAB Newsletter to keep in touch.
Thank you for helping us
#DoBeautifulThings