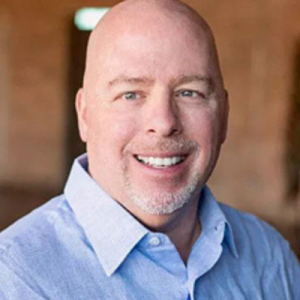 Steve DePalo
Steve DePalo is an experienced and accomplished leader in the energy and sustainability industries. As Vice President of Business Development with Customer First Renewables (CFR), Steve leads CFR's engagement of large corporate clients as they drive toward their climate and carbon goals.
Prior to joining CFR in 2022, Steve was a Director of Sustainability with McDonald's Corporation and had been with McDonald's for 18 years. While at McDonald's, Steve had responsibility for McDonald's waste and recycling programs as well as sustainability for packaging. Steve was also responsible for McDonald's climate-related energy programs, including energy efficiency and renewable energy, water, and emerging issues and technologies.
He was the lead architect of the McDonald's Renewable Energy Strategy that resulted in MCD becoming one of the largest corporate buyers of renewables in the world. Steve also created the vision and led the feasibility studies for McDonald's Net Zero Energy restaurant, which opened in July 2020 in Orlando, FL. Lastly, Steve received McDonald's President's Award in 2007, given to the top 1% of employees globally.
Steve holds a Bachelor of Science in Mechanical Engineering from Hofstra University in Hempstead, New York and a Certificate in Sustainable Business from the University of Virginia.