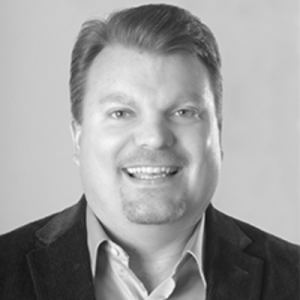 Michael Mennett
Michael Mennett joined Keep Ohio Beautiful in April 2010. As executive director, he oversees board development, communications, contract and grant administration, event management, finances, fund development, and strategic planning.
He has over 20 years of experience in the nonprofit and association management sectors and prior to that was a Park Naturalist with the Maryland-National Capital Park & Planning Commission in Prince George's County, MD. He holds a BS and MS from the Pennsylvania State University.
Michael enjoys spending time in the outdoors and can be found playing the highland snare with his local Pipes and Drum band.