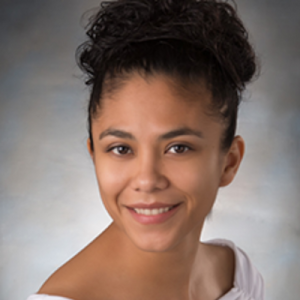 Vanessa Oceguera
Vanessa Oceguera has been the Executive Director of Keep Columbus Beautiful (Nebraska) for 12 years. In those 12 years, she's had many accomplishments. Some of Vanessa's personal favorites include mini grants for homeowners that provided $30,000 towards improving the Columbus community and another $600,000 project towards beautification for an upcoming highway reconstruction project that will add over 469 trees to our community alongside lighting improvements, benches, potters, and decorative colored concrete to main intersections, this was accomplished with the help of the city and private businesses.
Vanessa's efforts are broad to cover community needs and to secure future environmental leaders. The environment remains such a passion that it has become a family affair! Her daughter Rachel will be graduating from the University of Nebraska Lincoln in May with a degree in Environmental Studies and her son Amos is currently enrolled in the Botany program at Wayne State College. The youngest, Londyn, who recently turned 5 still has a long way to go but Vanessa feels entomology will be in her future.
Vanessa also has a passion for volunteering—donating time to the Teammates Mentoring Program, United Way of Columbus, Columbus Area Chamber of Commerce, Columbus Days, Night to Shine Foundation, Back to Basics Coalition, Columbus Noon Rotary (Paul Harris Fellow), and coaching for the local AYSO and CYSA programs.