Thank you!
We are thrilled that you've contacted us!
Keep America Beautiful gratefully acknowledges the corporations, nonprofits, educational organizations, associations, government agencies, and others whose financial support, sponsorships, employee engagement, and in-kind contributions significantly advance our mission and make our work possible.
Please watch your email for additional information. A member of our team will be in touch with you shortly!
Thank you.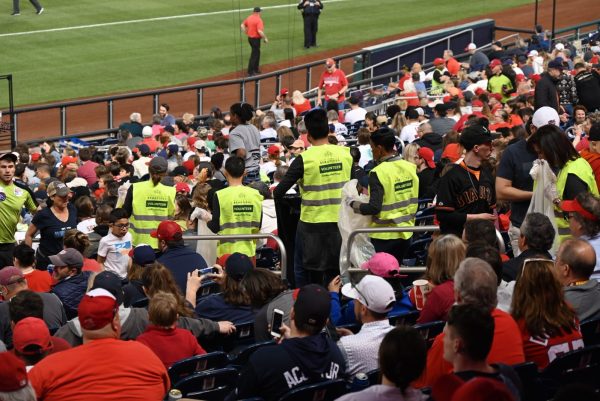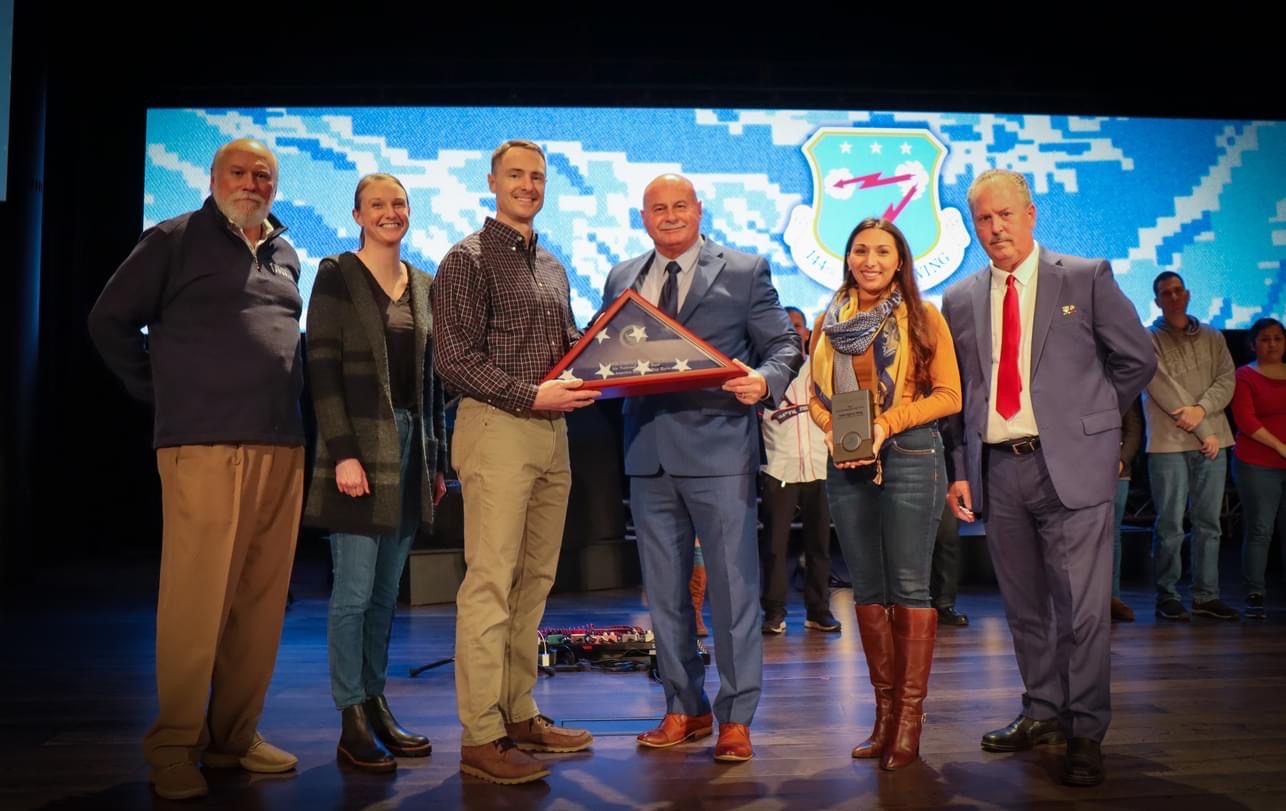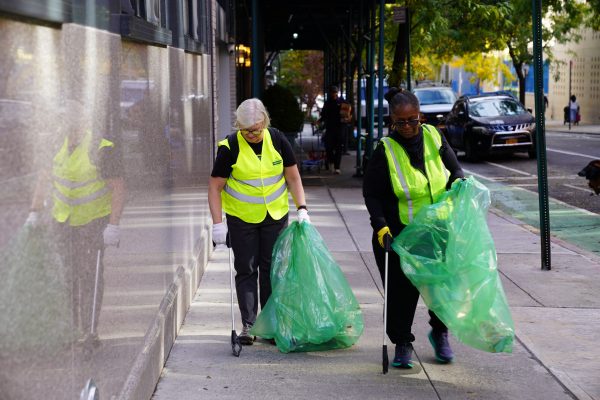 About Keep America Beautiful:
Keep America Beautiful, the nation's leading community improvement nonprofit organization, inspires and educates people to take action every day to improve and beautify their community environment. Established in 1953, Keep America Beautiful strives to End Littering, Improve Recycling, and Beautify America's Communities. We believe everyone has a right to live in a clean, green, and beautiful community, and shares a responsibility to contribute to that vision. The organization is driven by the work and passion of 700 Keep America Beautiful affiliates, millions of volunteers, and the collaborative support of corporate partners, social and civic service organizations, academia, municipalities, elected officials, and individuals. Join us on Facebook, Instagram, Twitter, Linkedin, and YouTube. Donate and take action at kab.org.