Find A Keep America Beautiful Affiliate
Westmoreland Cleanways and Recycling
Latrobe
Address:128 Innovative Lane Suite 200
US
Waste Watchers of the Eastern Shore
Onancock
Address:P.O. Box 191
US
Wake County Keep America Beautiful
Raleigh
Address:PO Box 550
US
Take Pride Winnipeg!
Winnipeg
Address:Suite 502 - 177 Lombard Avenue
CA
Sumter County Keep America Beautiful
Sumter
Address:115 N. Harvin St.
US
Shreveport Green
Shreveport
Address:3625 Southern Avenue
US
Scenic Cities Beautiful Cmsn./Chattanooga KAB
Chattanooga
Address:900 East 11th Street
US
Rock Hill Clean And Green
Rock Hill
Address:PO Box 11706
US
Richmond Clean City Commission
Richmond
Address:900 E BROAD ST RM 701
US
Reading Beautification, Inc.
Reading
Address:P.O. Box 13404
US
Pride, Inc.
Hopkinsville
Address:f
US
Pine Bluff /Jefferson Co Clean & Beautiful
Pine Bluff
Address:211 West 3rd Ave, Suite 225
US
Operation Green Team, Keeping Huntsville Beautiful
Huntsville, AL
Address:P.O. Box 308
US
Operation Brightside, Inc.
Kansas City
Address:5033 State Avenue
US
Oklahoma City Beautiful, Inc.
Oklahoma City
Address:3535 North Classen Boulevard
US
New Mexico Clean & Beautiful
Santa Fe
Address:491 Old Santa Fe Trail
US
Naturally Newport News
Newport News
Address:520 Atkinson Way
US
Nani O Wai anae KAB Program
Wai anae
Address:84-370 Makaha Valley Rd.
US
Morehouse Beautification DBA as Keep Morehouse Beautiful
Bastrop
Address:110 North Franklin
US
Montgomery Clean City Commission
Montgomery
Address:25 Washington Avenue, 5th floor
US
Metro Beautification & Environmental Commission
Nashville
Address:750 S. 5th Street
US
Memphis City Beautiful Commission
Memphis
Address:664 Adams Avenue
US
Malama Maui Nui
Puunene
Address:420A Old Puunene Ave
US
Looking Good Santa Barbara
Santa Barbara
Address:1221 Anacapa Street - Second Floor
US
Lakeland Clean & Beautiful
Lakeland
Address:407 Faieway Avenue
US
Knox Parks Foundation
Hartford
Address:75 Laurel Street
US
Kentucky Clean Community Program
Frankfort
Address:300 Sower Boulevard 2nd Floor
US
Keep Zuni Beautiful
Zuni
Address:PO Box 339
US
Keep York County Beautiful – VA
Yorktown
Address:145 Goodwin Neck Rd.
US
Keep York County Beautiful – SC
York
Address:P.O. Box 120
US
Keep York Beautiful – PA
York
Address:101 South George Street
US
Keep Yazoo City Beautiful
Yazoo City
Address:PO Box 689
US
Keep Yankton Beautiful, Inc.
Yankton
Address:322 Walnut St.
US
Keep Woodland Park Beautiful
Woodland Park
Address:220 W South Avenue
US
Keep Wise County Beautiful
Wise
Address:5609 Patriot Drive
US
Keep Winter Park Beautiful
Winter Park
Address:401 Park Ave. South
US
Keep Winter Haven Clean And Beautiful
Winter Haven
Address:2 East Lake Howard Drive
US
Keep Winston-Salem Beautiful, Inc.
Winston-Salem
Address:650 Rams Dr., Building 25
US
Keep Wilton Beautiful
Wilton
Address:Town Hall Annex, 238 Danbury Road
US
Keep Wilson County Beautiful
Wilson
Address:P.O. Box 1728
US
Keep Williamson Beautiful
Franklin
Address:5750 Pinewood Road
US
Keep Williamsburg Beautiful
Kingstree
Address:131 North Academy Street
US
Keep Wilkes Beautiful
Roaring River
Address:P.O. Box 389
US
Keep Wickliffe Beautiful
Wickliffe
Address:28730 Ridge Road
US
Keep Wichita Falls Beautiful
Wichita Falls
Address:P.O. Box 931
US
Keep Whitehouse Beautiful
Whitehouse
Address:PO Box 882
US
Keep Whitehall Beautiful
Whitehall
Address:360 S. Yearling Road
US
Keep Weston Lakes Beautiful
Weston Lakes
Address:32522 Westminister Drive
US
Keep Western New York Beautiful
Buffalo
Address:279 Northampton
US
Keep West Virginia Beautiful
Charleston
Address:601 57th Street, SE
US
Keep America Beautiful® envisions a country in which every community is a clean, green, and beautiful place to live.
To inspire and educate people to take action every day to improve and beautify their community environment.
Keep America Beautiful works hard to create a team that is greater than the sum of its multiple parts and provides fertile and fruitful ground for educational, creative, and social progress.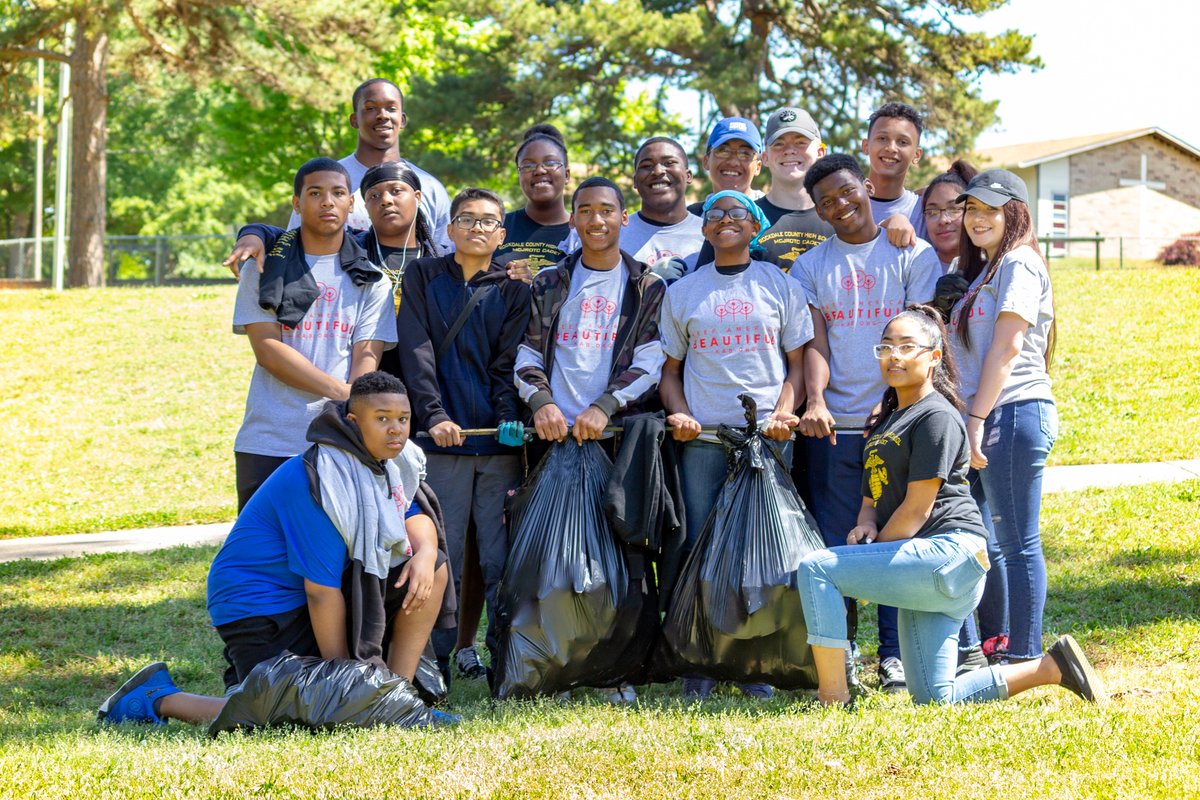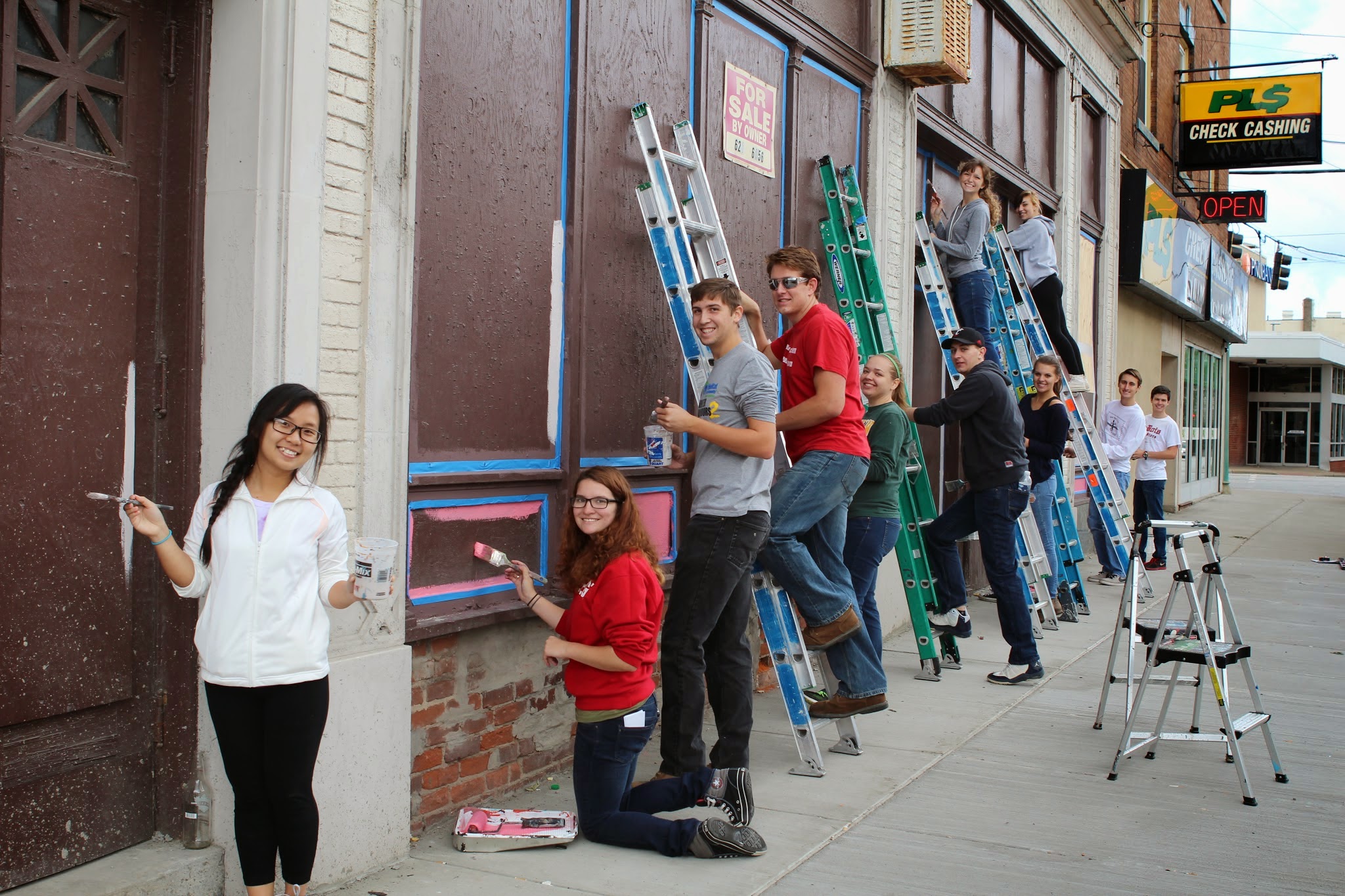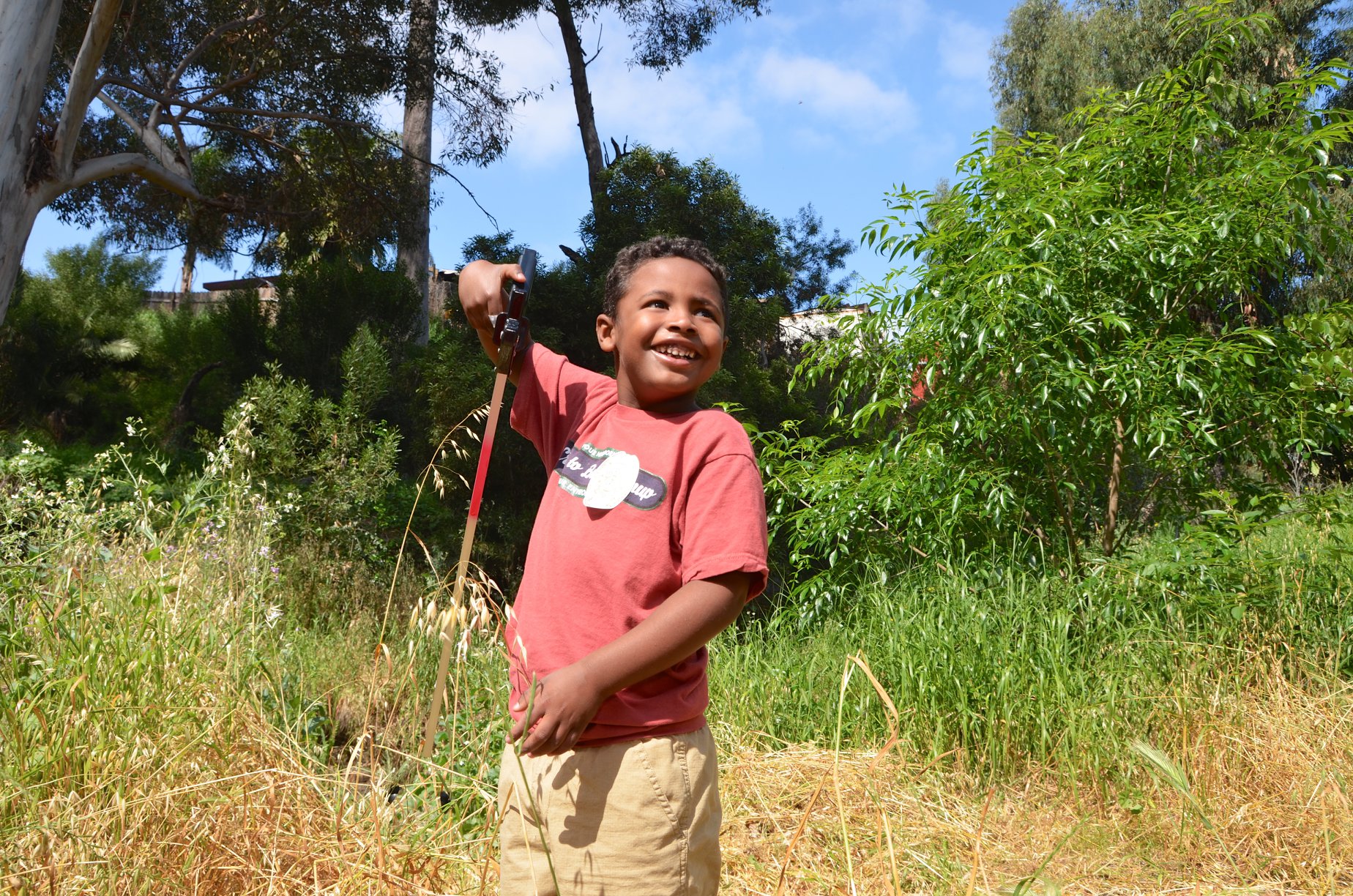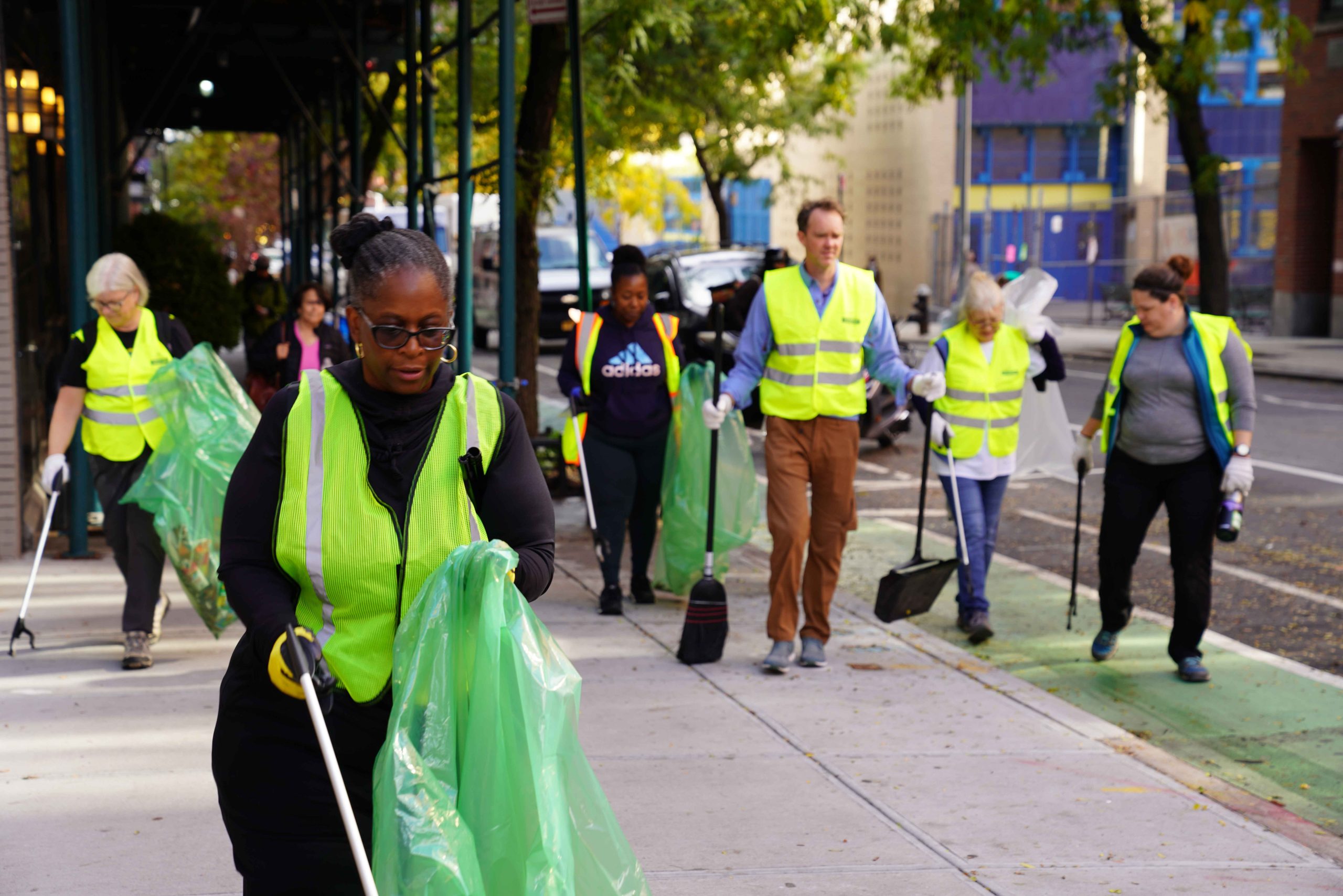 Beautiful is more than just clean and green. Beautiful is justice, equity, diversity, and community.
As the largest community improvement organization in the United States, with affiliate organizations in hundreds of diverse neighborhoods across the country, Keep America Beautiful® confirms our belief a beautiful America is not only clean and green but also an environment where empathy and justice guide us all.
We believe a beautiful America is made up of proud communities and unique, interconnected people – and that diversity, inclusion, compassion, caring, equity, and justice are tenets of a better society for everyone. These are challenging times in our nation's history. We need courage and hope, along with concerted and peaceful action.
As part of our operational values, Keep America Beautiful has developed the following diversity and inclusion statements to honor and celebrate our differences:
For Keep America Beautiful, diversity and inclusion mean recognizing and appreciating the uniqueness of everyone; treating individuals with equity and integrity.
Keep America Beautiful aims to create a welcoming work environment where individuals can thrive, contribute, and be respected in their perspectives, without bias.
Protecting and celebrating organizational diversity and accepting the uniqueness of our communities as strengths. Keep America Beautiful commits to creating a team that is greater than the sum of its multiple parts and provides fertile and fruitful ground for educational, creative, and social progress
Interested in positions currently available?
of streets, roads, and highways cleaned, improved or beautified
of litter, debris, and recyclables collected
of volunteering in Keep America Beautiful affiliate programs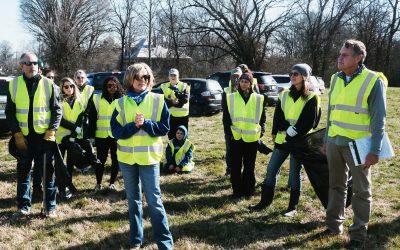 Director of Communications, McCall Vrydaghs, interviews Keep Tennessee Beautiful Executive Director, Missy Marshall, about the amazing work happening across the state.STAMFORD, Conn. (Sept. 13, 2023) – Keep America Beautiful® is proud to announce our next Affiliate of...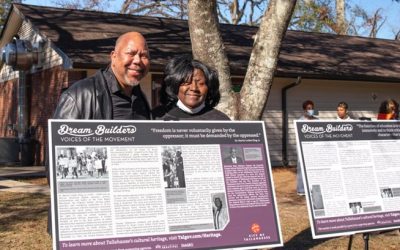 Tallahassee, FL's capital, proudly wins the Best Neighborhood Program award from Neighborhoods USA (NUSA) for its Martin Luther King Jr. Boulevard Corridor Enhancement Project.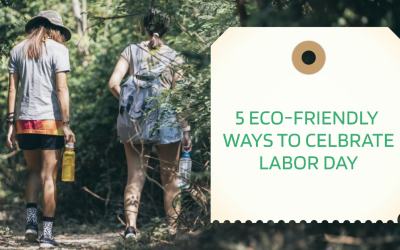 It's hard to believe, but Labor Day is just around the corner! Check out 5 of our favorite tips for enjoying a sustainable Labor Day weekend.
Your generosity allows us to expand our program offerings, fund community improvement projects from coast to coast, and provide the means needed to make meaningful and lasting impact in local communities across the U.S.