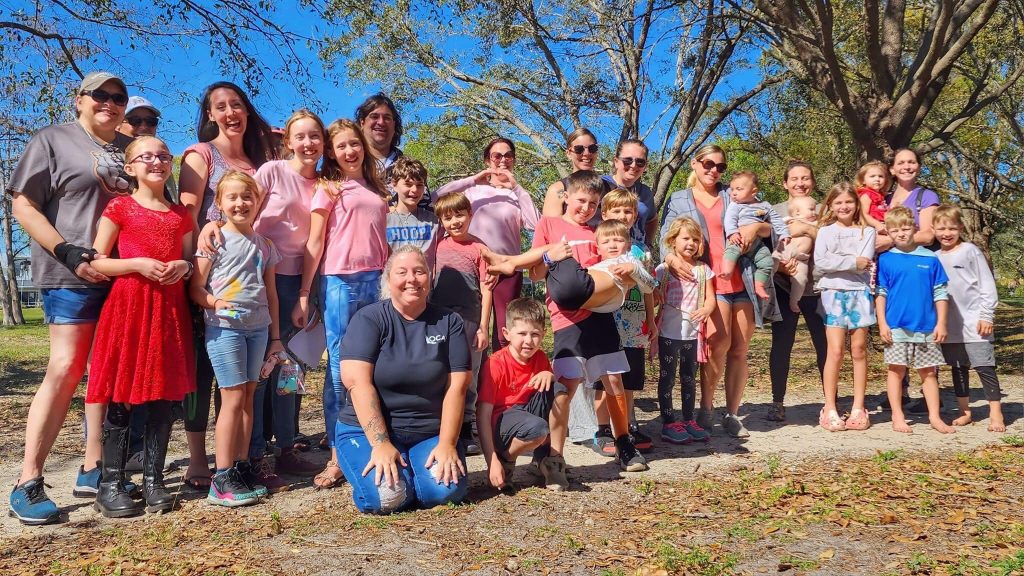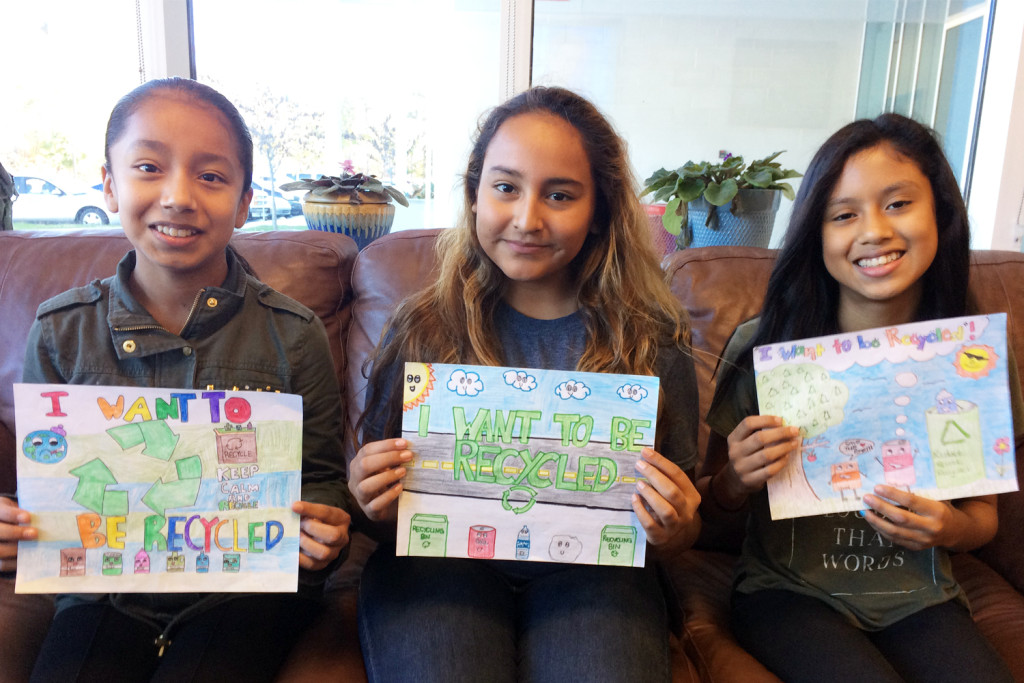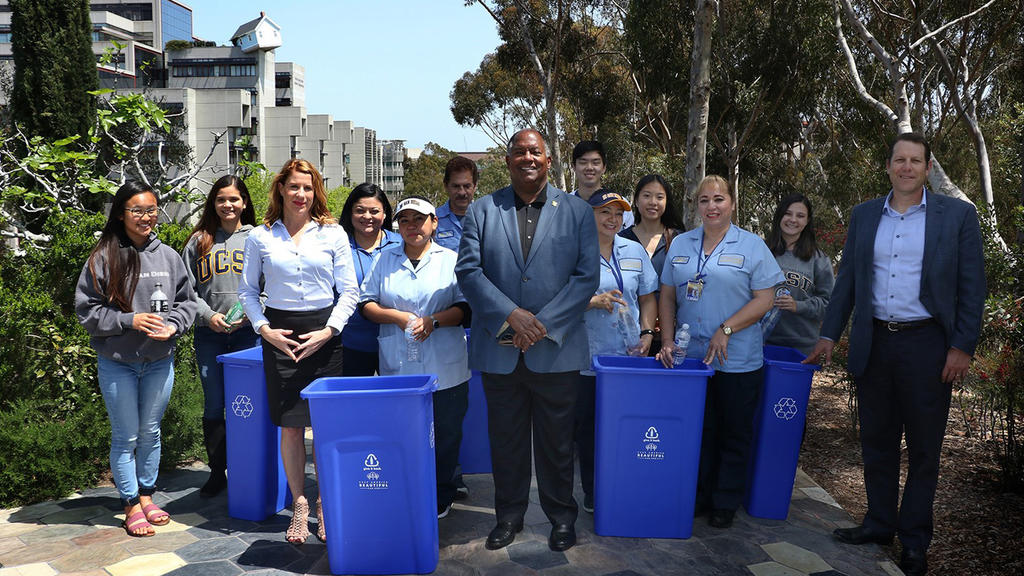 Beautiful is more than just clean and green. Beautiful is justice, equity, diversity, and community.
As the largest community improvement organization in the United States, with affiliate organizations in hundreds of diverse neighborhoods across the country, Keep America Beautiful® confirms our belief a beautiful America is not only clean and green but also an environment where empathy and justice guide us all.
We believe a beautiful America is made up of proud communities and unique, interconnected people – and that diversity, inclusion, compassion, caring, equity, and justice are tenets of a better society for everyone. These are challenging times in our nation's history. We need courage and hope, along with concerted and peaceful action.
As part of our operational values, Keep America Beautiful has developed the following diversity and inclusion statements to honor and celebrate our differences:
For Keep America Beautiful, diversity and inclusion mean recognizing and appreciating the uniqueness of everyone; treating individuals with equity and integrity.
Keep America Beautiful aims to create a welcoming work environment where individuals can thrive, contribute, and be respected in their perspectives, without bias.
Protecting and celebrating organizational diversity and accepting the uniqueness of our communities as strengths. Keep America Beautiful commits to creating a team that is greater than the sum of its multiple parts and provides fertile and fruitful ground for educational, creative, and social progress