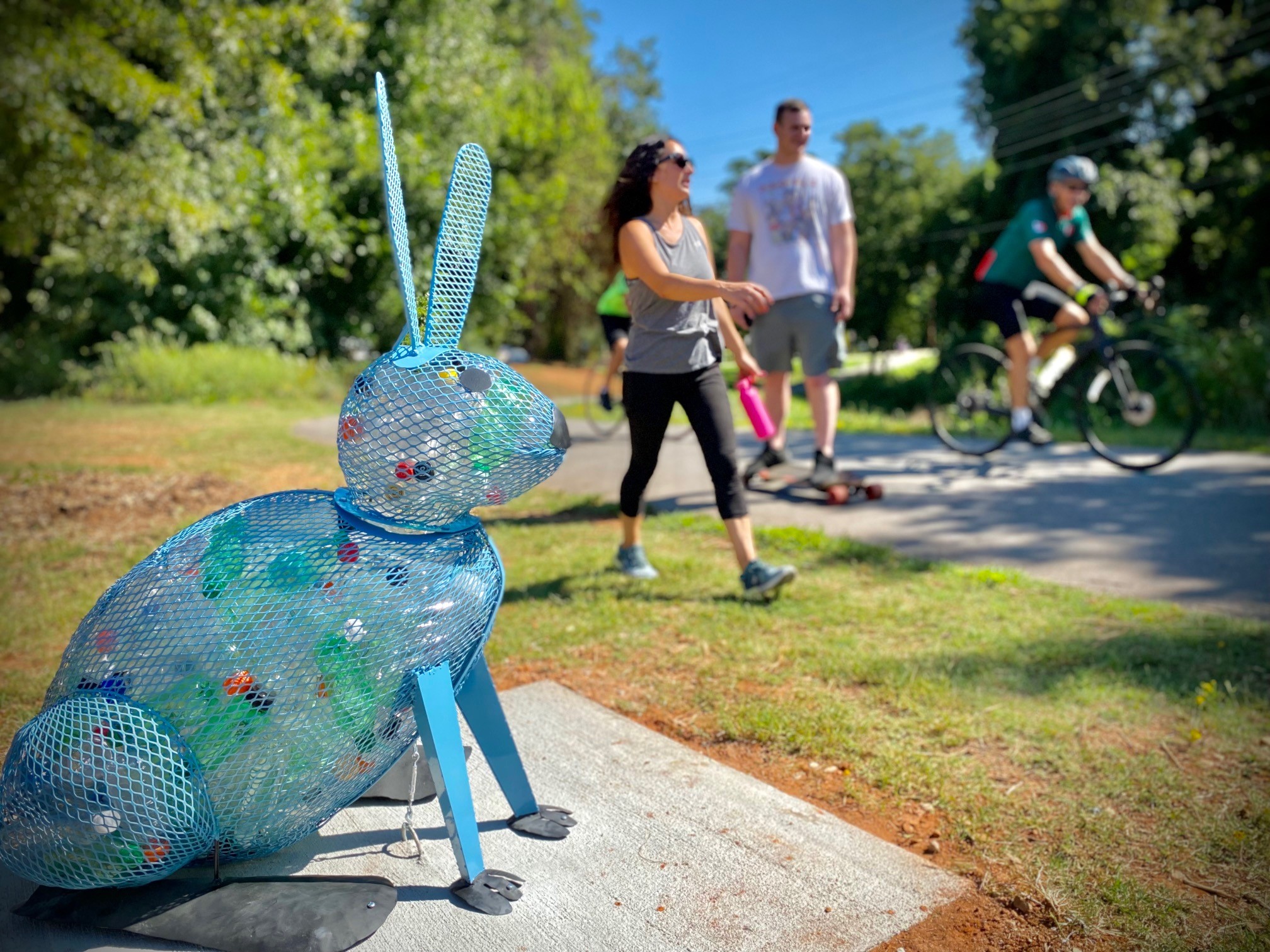 About PalmettoPride/Keep South Carolina Beautiful:
PalmettoPride is working towards a litter-free South Carolina. Created as a legislative initiative to fight litter and help beautify South Carolina by engaging citizens to take action in their communities through education, enforcement, awareness and pickup. Keep South Carolina Beautiful is the state affiliate of Keep America Beautiful and is housed as a program under PalmettoPride. KSCB oversees nearly 38 affiliates across the state and provides resources, training, and guidance to those affiliates.
About
Keep America Beautiful®

:

Keep America Beautiful®, the nation's leading community improvement nonprofit organization, inspires and educates people to take action every day to improve and beautify their community environment. Established in 1953, Keep America Beautiful® strives to End Littering, Improve Recycling, and Beautify America's Communities. We believe everyone has a right to live in a clean, green, and beautiful community, and shares a responsibility to contribute to that vision. The organization is driven by the work and passion of 700 Keep America Beautiful® affiliates, millions of volunteers, and the collaborative support of corporate partners, social and civic service organizations, academia, municipalities, elected officials, and individuals. Join us on Facebook, Instagram, Twitter, Linkedin, and YouTube. Donate and take action at kab.org.