STAMFORD, Conn. (March 1, 2023) – Keep America Beautiful® is proud to announce our next Affiliate of the Month. In this KAB initiative, we feature the great work being done in our network of 700 certified affiliates. Our Affiliate of the Month for March 2023 is Keep Indian River Beautiful.
Keep Indian River Beautiful is being recognized for the Innovation Award they received from KAB in 2021. The Keep America Beautiful Innovation Award salutes affiliates that have created innovative partnerships and programs to further the mission of Keep America Beautiful.
Q&A with Keep Indian River Beautiful's Michael Ansley: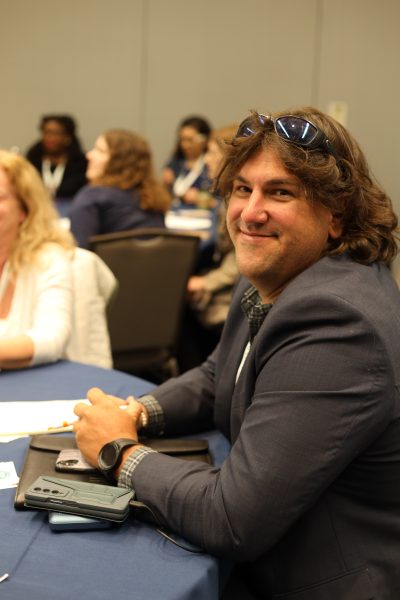 Michael Ansley at the 2023 KAB National Conference
How long have you been involved with Keep Indian River Beautiful and what role(s) have you held?
January of 2021. I am the volunteer Executive Director for KIRB.
When did your passion for taking care of the environment begin?
Nature and the environment has always been a passion of mine. I believe that nature is an essential key to healing. Being in nature and being of service to my community has been a part of my living amends and recovery from a hopeless state of mind, body, and spirit.
Tell us about the staff and volunteers at Keep Indian River Beautiful.
Our organization is currently run by 100% volunteers. They are the heart and soul of this operation and of our community; spending countless hours after or in between their home/careers. We have also been blessed to have other local businesses and nonprofit organizations collaborate and take part in local events and beautification projects.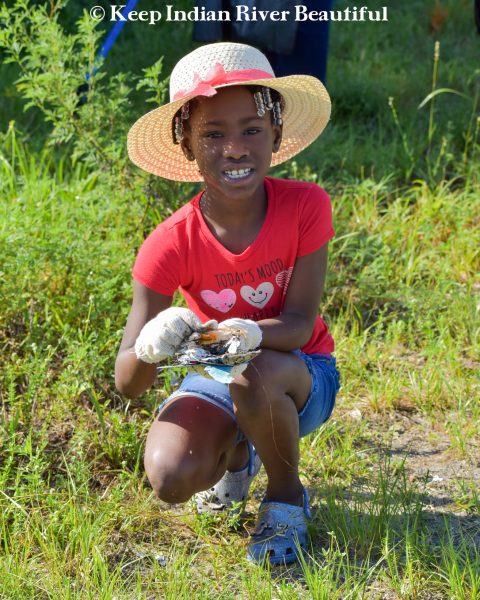 Keep Indian River Beautiful received a Keep America Beautiful Innovation award in 2021. Tell us about that project.
As a graduate student at Barry University School of Social Work, with the guidance of professors and colleagues from Helping Hands Community of the Treasure Coast; Sabby Hightower, Michele Vergho, Susan Walker, & Renee Cafasso from Silver and Gold, and I have worked diligently to create a program that involved nature with mindfulness practices to be held at an amazing non-profit called Friend of Laporte Farm. The five-acre petting farm located in Roseland, Florida where we held an after-school program is where we created a pollinator butterfly garden and enjoy activities such as fishing, raising chickens from an incubator, yoga, drum circles, and environmental education. Since the implementation of the program, we have evolved it into a monthly homeschool co-op called the Community Heroes, led by Captain KIRB (Keep Indian River Beautiful), where we explore the county and host park cleanup and educational adventures with a theme.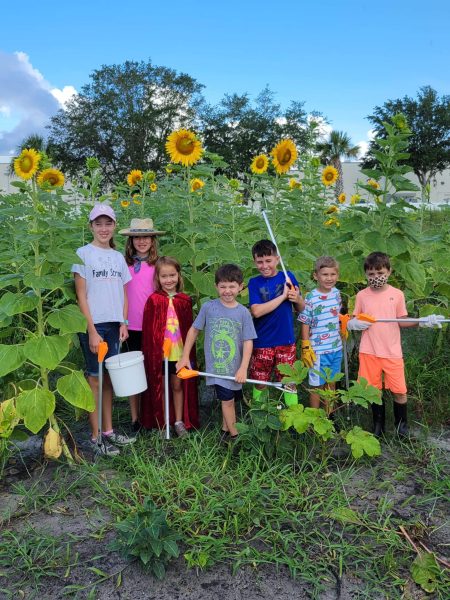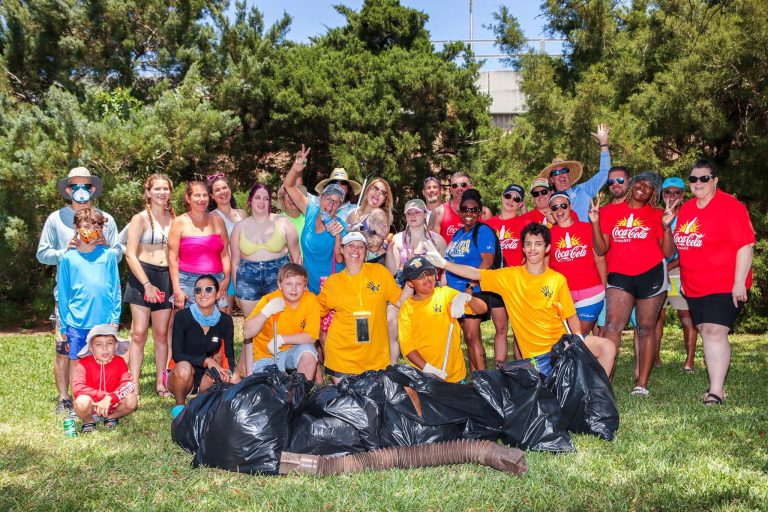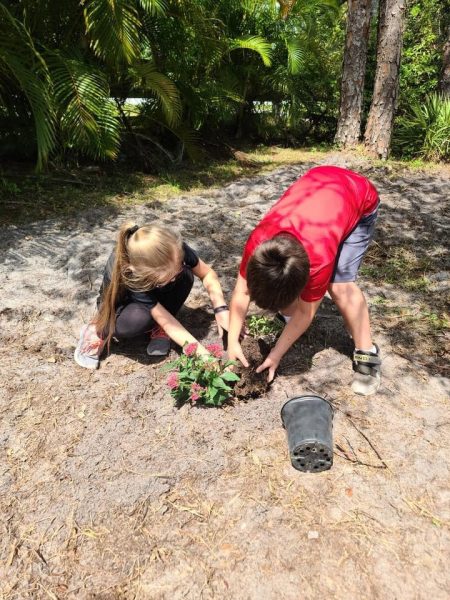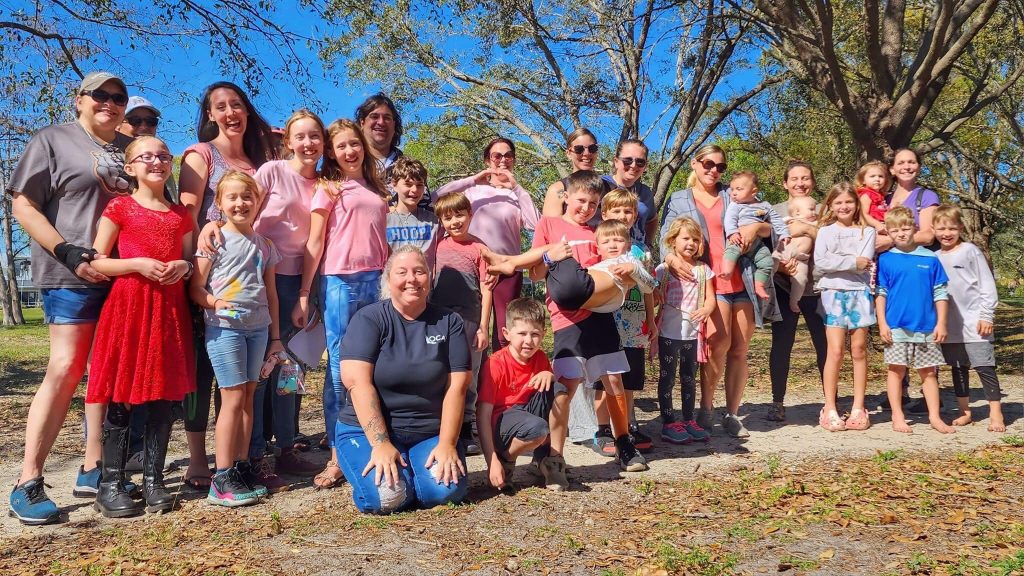 Valentine's Day Community Heroes park cleanup
Besides those, what are some other things the staff and volunteers have done that Keep Indian River Beautiful is exceptionally proud of?
Our team is excited about hosting the Great American Cleanup. EnvironMental Health Day Beach/River Clean-up Series will be the third Saturday of every month from March – June. Providing yoga, Healing Qigong, and sound baths. We are also developing another program for middle school aged children called the Clean Earth Agents. Our volunteer staff and team are excited to use a trauma-focused lens and include practices to help community members to ground themselves and find community support. As always, the team looks forward to Serve, Heal, and Inspire through servitude leadership and accomplish our goals set for the upcoming year.
Keep America Beautiful thanks Keep Indian River Beautiful for their continuous hard work. We're proud to have Keep Indian River Beautiful in the KAB family.
See the interview with Michael Ansley and Renee Cafasso of KIRB here: