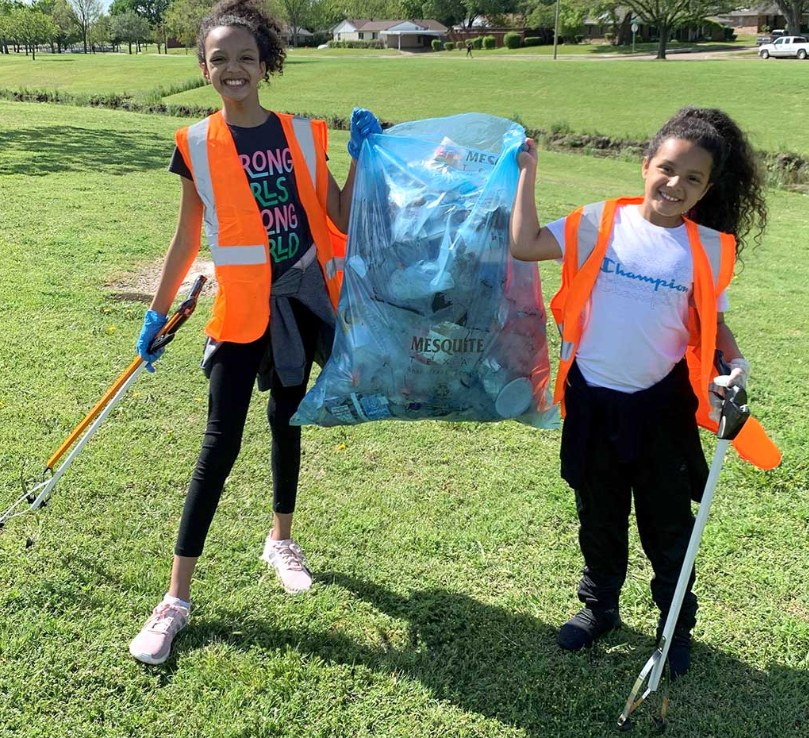 Keep Texas Beautiful: Bringing Sectors Together for Rural Recycling
Keep Texas Recycling (KTR) focuses on cooperative opportunities for recycling in rural and underserved communities. KTR's services include implementation consultation, negotiations with purchasers of recyclables , community outreach and grant writing services. KTR members have recycled over 310 million pounds since 1994.
Keep Texas Recycling provides a variety of services that help increase recycling opportunities throughout the state of Texas. For nearly three decades, KTR's main focus has been focused on expanding recycling in rural and underserved communities. Currently, over 55 partners operate within the cooperative including local military bases and government offices, school districts, civic groups, and private businesses.
Members of the cooperative all benefit from the services KTR provides, as well as all the neighbors living in the communities served. Since KTR's program began, the cooperative efforts have generated over $11.4 million in revenue for these communities and saved 500,000 cubic yards of landfill space. This translates to saving over $5.5 million in landfill fees alone, not to mention the positive impact on the environment.
For information on Keep Texas Recycling, contact Keep Texas Beautiful via their website.