of streets, roads, and highways cleaned, improved or beautified
of litter, debris, and recyclables collected
of volunteering in Keep America Beautiful affiliate programs
Keep America Beautiful Launches Online Store
To celebrate Earth Day this year we are excited to announce the launch of the Keep America Beautiful Store!  We carefully sourced these items to be as environmentally friendly as possible with recycled and organic fibers.
All proceeds benefit Keep America Beautiful and our mission to inspire and educate people to take action every day to improve and beautify their community environment. Click the button below to explore the selection and volunteer in style.
#DoBeautifulThings!

Keep America Beautiful is celebrating the Great American Cleanup's 25th year in 2023, between
March 21 to June 22. 
Celebrating 70 years of service
Wisdom from Ms.P by Shelley Bruce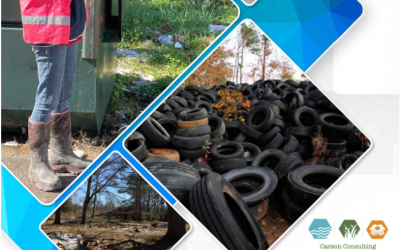 This multi-state study is the first-of-its-kind in the country and can serve as a benchmark to measure litter control enforcement efforts across the country. (February 1, 2023) – Keep Pennsylvania Beautiful and PalmettoPride announce a comprehensive joint study on the...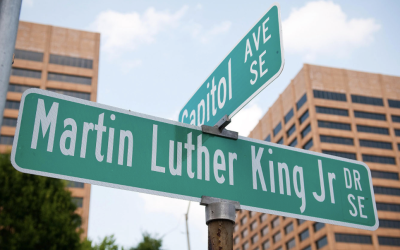 STAMFORD, Conn. (January 10, 2023) – As the nation prepares to celebrate Martin Luther King Jr. Day January 16, Keep America Beautiful®, in partnership with sponsor Diageo North America, is pleased to recognize recipients of the 2022 Community Improvement Grant to...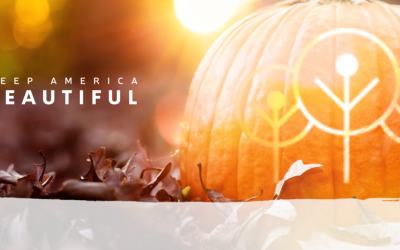 What's the scariest thing about Halloween? The waste. The October holiday has become a bit of an environmental nightmare, thanks to the mass production of disposable decorations and costumes, not to mention candy wrappers, that aren't recyclable or biodegradable. But...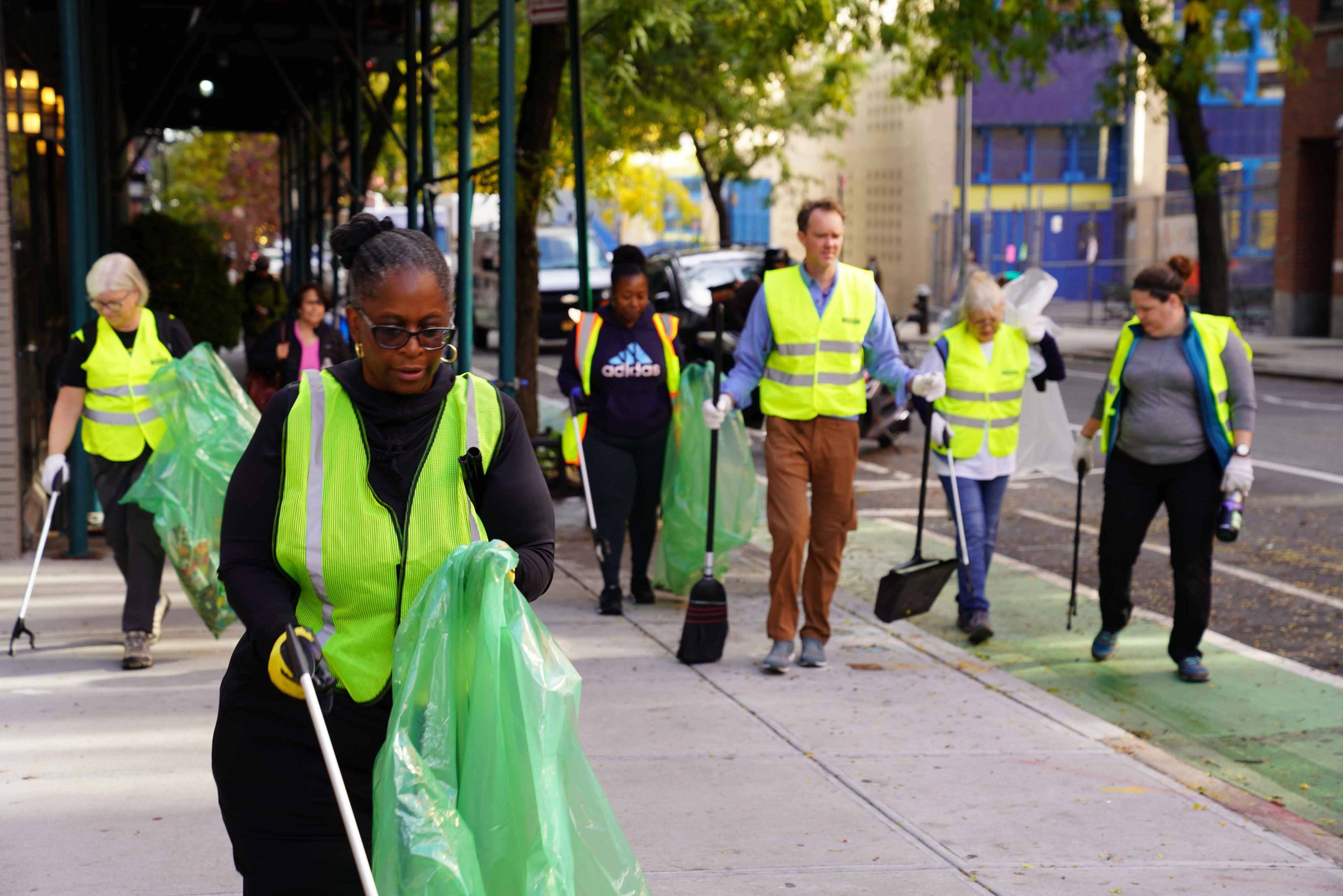 Educating in schools, activating across communities, and working together, we strive towards ending litter in America. 
Learn about our programs and take action in your community.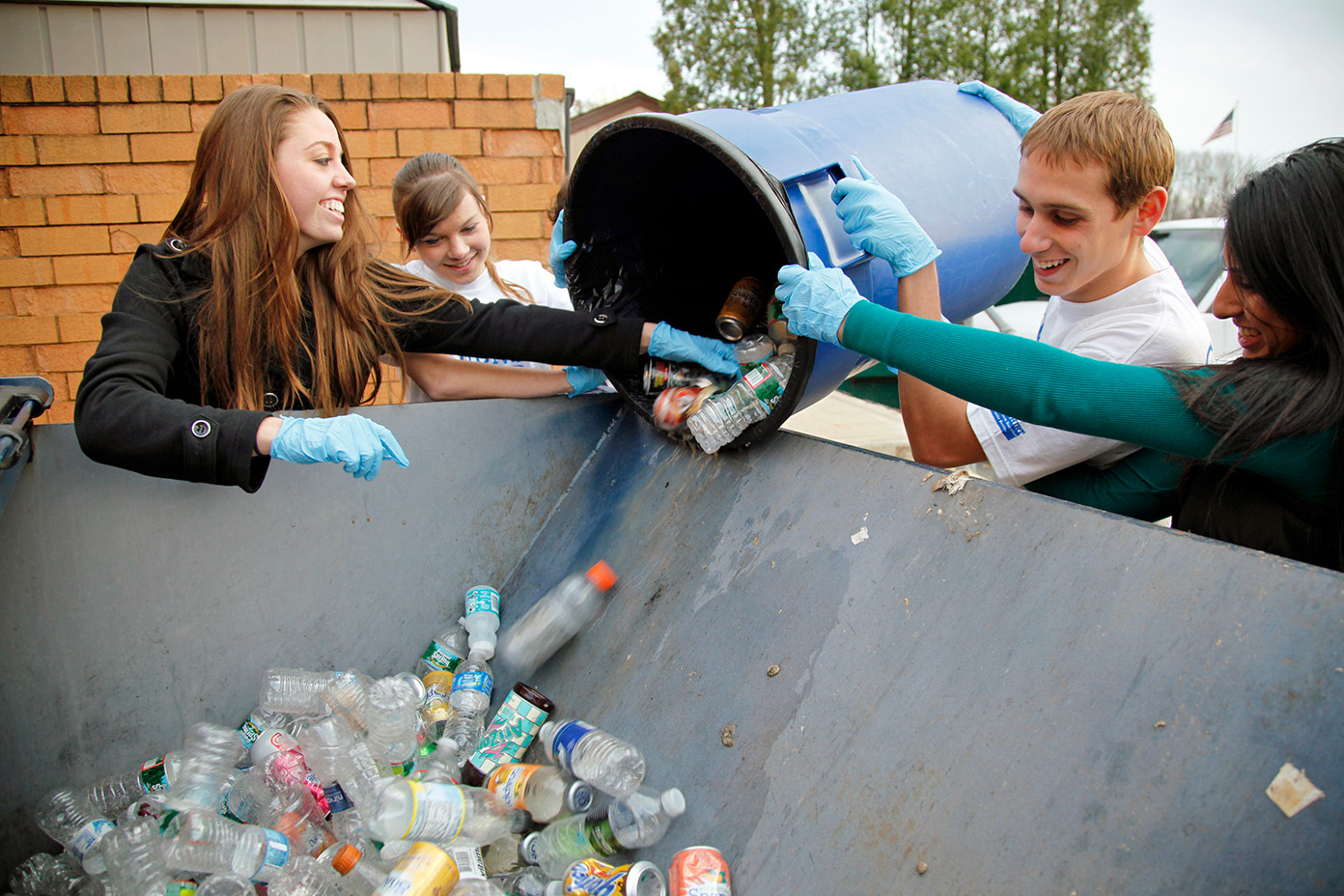 Working together to improve how we use our resources for healthier communities in a cleaner, greener environment.
Find resources for living more sustainably.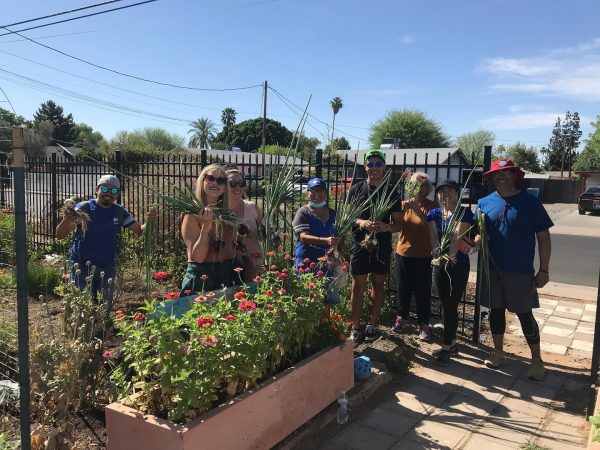 Because everyone deserves to live in a beautiful community.
KAB affiliates across the country are bringing neighbors, businesses, and local governments together to cultivate and nurture livable communities.
Learn how you can take action in your neighborhood, school, and workplace.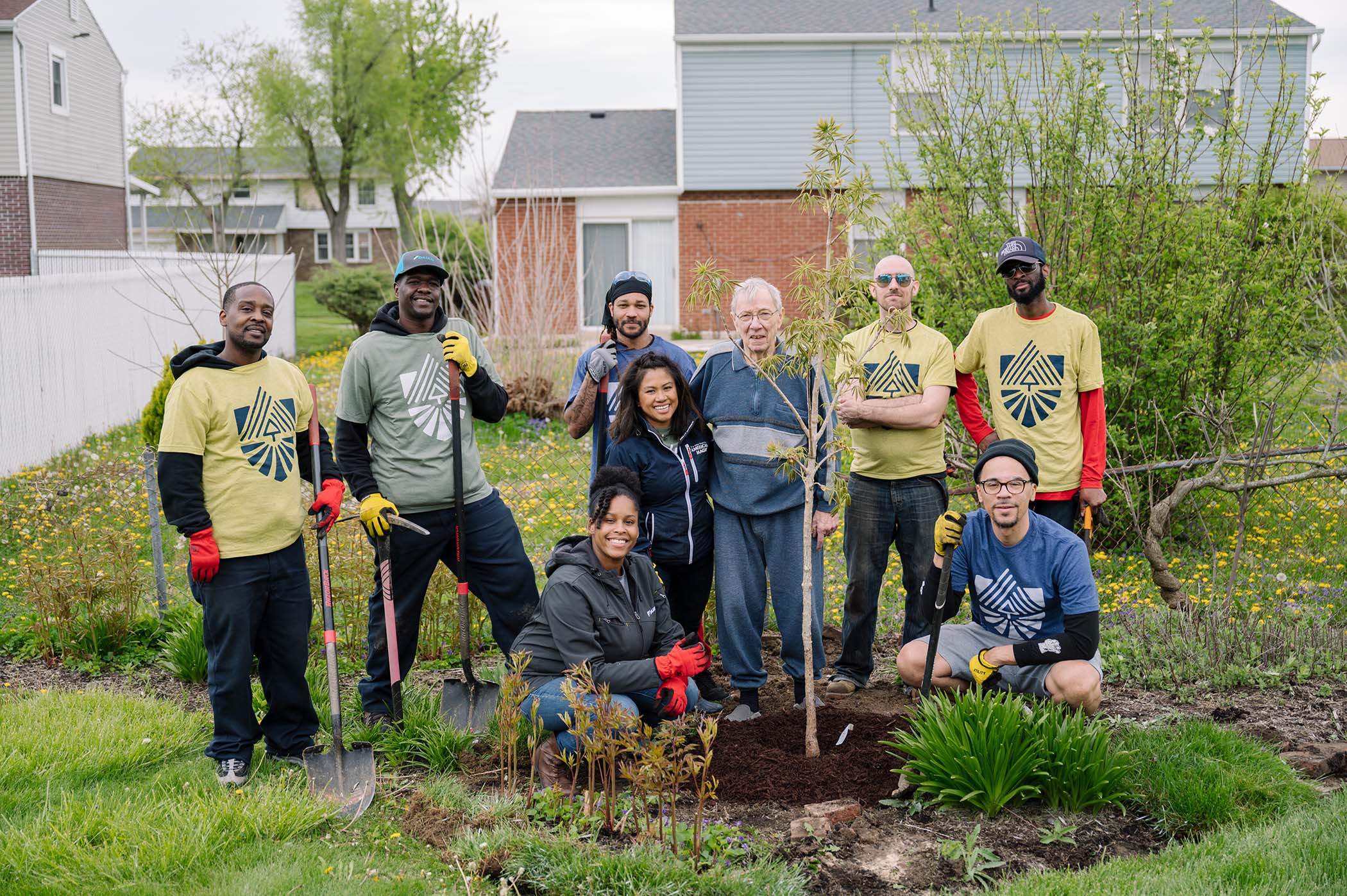 Restoration and Resiliency
Come plant with us!
Help communities recover from natural disasters by restoring decimated urban forests. The right tree, right place, right time of year, the right way.
Learn more about our RETREET® program.
Your generosity allows us to expand our program offerings, fund community improvement projects from coast to coast, and provide the means needed to make meaningful and lasting impact in local communities across the U.S.