We envision a country in which every community is a clean, green, and beautiful place to live.
of streets, roads, and highways cleaned, improved or beautified
of litter, debris, and recyclables collected
of volunteering in Keep America Beautiful affiliate programs
Keep America Beautiful Launches Online Store
To celebrate Earth Day this year we are excited to announce the launch of the Keep America Beautiful Store!  We carefully sourced these items to be as environmentally friendly as possible with recycled and organic fibers.
All proceeds benefit Keep America Beautiful and our mission to inspire and educate people to take action every day to improve and beautify their community environment. Click the button below to explore the selection and volunteer in style.
#DoBeautifulThings!
Celebrating 70 years of service
Wisdom from Ms.P by Shelley Bruce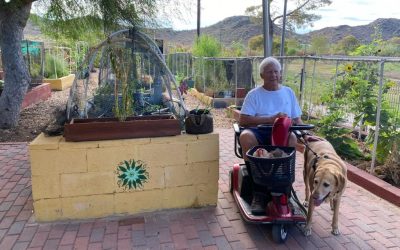 At the heart of Keep America Beautiful® (KAB) lies an unwavering commitment to creating a cleaner, greener, and more beautiful America that embraces all its citizens. For one KAB affiliate, this not only represents the core of their mission but also an aspiration to bring together all their residents, including people with disabilities, to appreciate their community.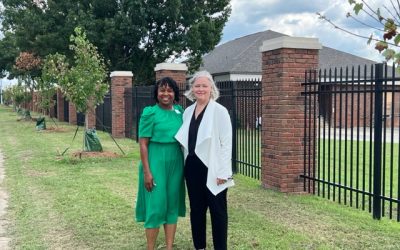 Keep Macon-Bibb Beautiful takes immense pride in its ambitious tree-planting endeavor that aims to breathe new life into the historically significant MLK corridor.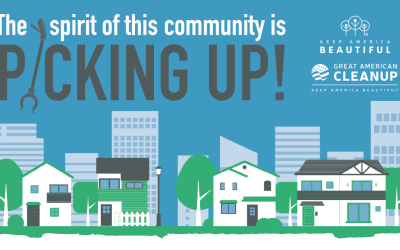 (July 27, 2023) - The Great American Cleanup® has come to a close, and we want to share some of the highlights of this year's efforts across the country, tracked through our social media channels. From posts and videos to TV appearances, Keep America Beautiful thanks...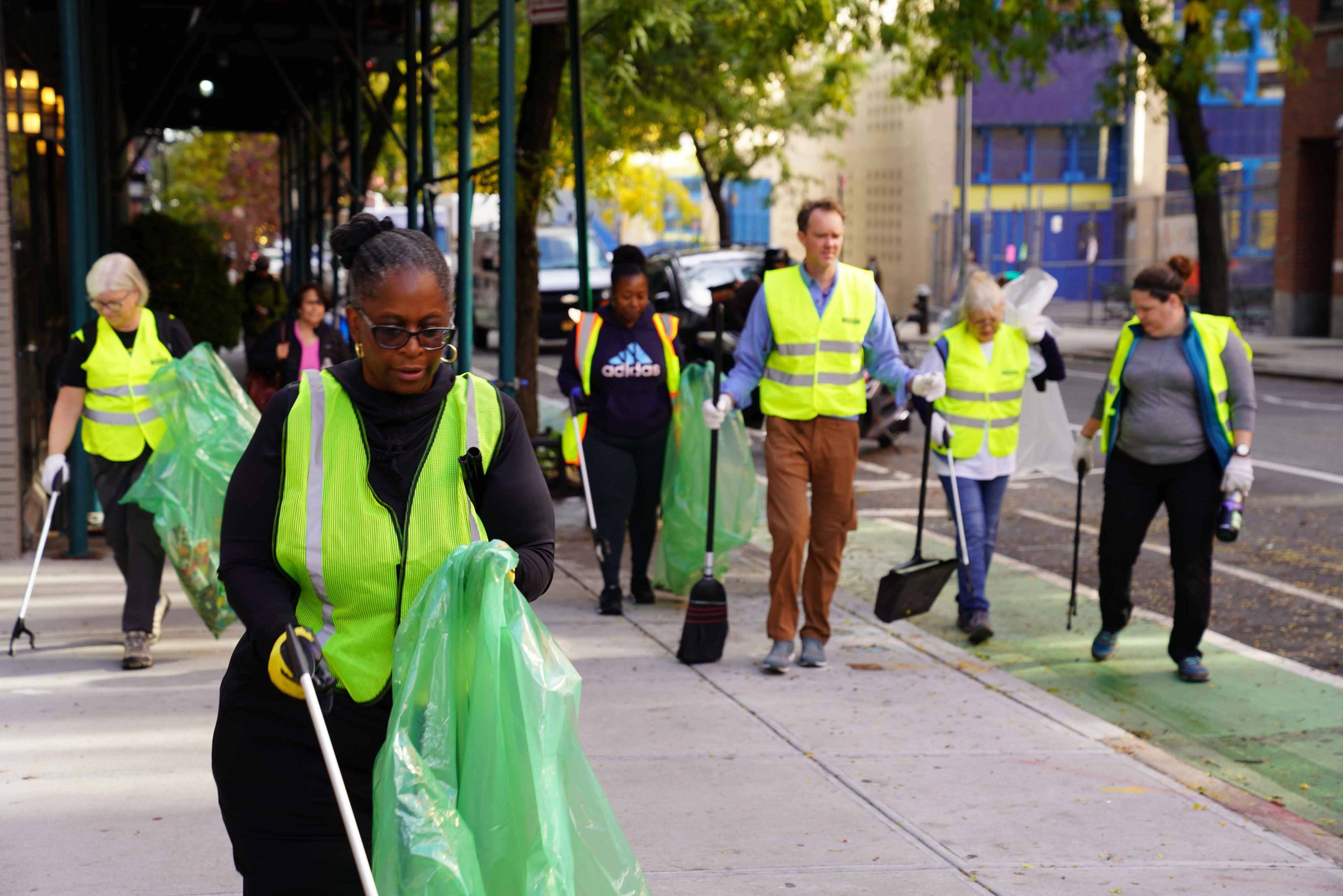 Educating in schools, activating across communities, and working together, we strive towards ending litter in America. 
Learn about our programs and take action in your community.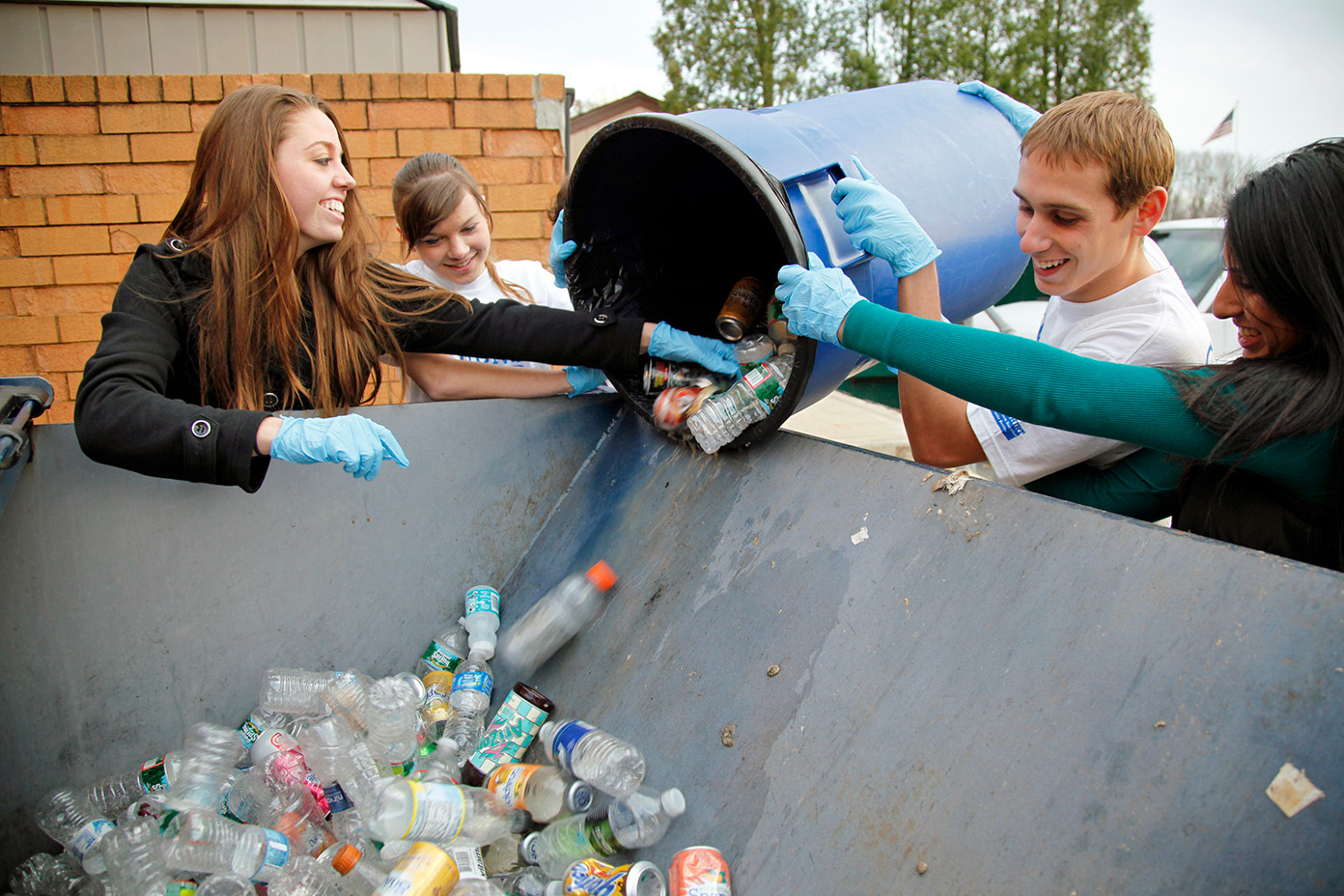 Working together to improve how we use our resources for healthier communities in a cleaner, greener environment.
Find resources for living more sustainably.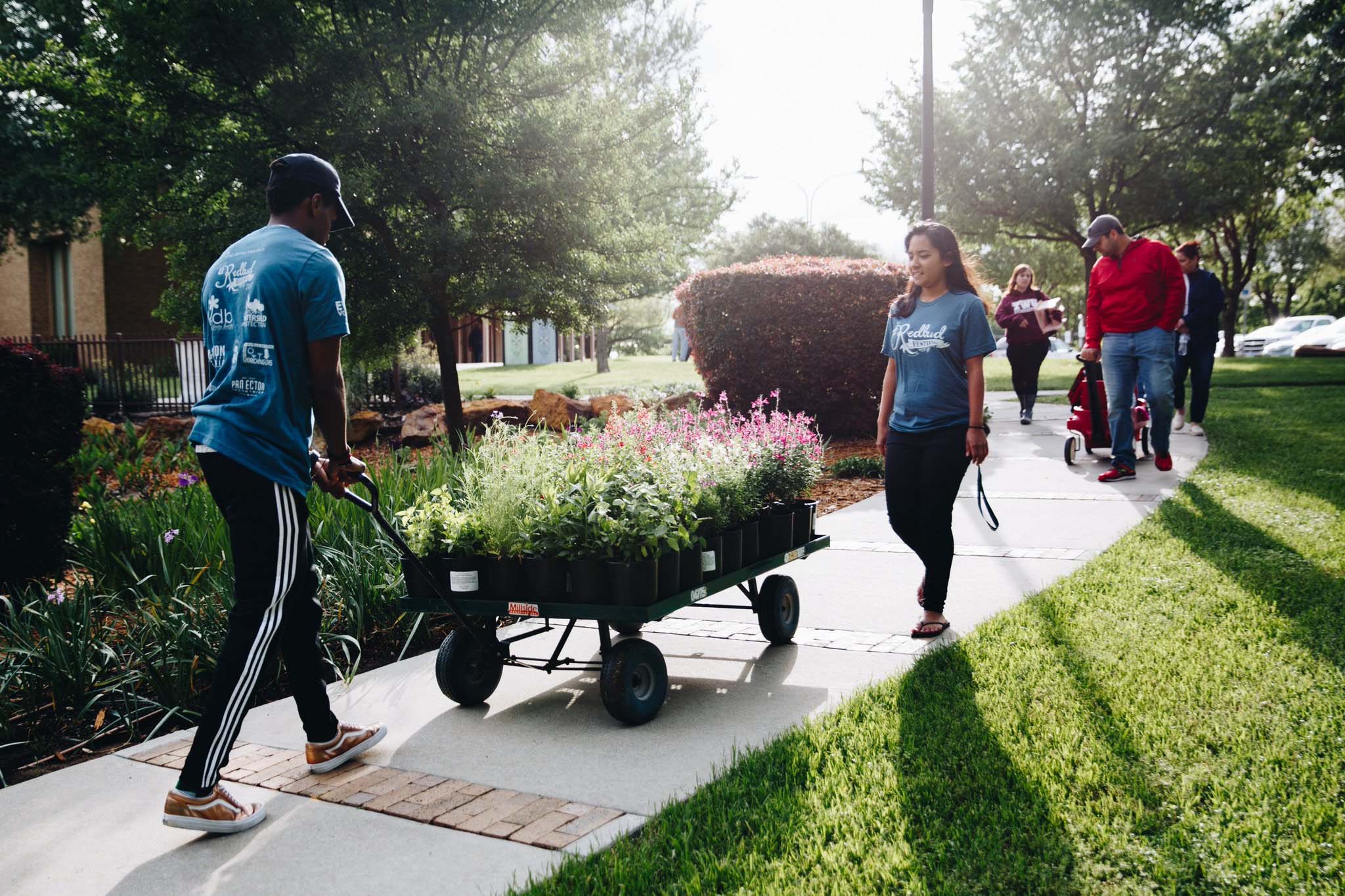 Because everyone deserves to live in a beautiful community.
KAB affiliates across the country are bringing neighbors, businesses, and local governments together to cultivate and nurture livable communities.
Learn how you can take action in your neighborhood, school, and workplace.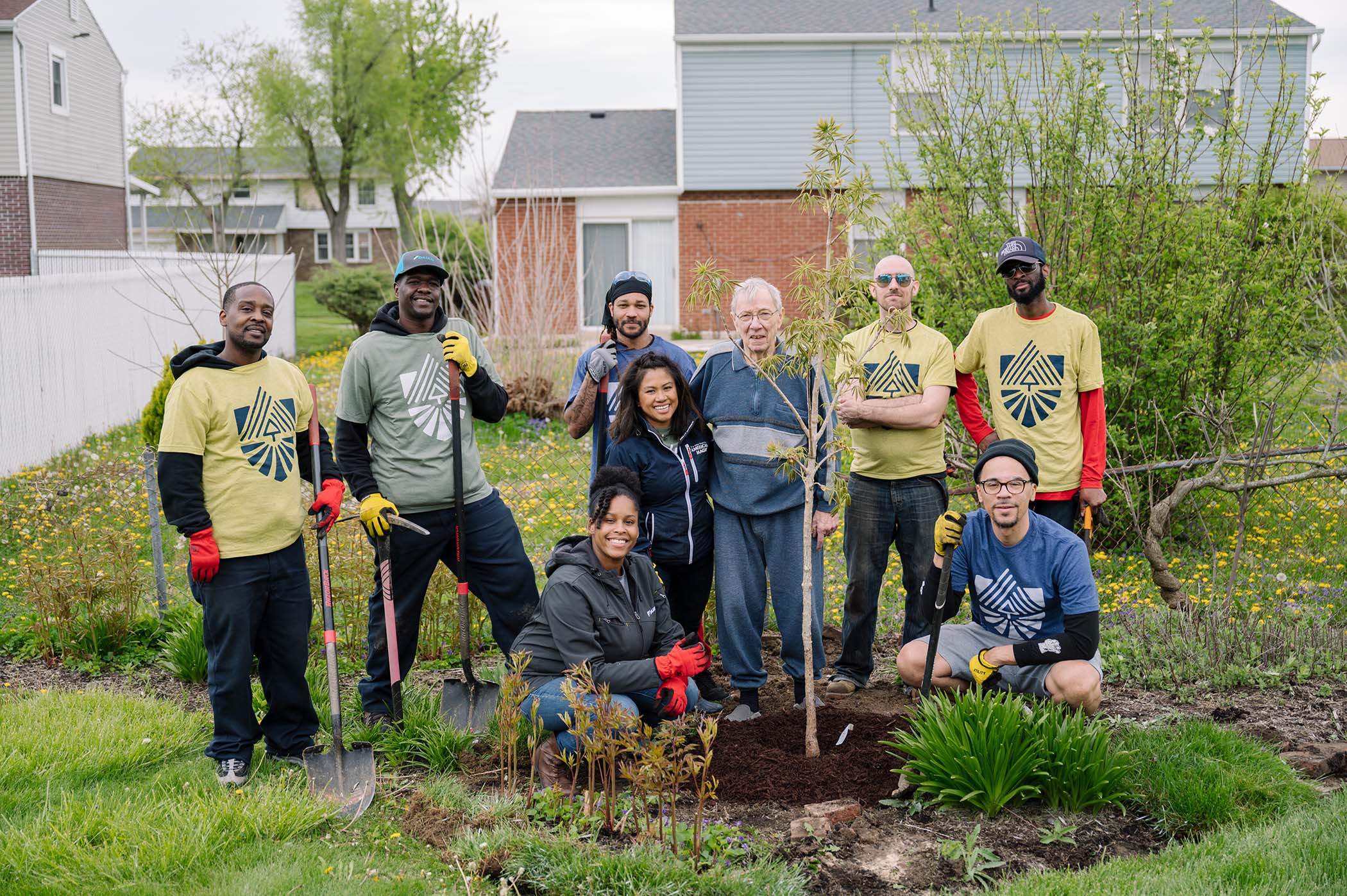 Restoration and Resiliency
Come plant with us!
Help communities recover from natural disasters by restoring decimated urban forests. The right tree, right place, right time of year, the right way.
Learn more about our RETREET® program.
Your generosity allows us to expand our program offerings, fund community improvement projects from coast to coast, and provide the means needed to make meaningful and lasting impact in local communities across the U.S.