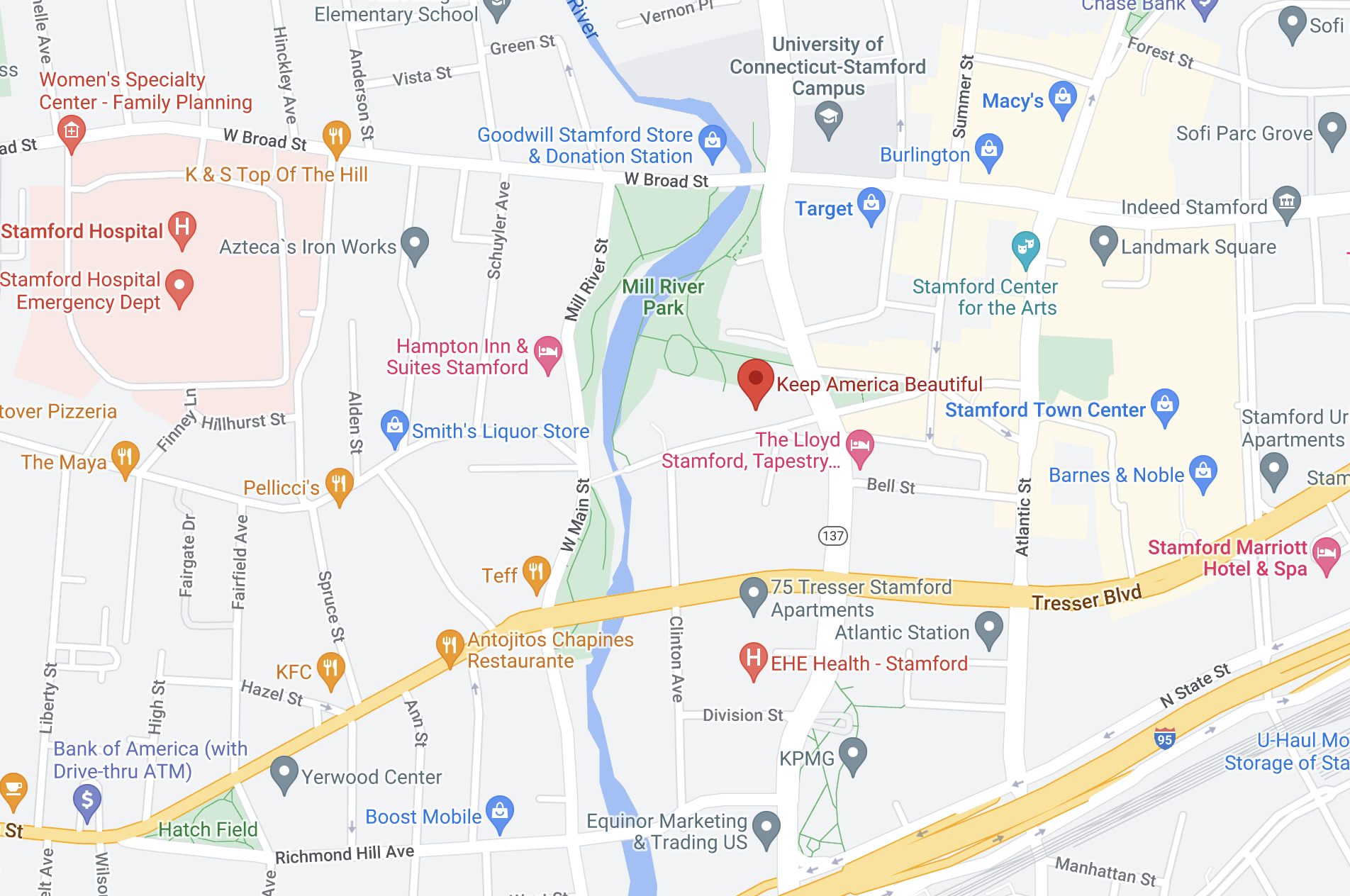 Here's where you can find us
General Inquiries:
info@kab.org
TELEPHONE NUMBER
(203) 659-3000
PHYSICAL ADDRESS
1010 Washington Blvd
Stamford CT 06901
Let's connect
As the nation's largest community-based organization, we combine the power of volunteering with tested and proven strategies to create positive change, resulting in a cleaner, greener, more resilient, and more beautiful place for all of us to live.
Interested in sponsoring Keep America Beautiful's VISION FOR AMERICA? Please fill out this brief form and we will contact you shortly. Thank you!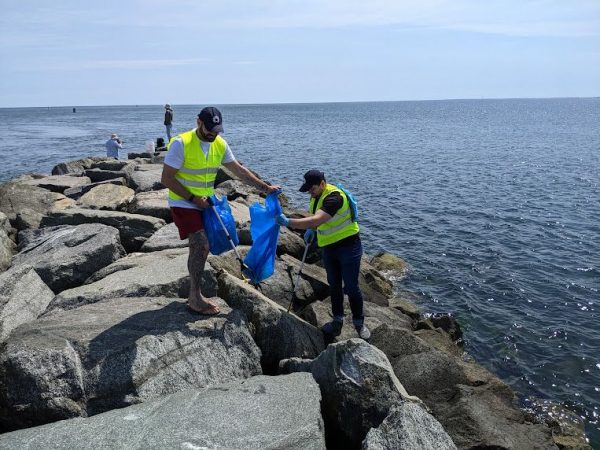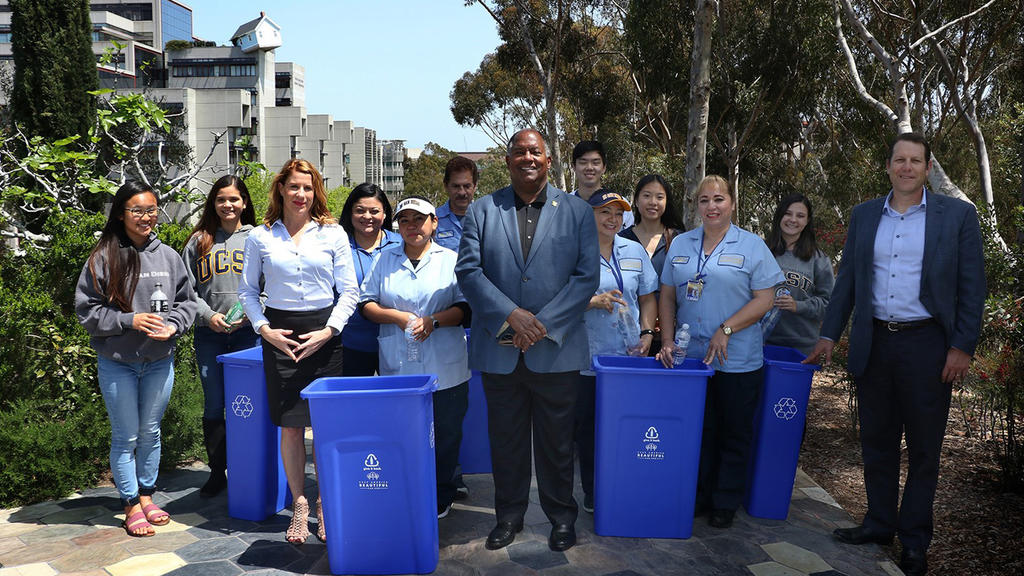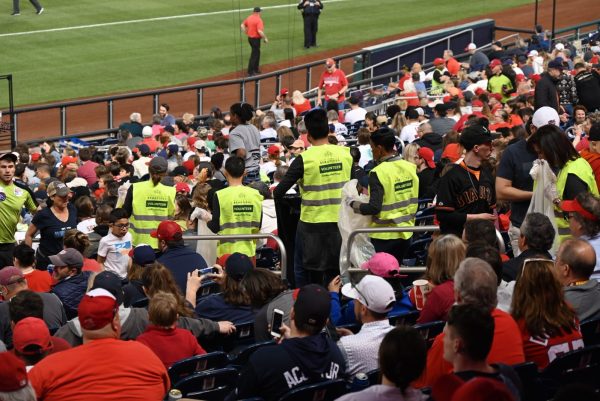 Are you an affiliate? Login here.
Your generosity allows us to expand our program offerings, fund community improvement projects from coast to coast, and provide the means needed to make meaningful and lasting impact in local communities across the U.S.